Read the latest from FTMA News Online,
your timber frame and truss industry monthly newsletter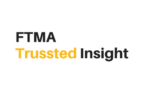 When timing is everything With Tim Woods of IndustryEdge, August 2023 One of the 'rules of thumb' of Australian house building has been that it would take 'about six months' to build a house. The...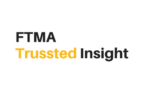 Why 2023 will be challenging to navigate for the housing sector With Tim Woods of IndustryEdge, February 2023 The long tail of inflation will impact timber markets throughout 2023. There was little...