Meet our partners who are helping us realise FTMA's vision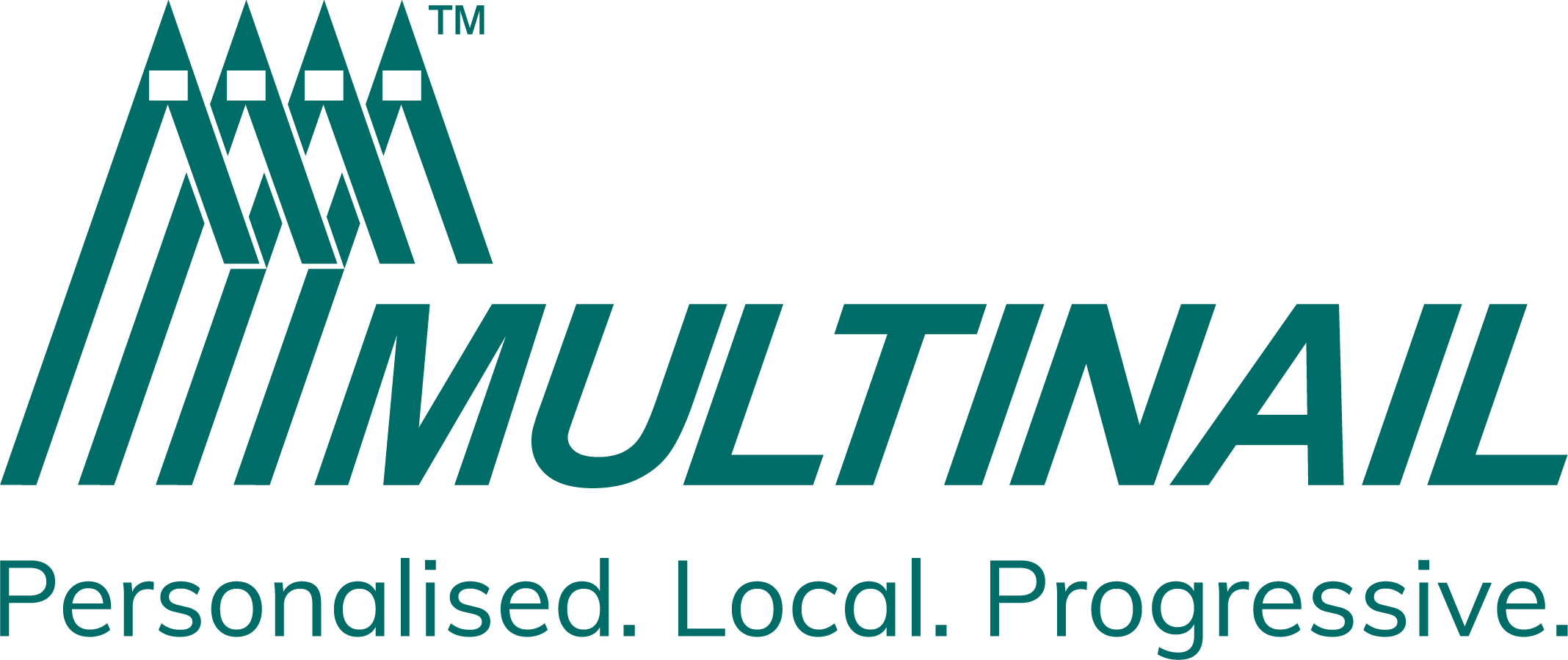 Multinail is a leading Australian manufacturer and supplier of quality metal connectors, machinery, software and services for the pre-fabricated residential and commercial timber truss industry. Proudly 100% Australian owned and operated, Multinail employs more than 100 people across a wide range of professions and trades including boilermakers, machinists, electricians, structural engineers, design draftsman, software developers, software testers and technical writers. 
ENGINEERING
Multinail has a dedicated and experienced team of registered structural engineers that provide detailed design services and advice to clients across the globe on Multinail's proprietary light weight pre-fabricated timber systems.
SOFTWARE
Multinail has been developing detailed software programs in-house since 1980, providing clients with some of the most efficient and comprehensive solutions for the light weight pre-fabricated timber industry.
For further information visit www.multinail.com.au

The Pryda Australia business has developed over 35 years to provide a diverse range of quality timber connectors, a nationwide sales and distribution network, extensive technical service capabilities and superior software and manufacturing systems support. Pryda's experienced team of professionals assist fabricators to develop their businesses and manufacture premium trusses and frames using easy-to-use, intelligent design and production software.
Pryda prides itself on establishing strong, longstanding relationships with its customers and delivering high standards of personalised service to suit the customers' needs. Pryda Australia is an autonomous division of USA-based Illinois Tool Works Inc.; a Fortune 200 diversified manufacturing company with more than 90 years of history.
Other successful brands in the ITW Australia stable are ITW Proline, Paslode, Ramset, Buildex and Reid Construction Systems. Pryda also gains valuable benefits in product, fabrication machinery and software development from its association with other ITW nailplate and timber connector suppliers from around the world.
For further information visit www.pryda.com.au

MiTek Australia is the leading supplier of (Gang-Nail) connector plates and Engineered Building Products to the prefabricated timber roof truss industry in the Asia Pacific region. Using MiTek's advanced software, MiTek fabricators can design and engineer roofs, walls and floors in the most cost effective, practical and structurally sound solution to meet the individual requirements of each and every job.
MiTek was the first connector plate company in Australia to receive certification under international quality standard ISO 9001 which covers the design, manufacture and supply of a range of structural connectors and other fasteners for prefabricated timber trusses and wall frames for the building industry:
The design and supply of computer software for fabricator design, estimating and production planning.
A design service for timber structures.
The supply of truss plant machinery.
For further information visit www.mitek.com.au