For those outside our sector this type of presentation can be dry but to our sector this is our lifeline and to have someone as dynamic as Tim Woods of Industry Edge present on the current housing market is something I always enjoy.
There is so much negative news in the media and it is not always right so it is important as an industry to truly engage in the facts and figures and Tim definitely showed us those.
Tim and his business Industry Edge can work with all business, large and small to assist with information, intelligence and insight which can be greatly beneficial to your business.
This information can be on production, imports, exports, prices, volumes, trends, housing and other markets and I encourage fabricators to contact Tim and his team for any assistance in crunching the numbers for your business.  You can also subscribe to Industry Edge.
To view and download Tim's presentation please click on the link below.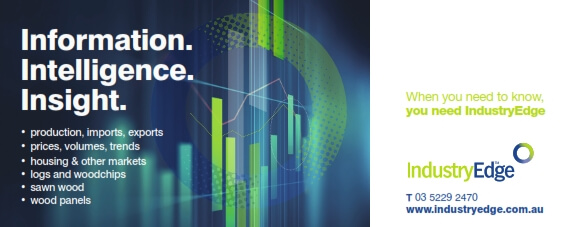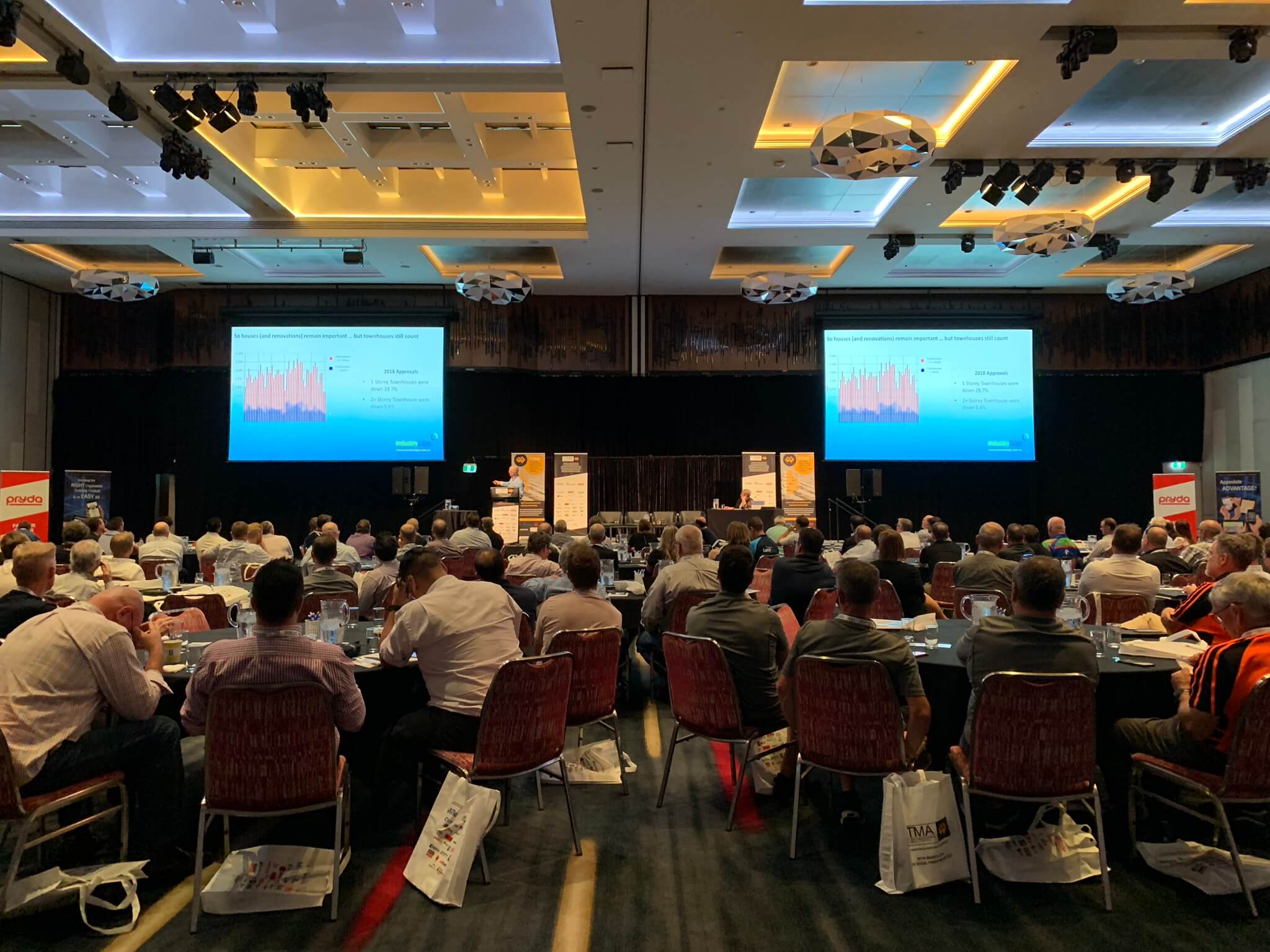 Tim Woods of Industry Edge with FTMA Australia Board Member, Brendan Schneider