Stora Enso division Wood Products aims to be the leading provider of innovative wood-based solutions. The product range covers all areas of construction. Wood as a construction material has numerous advantages, and studies also indicate that living in a wooden apartment has numerous benefits for the residents' health and well-being.
According to feedback, wooden houses have happy inhabitants. While there are still many details that need more research, studies conducted so far indicate that wooden materials create pleasant living surroundings in terms of humidity and acoustics, as well as contribute to reduced stress levels, among other benefits.
"Wood is a versatile raw material that can easily be combined with other building materials. Wood has a harmonious surface and for thousands of years it has been the natural choice for interior design. Wood has a low thermal conductivity, which makes it a good insulator and helps to achieve better energy efficiency ratings," lists Darrin Wheeler Stora Enso's Sales Area Director for Australia some of wood's good characteristics.
Wood can absorb humidity based on the surrounding conditions and temperature. This improves the for example indoor climate of wooden houses especially if the interiors are also decorated with wood.
Wood is good not only for the homes, but other buildings as well. For schools it offers many advantages over conventional construction materials, such as short set-up time with pre-fabricated elements, good insulating properties and positive CO2 balance. Only in Austria, Stora Enso has delivered massive wooden materials for more than 50 school extensions.
Also school children in timber buildings benefit from the construction material: studies show them experiencing less stress, having fewer conflicts and concentrating better. These are findings from a Human Research Institute study where two classes, one located in a wooden classroom and the other in different surroundings, were compared.
The usage of wood in construction has been rising in many markets recently. As a renewable and sustainable material, it brings interesting opportunities for the construction industry also in terms of combatting the climate change. The characteristics of wood can make buildings special for their inhabitants as well.
About Stora Enso Wood Products
Stora Enso Wood Products is a division of
Stora Enso, the world leading renewable materials company. Wood Products division provides versatile wood-based solutions for building and housing. Our product range covers all areas of construction, including massive wood elements and wood components. We also offer sawn timber goods, and pellets for sustainable heating. Our customers are mainly merchants and retailers, industrial integrators, and construction companies.
We believe that everything that is made from fossil-based materials today can be made from a tree tomorrow.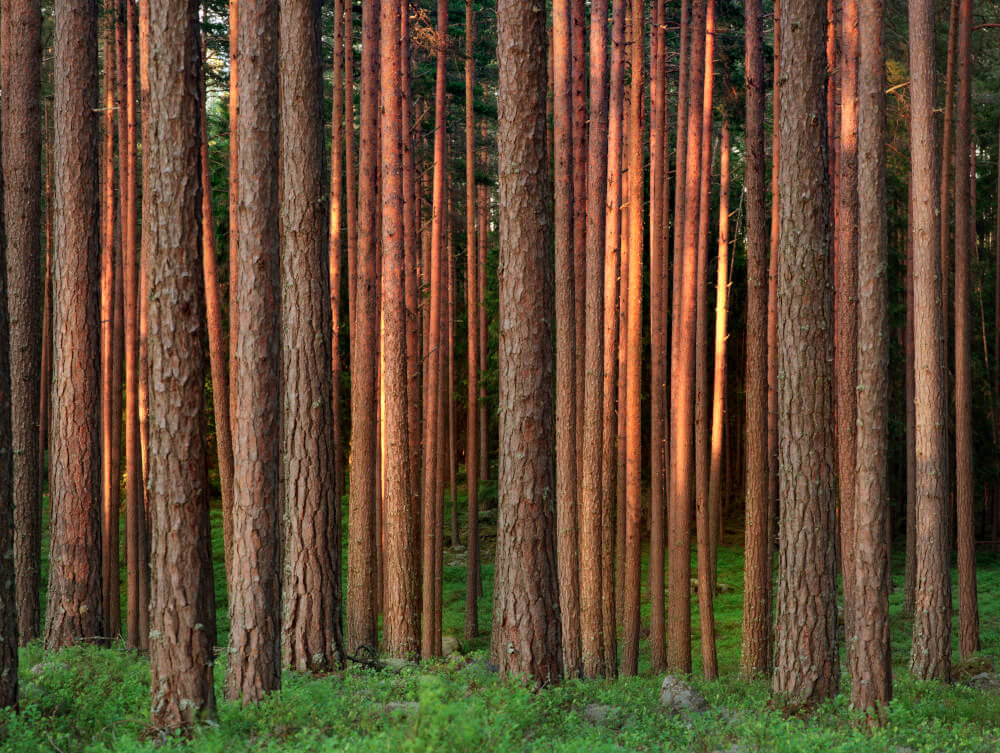 The research results in this article are based on a literature review conducted by Riina Muilu-Mäkelä, Maarit Haavisto and Jori Uusitalo, researchers at the Natural Resources Institute Finland.