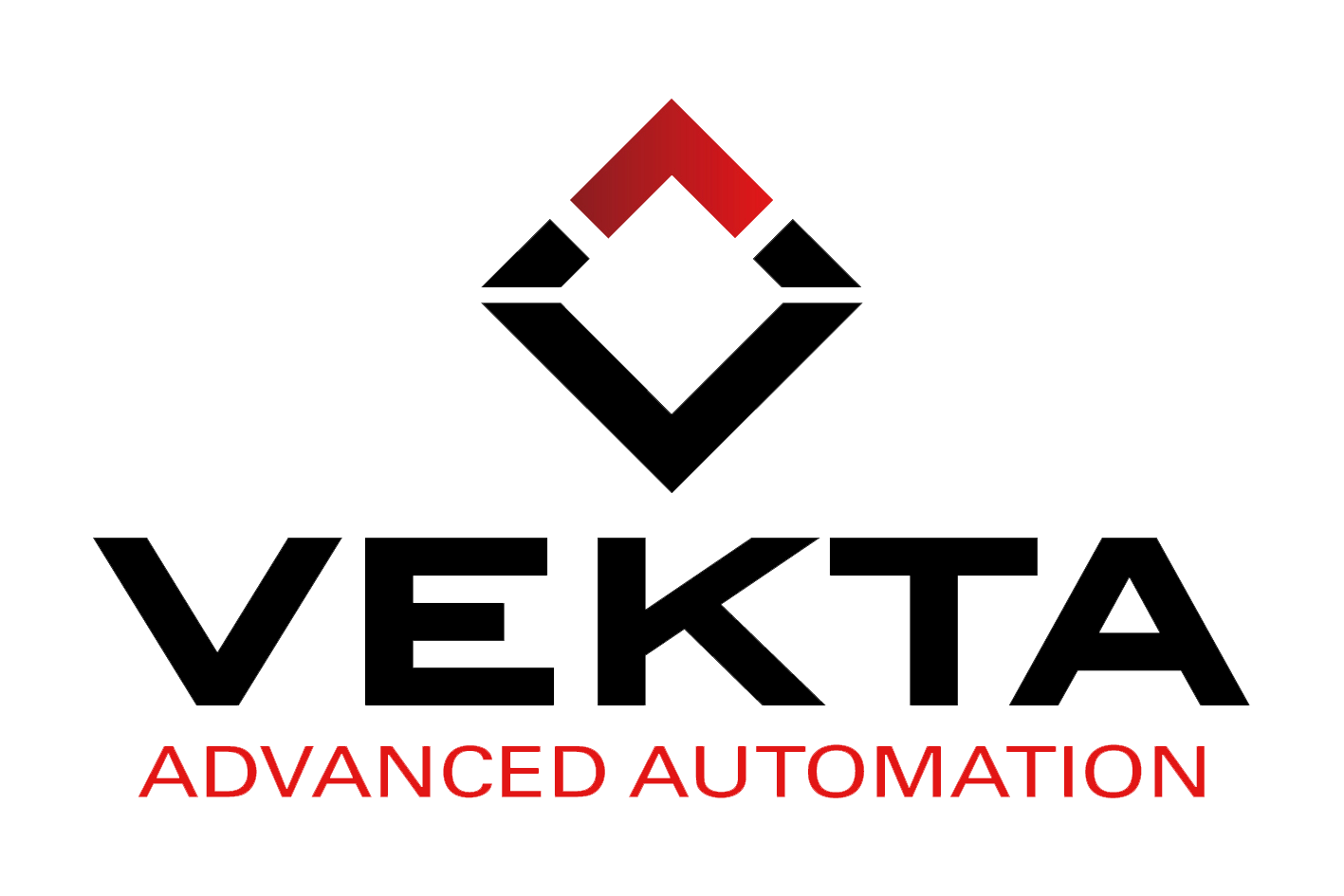 This piece was written and provided by FTMA Strategic Partner, Vekta.
Skills shortages, increased costs, margin pressures, and continued demand for new builds across the housing market have in recent years accelerated the focus on automating the prefabrication of lumber wall frames, roof trusses, and lumber floors. Today, the prefabrication of lumber wall frames still presents a number of unique challenges which, when addressed with technology investments, can offer a variety of advantages over traditional methods of construction.
We already are seeing a shift with most builders seeking to capitalize on the manufactured off-site model by engaging various prefabrication businesses.
The primary benefit of prefabrication is speed when compared with traditional on-site framing methods. Additionally, quality control processes mean that errors are reduced, leading to higher levels of accuracy on every project. Owner builders also benefit from improved safety standards through more accurate manufacturing techniques, enhanced environmental considerations due to sustainable sourcing practices, decreased production timeframes, and significantly reduced labor costs. Overall, the result is a home that offers greater investment value through high-quality aesthetics and lower construction costs through reduced wastage.
After perfecting the development of various systems and processes and with the increased demand on automating the "framing" manufacturing process, now Vekta is developing a portfolio of system solutions specifically to address the framing challenges experienced during the prefabrication and assembly processes. These new system solutions will support a variety of plant sizes and operator budgets, utilizing what we have learned over the past 15 years of catering to the prefabrication component. To date, we've developed products and automated systems that can automatically select, deliver, cut, print, and direct lumber components to various assembly areas in a wide array of plant sizes and layouts.
Vekta has also cleverly engineered automated systems to transfer assembled frames and trusses, automatically de-stack them, and even transfer them ready for loading and delivery. Today, one of Vekta's key areas of R&D focus is perfecting the automation processes for the prefabrication of common parallel and raked wall panels.
In Australia, it is code to install noggins or "blocking" between all vertical member "studs" of a wall, typically this has to be done every 4 feet. However, in the U.S, structural sheathing typically keeps studs from buckling with only some blocking on tall walls or where horizontal joints are required for sheathing. Now, with the recent integration of Framequip, Vekta has a complete range of options cleverly designed to accommodate both markets.
After working closely for a number of years with the team at Framequip, both companies agreed to join forces earlier this year. Now, Vekta can deploy the best of Framequip's range of Wall Framing, Nog/Blocking Nailers, and Component Nailer solutions for our customers.
Framequip boasts a 37-year reputation of providing frame line manufacturing solutions. Ideally as the first step to adding wall frames to your product range, an initial investment comes in the form of the Framequip Standard Nailer. This is designed to support four nail guns mounted two each side enabling the plate to be fixed in one shot. If a productivity boost is then required, you can add the Auto Nailer to the Standard Nailer. The process of automation also continues on the material handling side, with roller conveyors and powered chain conveyor systems available as options. These outfeed conveyor systems are designed to buffer the framing queue, allowing finishing of the frames before de-stacking as well as reducing operator movement.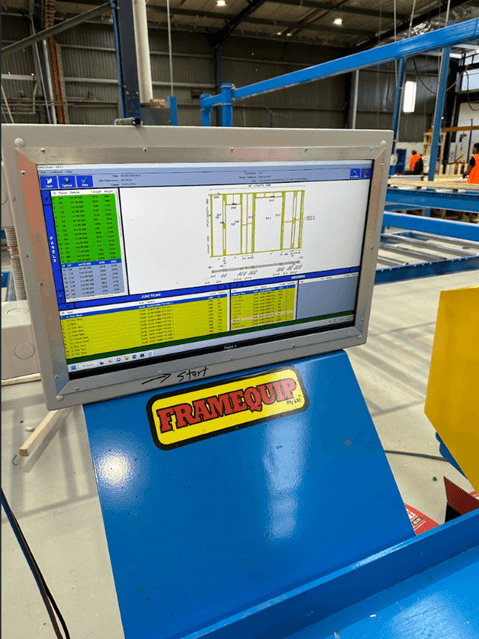 Vekta is also part-way through addressing the issue's associated with more complex framing, such as Raking Frame prefabrication. A raking wall is where the height of the wall changes as you progress along the wall, which presents a different set of unique challenges for prefabricators. Vekta is proposing a nearly fully automated solution to address this. Currently in the final phases of development and testing, we expect to introduce this new innovation in mid to late 2024.
Today, manufacturing prefabricated wall frames, floor trusses, and roof trusses requires a combination of sophisticated equipment and technologies. To ensure the production of high-quality, cost-effective frames, prefabrication manufacturers must invest in modern machinery that is designed to increase productivity while reducing waste and costs. Vekta Automation is revolutionizing the industry by removing manual labor from many processes, allowing for faster frame assembly with fewer errors and ensuring the highest quality is delivered every time.