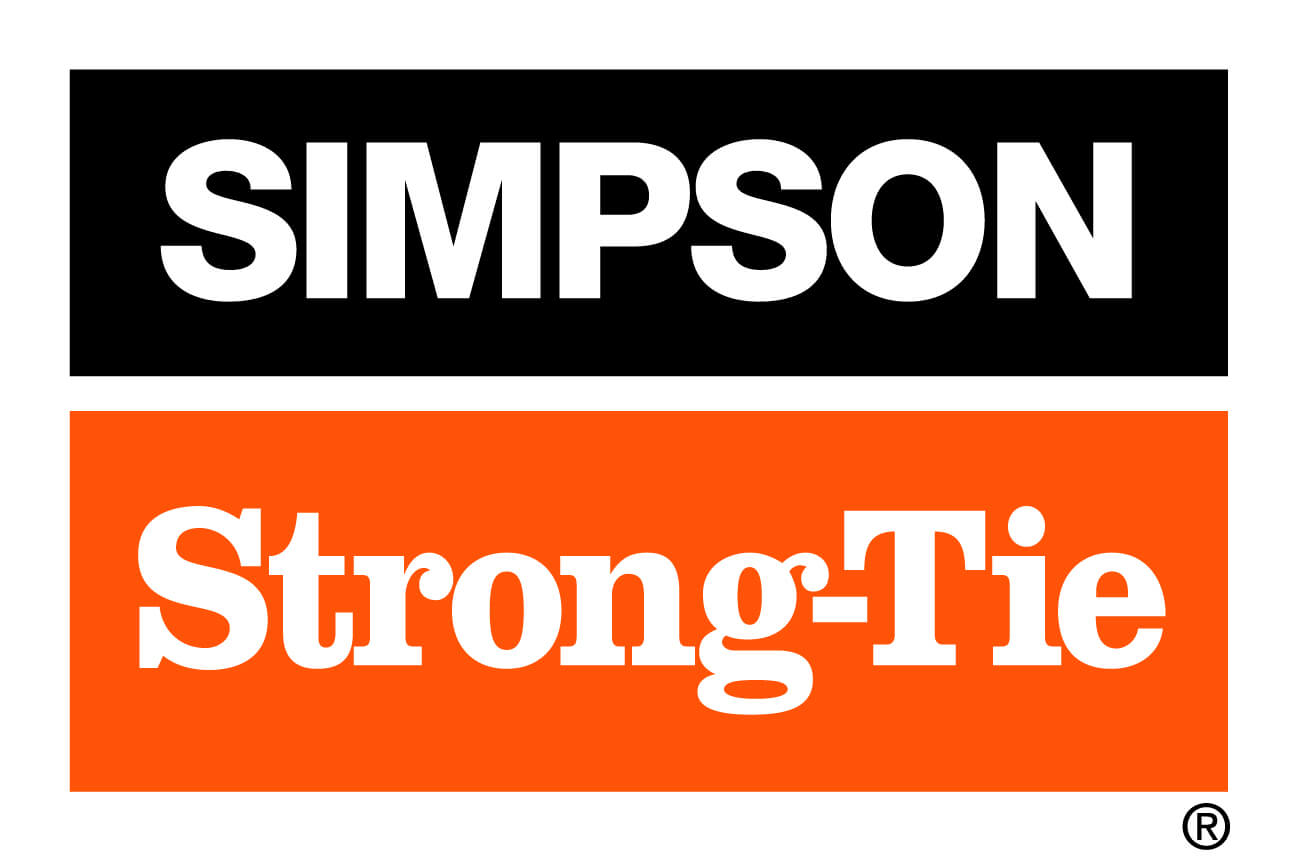 With more and more importance being placed on Workplace Health and Safety, in domestic construction as well as commercial, the importance of keeping off ladders where possible, has become a big focus and opportunity for innovation.
Simpson Strong-Tie has developed and released the Quik Stik® to install the truss screw for top plate to truss connections, from the floor. This unique concept allows for the speed of install with greater accuracy when installing the truss screw and all from the safety of the floor level. No more ladders and trestles. No more climbing up and down to fix off every truss. This is truly an effective and time saving system.
The SDWC Truss Screw has greater uplift capacities than traditional fastening methods and more and more builders want to use them. The exposure that the product now has in the construction industry has also lifted the awareness of the product with both Engineers as well as Building Surveyors so that they now know what it is. The local as well as International test data that we are able to supply shows quite clearly the performance of the fastener. This is truly an engineered solution for those specific connections.
By offering your builders the Quik Stik® and the SDWC screw means that you are doing your little bit to ensure that safety on site is paramount. The Quik Stik® fits onto any cordless drill or impact driver with no extra parts needed. There are a number of guides as well as a level to assist you in getting the correct position and placement of the Truss Screw. Depending on the truss position on the frame, the Quik Stik® can be used to install the screws through the top of the stud, the underside of the bottom plate and at the correct angle to achieve the maximum uplift capacity that the screw can achieve.
Simpson Strong-Tie has a dedicated team that are able to demonstrate the systems that we have either with you at the plant or on site, with the builder, either way. Please feel free to contact our office to arrange a demonstration.
Another great innovative product from Simpson Strong-Tie where we continue to offer products that help build safer stronger structures.