What We Do
reDirect Recycling has been formed out of long-term investment into the Circular Economy via the Borg network of companies and recent acquisitions that feed into its vertical integration strategy.
Borg are already leading in the decorative panels sector through Australian Panel Products in respect to advanced manufacturing and vertically integrated systems supplying their flagship sales and marketing brand polytec.
Now thanks to the results of synergies within the group, reDirect Recycling is set to expand the business's best practice approach to identifying and prioritising it's "Dual Stream" wood resource growth strategy around a growing network of facilities. 
reDirect Recycling is focused on developing and operating integrated resource recovery centres to recover clean wood waste that can be used in advanced manufacturing techniques. A focus of Australian Panel Products is to create high value manufactured products from materials sourced from urban waste streams.
reDirect's role is to manage the sourcing and processing of waste and resource streams for remanufacture of products back into a circular economy.
reDirect Recycling is already gaining momentum to not only reduce waste costs for fabricators but to reduce the environmental impact of businesses in this sector by facilitating timber recycling. With some landfill fee's costing over $200 per tonne, there is potential save fabricators tens of thousands of dollars each year in costs of removing waste.
The Future of reDirect
Combined, the reDirect Recycling business is investing more than $100 million into the NSW economy to develop additional recycling infrastructure, helping to create new jobs, economic activity and supporting local communities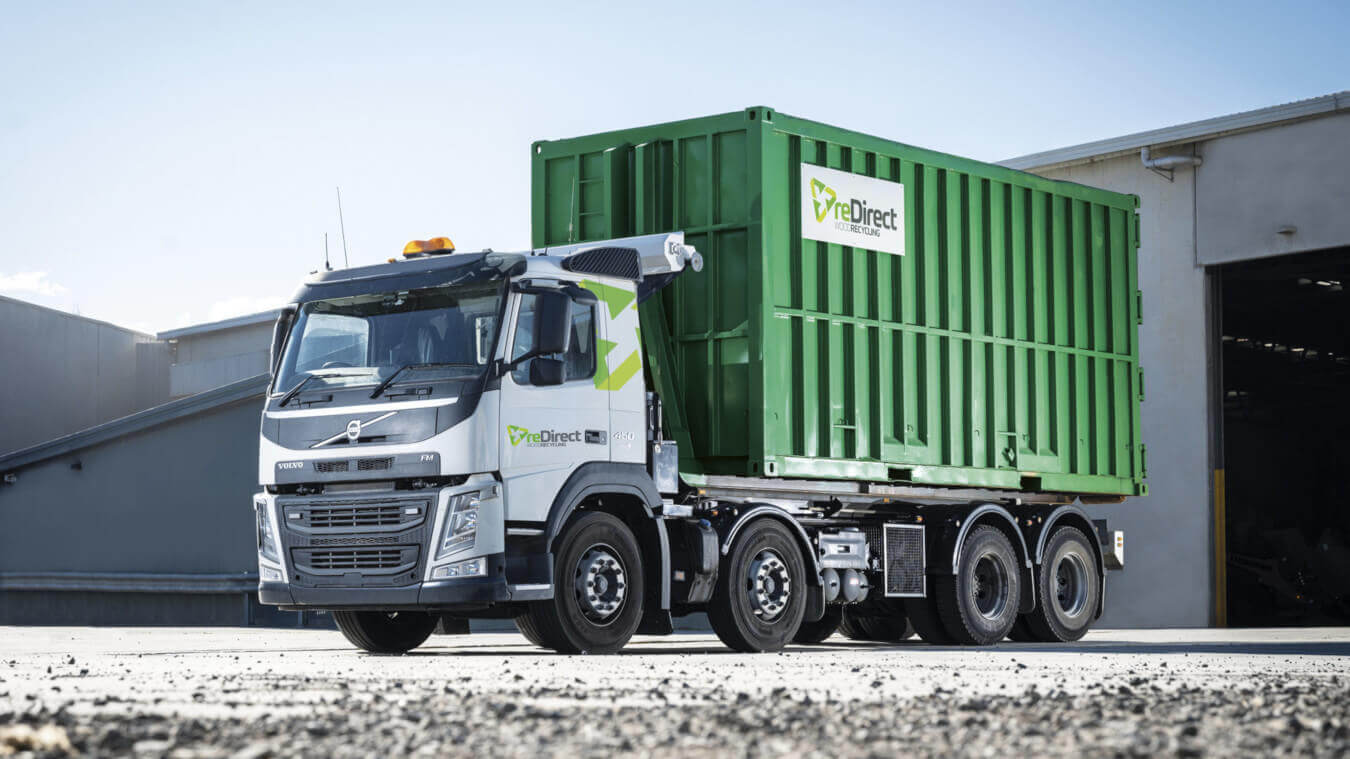 What reDirect can offer the market
reDirect Recycling offers efficient and complete dual stream wood recovery management, creating an industrial ecology which 'digests' the waste and returns resources back into the economy.
reDirect Recycling conduct collection and processing of dual source products to create a sustainable product life cycle in the construction and manufacturing industry, closing the loop on raw and engineered wood products.
With three collection sites in NSW, reDirect Recycling is supporting the NSW market, with plans well underway to roll out the program to Victoria and Queensland in the near future. The ability to take various forms of timber waste from framing off cuts (H2 and LOSP H3), LVL and Glulam offcuts to timber pallets and crates makes this a brilliant solution for fabricators to reduce their waste costs and their own carbon footprint. Strict quality control procedures are in place to ensure the process follows the environmental guidelines set by the EPA.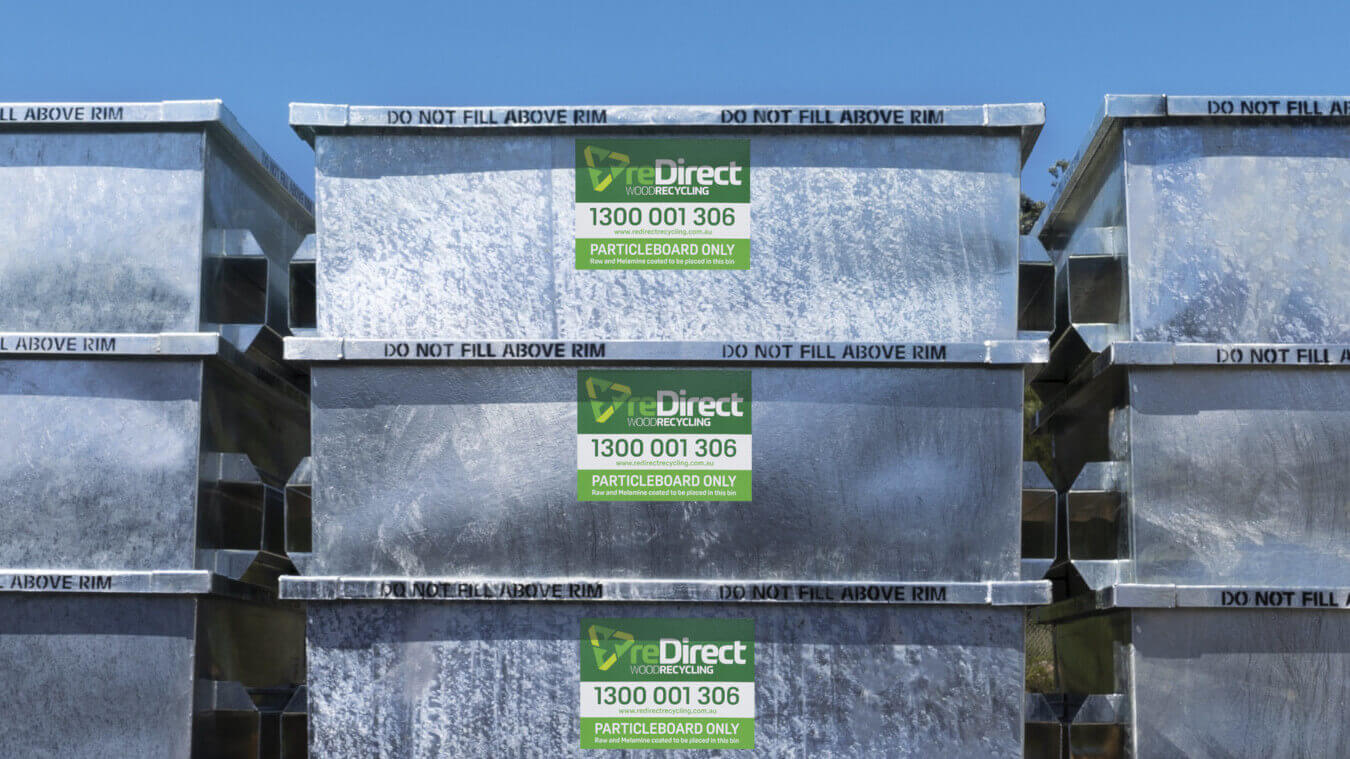 By opting for wood collection through reDirect Recycling customers are assisting in creating sustainable manufacturing practices. Register for the wood and particleboard recycling service online, go to www.redirectrecycling.com.au. Once registered reDirect will be in contact to discuss how you can be part of this exciting and value adding new program.