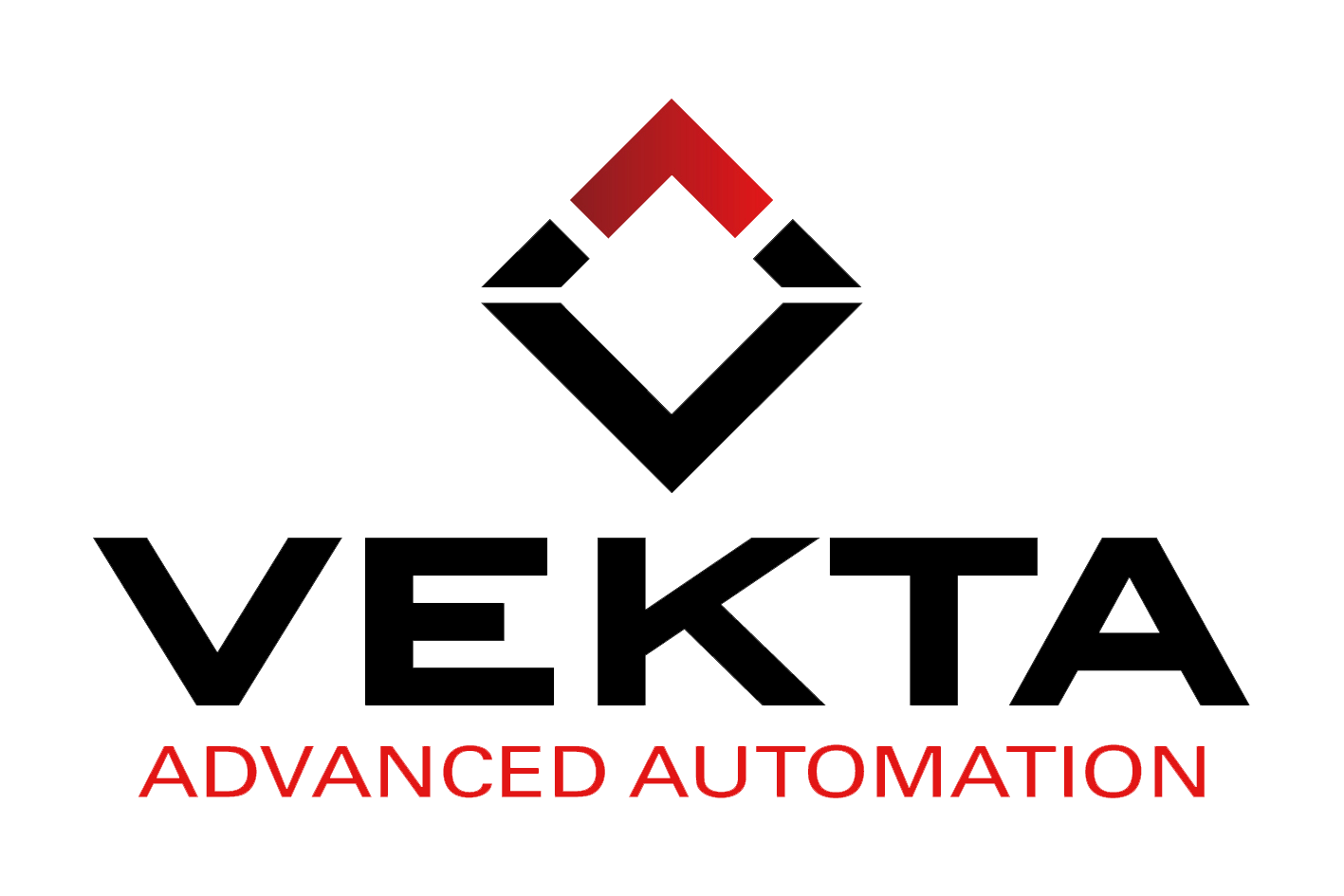 This piece was written and provided by Rob Bellian, Sales & Marketing Manager of FTMA Strategic Partner, Vekta Automation.
With the COVID-19 virus still a live threat, the state of the disruption to supply chains continues to be severe as a number of regions and economies emerge into a very different world.
As everyone in business knows, supply chains are critical to supplying goods and services quickly, safely, and securely. The unprecedented supply chain disruptions caused by COVID-19 created severe operational and financial consequences, with enterprises having to address issues including:
demand drops and surges by segment
supply shortages
inventory placement challenges and
reduced productivity.
Multiple lockdowns continue to slow or even temporarily stop the flow of raw materials and goods. However, to some extent the pandemic has not necessarily created these challenges but has accelerated and magnified problems that already existed in the supply chain.
In the aftermath of the severe disruption from the COVID-19 pandemic, many enterprises like Vekta are planning to shift supply chain strategies to become more resilient, collaborative, and networked with customers, suppliers, and other stakeholders. To do this, increased investment in supply chain technologies like AI and robotic processes such as automation are of significant priority.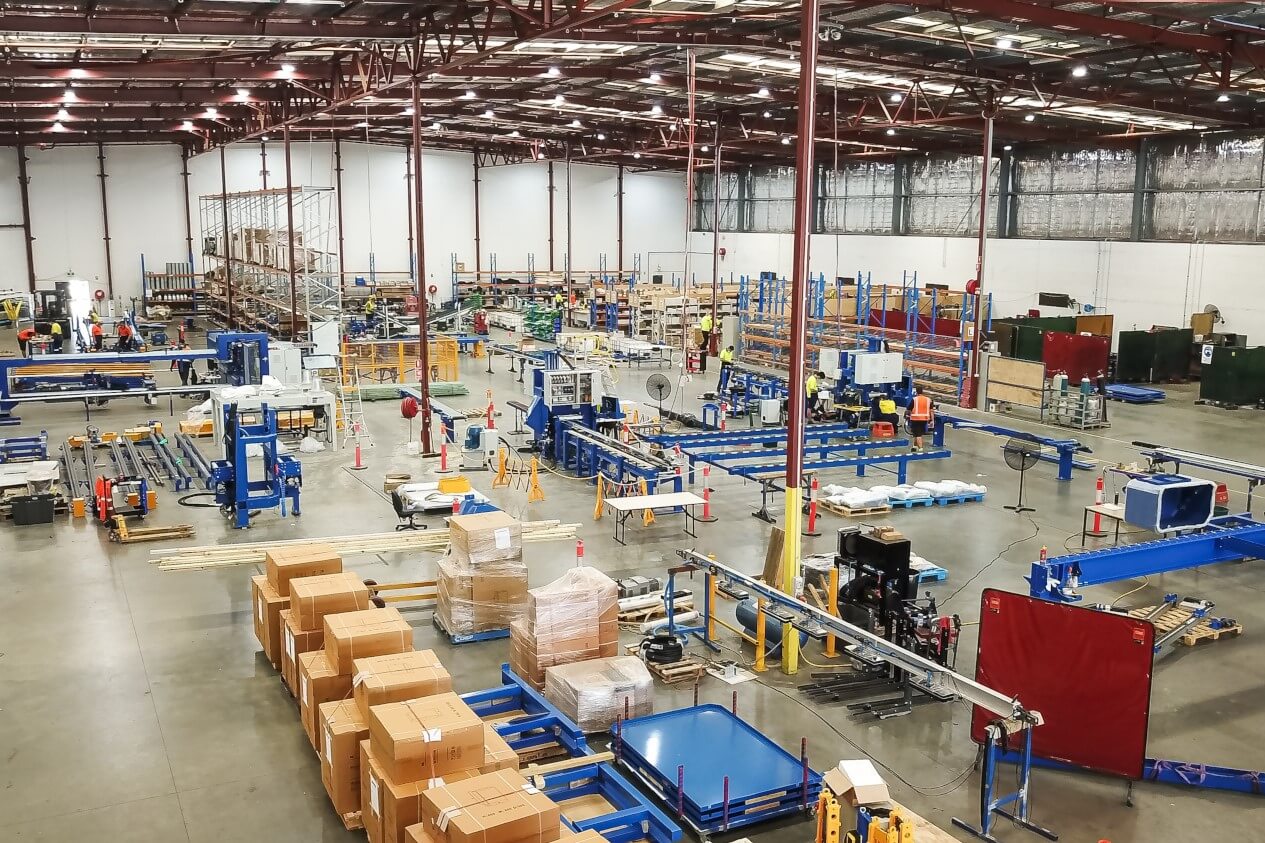 Together with efficiency, the reskilling of supply chain workers is also a top priority over the next few years. This should not be surprising as cost-optimisation in the supply chain will always be a focus, even in the face of building out additional resiliency.
We are already seeing a shift from linear supply chains to more integrated networks. Enabling this change are technologies such as IoT devices or sensors that provide valuable data on where goods are in the chain and their condition.
The supply chain of the future will need to be more agile, flexible, efficient, resilient, and most importantly digitally networked. Current supply chain shortages have proven and exposed the long-standing weaknesses in how we make and move goods.
Fast-changing consumer preferences, more significant environmental factors garnering greater influence, staffing disruptions, and now newer emerging global trade frictions are all key drivers for change. These tensions, particularly those around trade, technology, and innovation, suggest it's highly unlikely we will simply revert back to the cooperative past.
Companies like Vekta are using this challenging period to discover where investments are needed, evolving the supply chain planning function and repositioning the organisation for growth once economies rebound.
Applying modern technologies to enable greater levels of automation is the answer. By addressing supply chain automation investment, companies will reap the benefit of real-time decision-based information.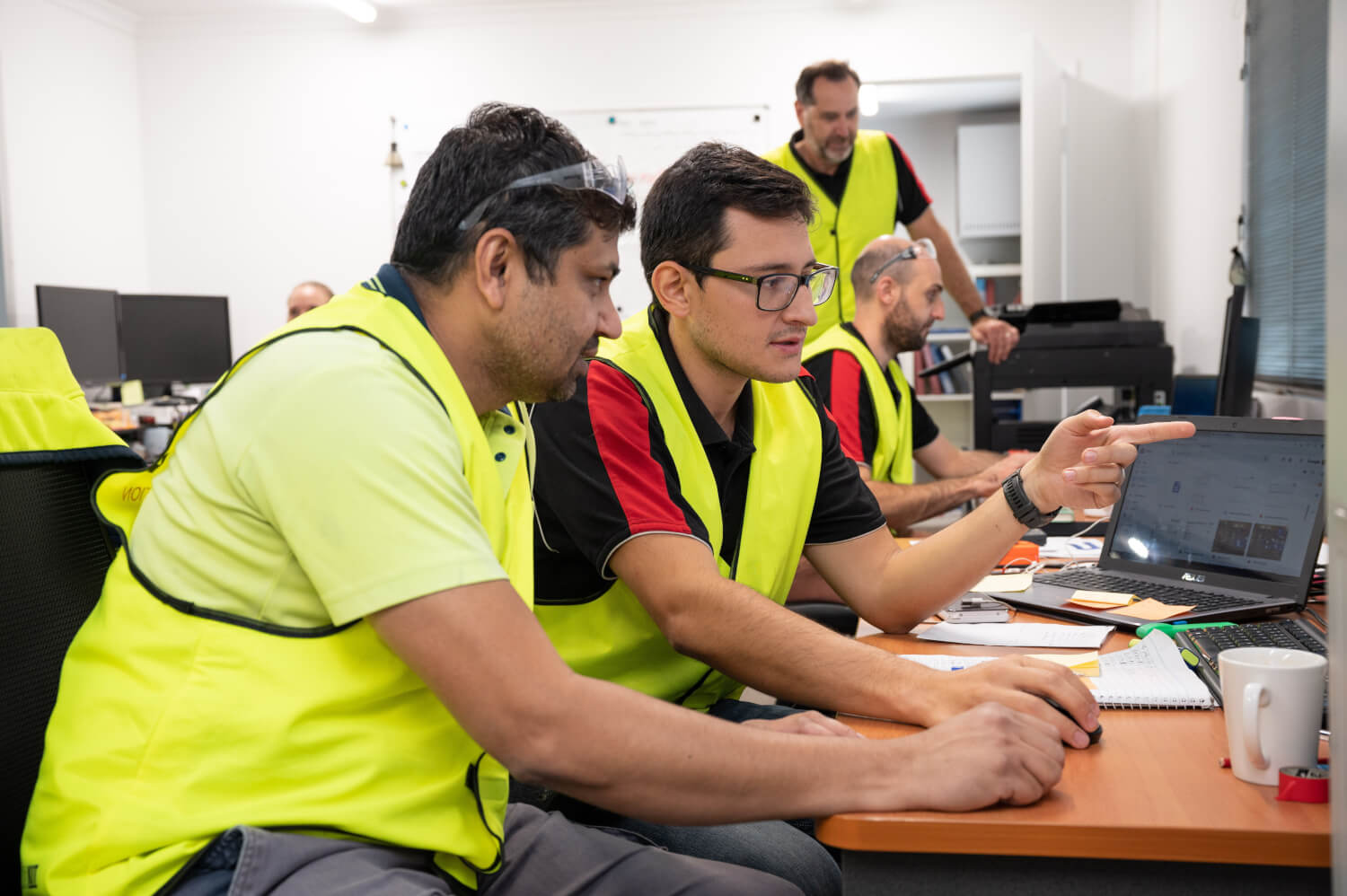 Combined with increases in inventory of critical products and components as well as materials wherever possible, dual sourcing and diversifying supply bases as well as localising supply and production networks are some key points to consider to mitigate risk, build resilience, and overcome disruption.
As we have learned, there are our five key actions that can be taken to build more agility into your supply chain:
Identify those products that are most critical for sustained growth and the skills required to support them to develop smarter inventory strategies.
Ensure a high level of communication with your workforce to ensure you are addressing their mental well-being as well as their ongoing safety.
Understand the implications of these newer challenges on your existing contract provisions in both supply and demand with suppliers and customers.
Make fast and accurate decisions on any capital investment required to redeploy or build upon greater flexibility in your processes.
Leverage technology platforms and talent wherever possible, including your own and partner ecosystem digital platforms, which will reduce the functional silos that exist.
Overall, supply chain disruption and the volatility of the past few years have tested most enterprises. How we weather these challenges today will position us for continued growth tomorrow. This is why supply chain improvement and visibility are, or should be, a top priority in nearly all organisational business strategies.