A huge congratulations must go to the Queensland Women in Forest & Timber Network for their outstanding efforts in raising $5300 for the Brisbane Domestic Violence Service at an event held on Saturday 18th August, 2018.
FTMA Australia was proud to be a sponsor of this event and Anita Day of Multinail Australia went along to represent us.
Anita said she had an amazing time at the WTFN afternoon tea to support women in the forestry and timber industry. The event was well attended by not only women from our industry but many men who came along to show their support for this worthy cause. During the afternoon they managed to raise much needed funds for the Brisbane Domestic Violence Service and heard how our support will be used.
It is awesome to see the vibrancy and dedication from our industry. Seeing a great wealth of knowledge building a platform for networking and mentoring was inspiring. It is clear to see that the future for women in the industry is solid and well supported.
Clarissa Brandt of Timber QLD
Anita Day of Multinail with photographer Mark Button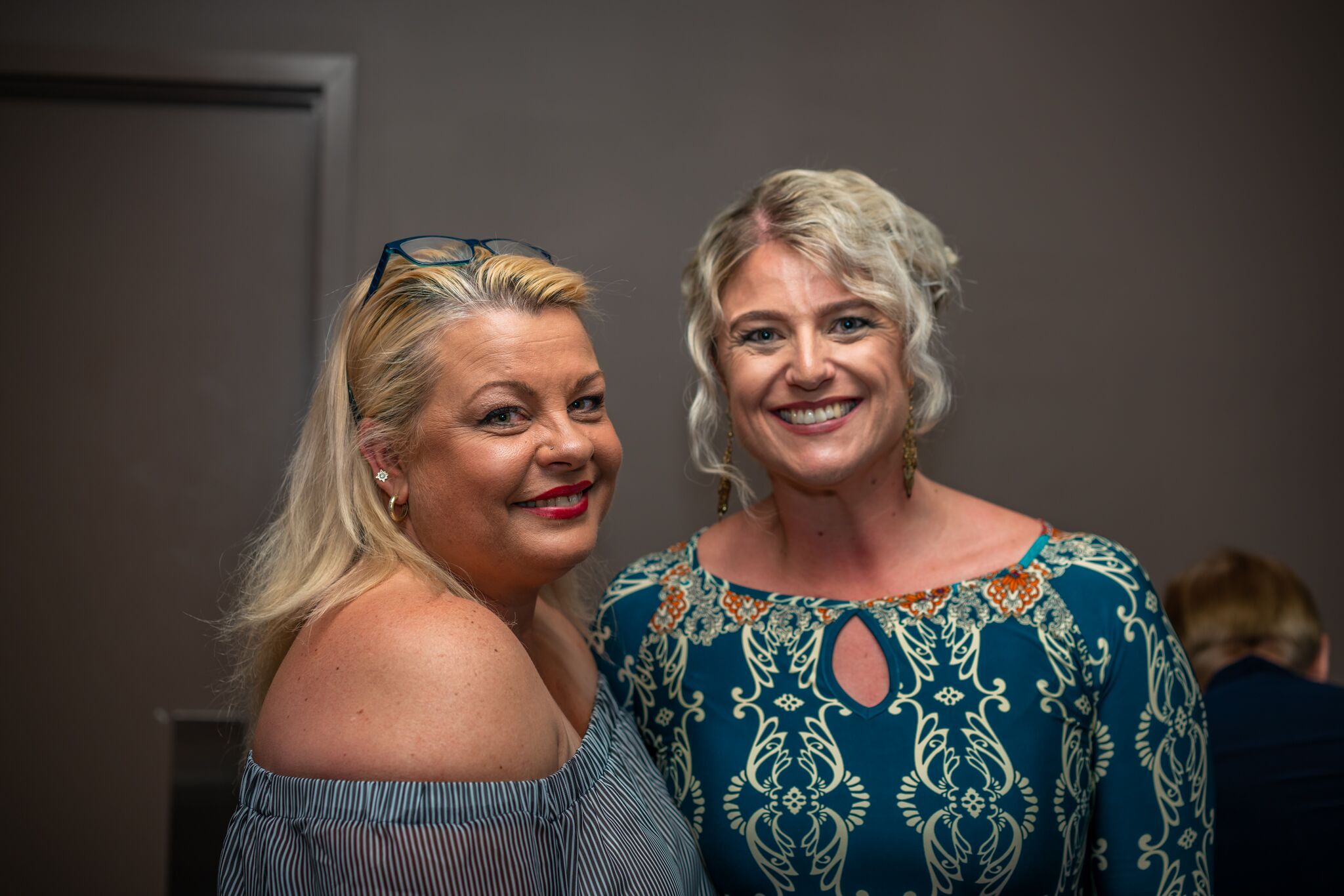 Jenny Day of Versace Timbers & Jacinta Colley of Simmonds Lumber