I forgot how good it was getting together with members during my recent trip to Queensland in May.
It was a busy few days, starting with the 2022 TABMA Queensland Timber Awards which were held at Rydge's Southbank and once again, TABMA organised an awesome evening. Was nice to dress up for a change and to celebrate the people and businesses within our supply chain. A huge congratulations to all the winners, including Multinail for their Innovation Award and Trusscorp for winning the Best QLD Frame & Truss Business.
On the Monday morning, the FTMA Board flew into Queensland where we toured TrussCorp with fellow board member Aaron Hillman. Following the tour, we were joined by some of the local industry for some fun at Top Golf.
I'm no golfer, but peer pressure resulted in me hitting a few. Some straight into the sign where the ball was dispensed from and some actually hitting a close by target.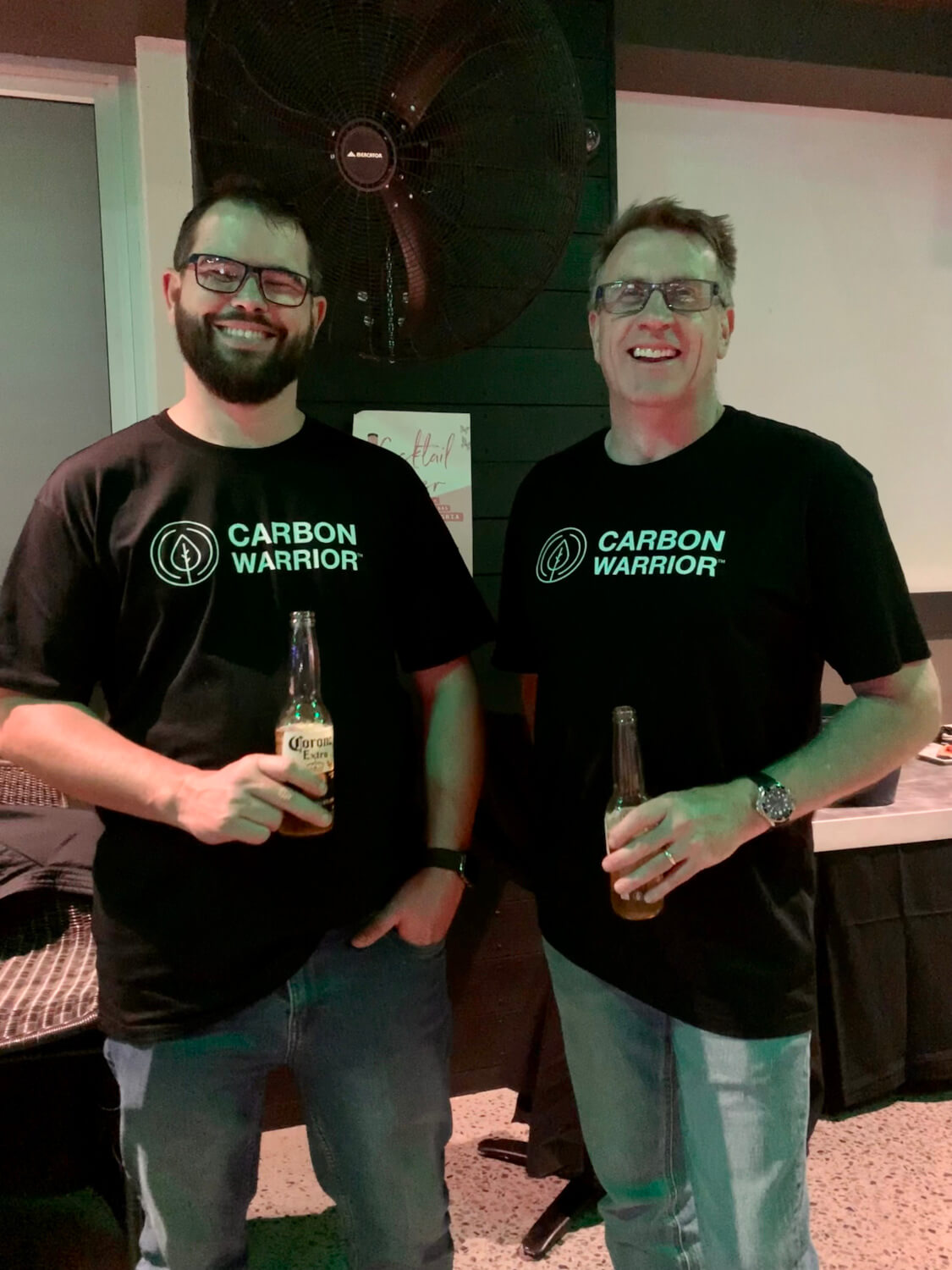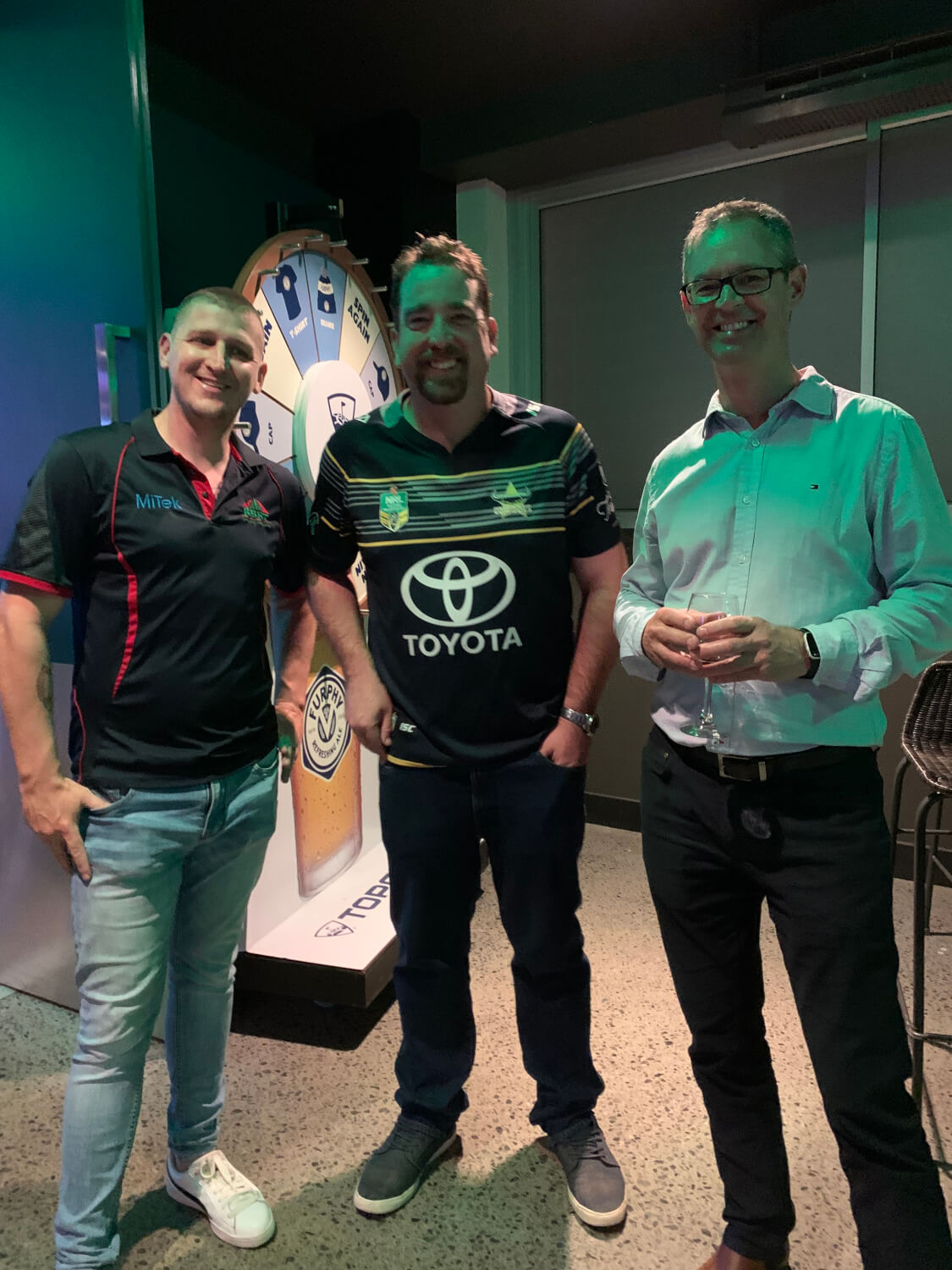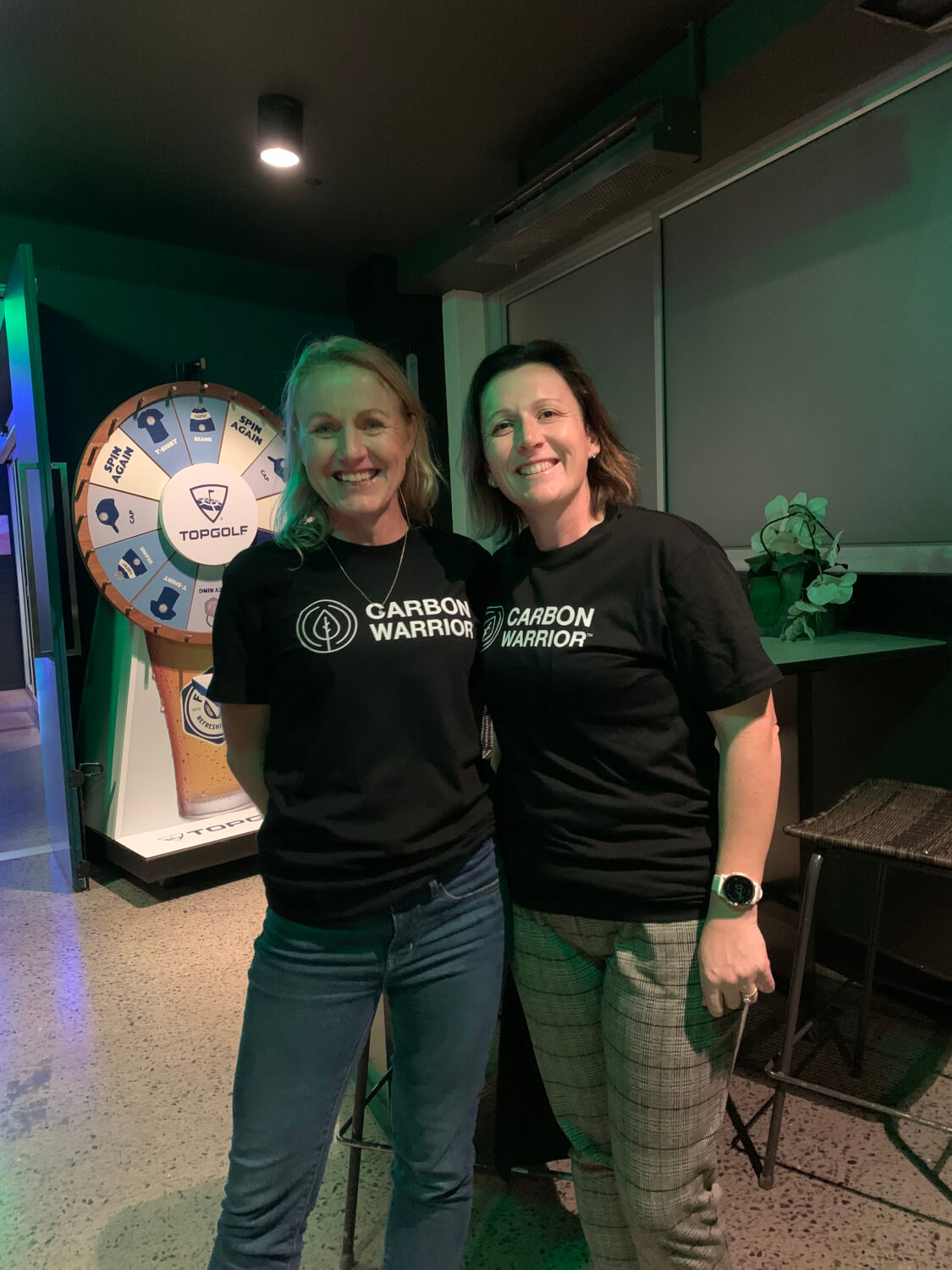 It wasn't the game, but the networking and talking 'shop' with everyone that was so good. Everyone is in the same boat with timber, shortage of skilled workers and ever increasing orders and it is healthy to talk through the stresses and discover solutions to help. It's also just great finding out about Travis's new baby and his lack of sleep….well good for me, not so much for him.
Life is moving on, the restrictions that we have lived under for the past few years are slowly disappearing and we are shaping our new lives. The other day I heard someone say It's not about pivoting, pivoting is no longer enough, it's time for some shape shifting.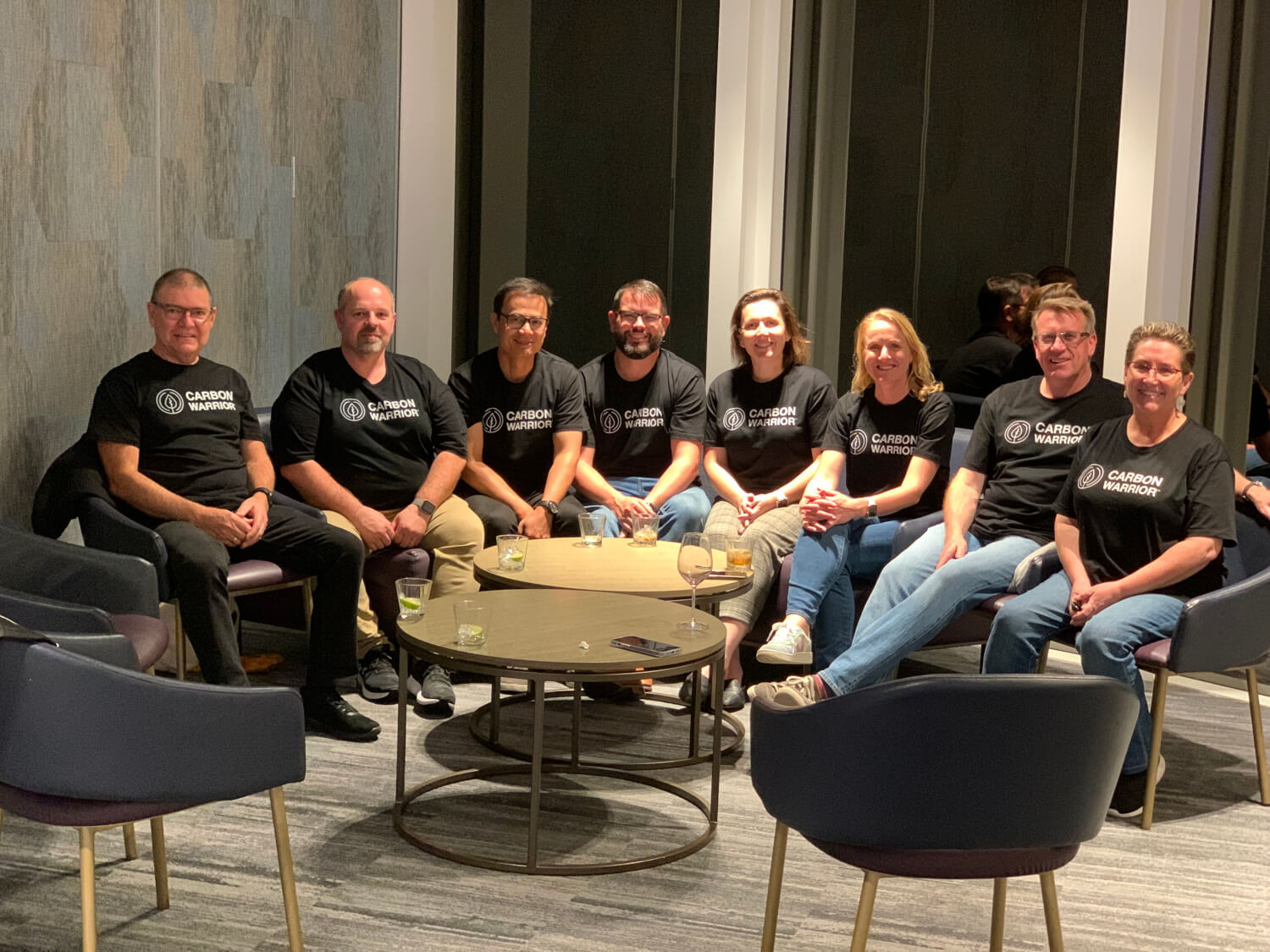 It was also a great opportunity for the board to be updated on the development of FTMA's new environmental arm, Carbon Warrior and present the board with the T-Shirts to wear at the conference.  As everyone knows, I'm passionate about timber, especially the environmental benefits of storing carbon for life and it was great to see the board as passionate about this project, which we look forward to talking about at the conference.
All I know is after spending days with everyone, I feel reinvigorated and ready for new challenges.
We look forward to bringing the industry back together for the 2022 FTMA National Conference, a first weekend retreat to begin reshaping our future.
Kersten Gentle