Stop Your Operating Profit Getting
Chewed Up By Massive Power Costs
There's an old saying that prevention is better than the cure, and nothing could be truer than managing your energy needs.
Out of the 10 most expensive power generators in the entire world, four out of the top 10 are states in Australia. The average power cost increase on January 1st  was 18% in Victoria, on July 1st in New South Wales it was 22%, and in Queensland and South Australia it was 12%.  In real terms this is millions of dollars that fabricators are giving away every year to fuel power company profits at the expense of their own.
While these power increases have already hit the hip pockets of fabricators, Choice Energy assist thousands of businesses every year developing energy reduction plans to put money back in business owner's wallets. Unlike most companies, Choice has 8 energy management services to take a holistic view of a company's power profile.
Two foundation FTMA members, BB Truss and MB Prefab were sick of getting nothing back from the thousands of dollars being spent on power each month. Choice Energy put together an energy reduction plan that centred around using less power from the grid, and then minimising the cost of whatever was left.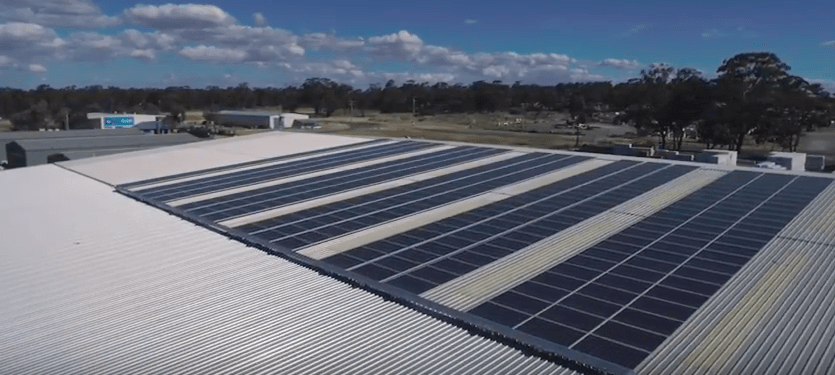 In the case of BB Truss, a turnkey solar system saw a 60% reduction in total power consumption from the grid during peak solar months. With a 25 year warranty, this 60% reduction is cash flow Geoff and the team will retain within the business and can use for other projects to keep expanding BB as an operation. It will also protect the business against further price increases which are anticipated in 2020.
Down in Breakwater, Choice Energy were able to help Doug and the team lock in their energy rates before the massive spike of Hazelwood's shut down took effect. A bit similar to fixing an interest rate before a rate rise, by signing the contract early, MB were able to keep over $12,000 within their business.
We would encourage all FTMA members to take advantage of an energy health check that is complimentary for all fabricators (assessments typically incur $499 fee).
Reach out on 1300 304 448