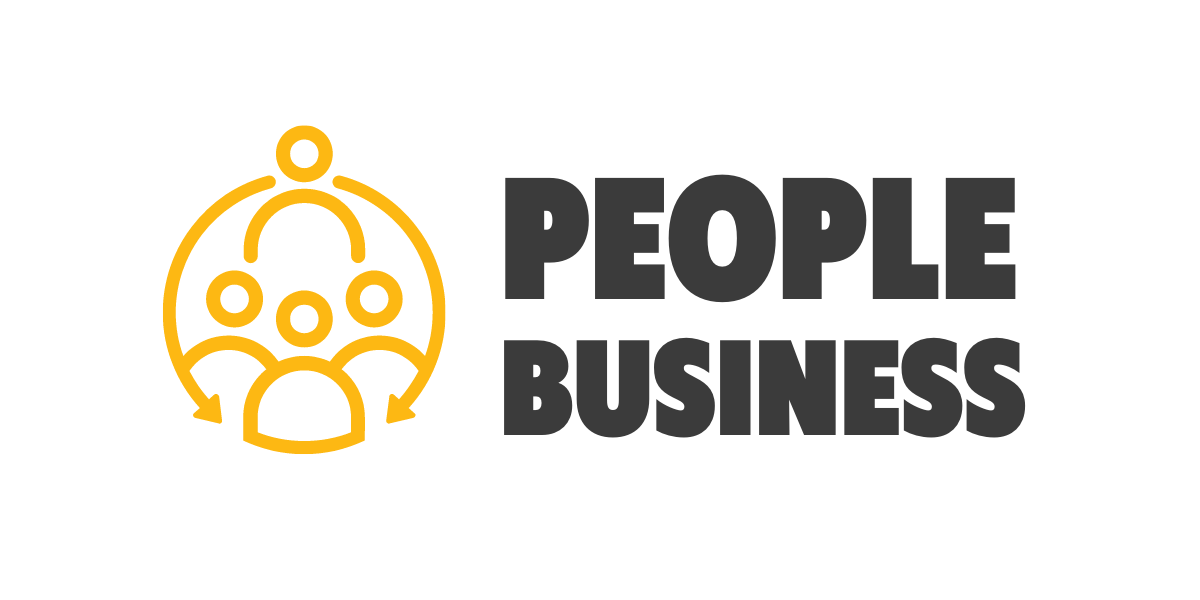 People Business is a column focusing on HR, IR and WHS issues. This piece was written and provided by Peter Maguire, owner and practice leader of Ridgeline HR.
In this fourth article in our series on managing psychosocial hazards, we explore the final 4 psychosocial hazards in the Model code for managing psychosocial hazards published last year by Safe Work Australia.
This final grouping is about people behaving badly towards each other and are ones that are more commonly understood to be psychosocial hazards than many of those that we have already covered.
In each case, there is an explanation of what the hazard is and some questions for you to consider in assessing whether there are any associated risks evident in your workplace.
Hazard #11 – Violence and Aggression
This hazard involves violence or threats of violence from other workers including workers of other businesses as well as customers, suppliers, contractors, patients, inmates or clients.
It includes assault and other aggressive behaviour like yelling or physically intimidating.
Some questions that you might ask to assess whether there are any low job control related psychosocial hazards in your workplace include
Do your people provide care or services to people who are distressed, confused, afraid, ill, affected by drugs or alcohol or receiving unwelcome or involuntary treatment?
Are your people engaged in enforcement activities as police or prison officers or parking attendants or security guards or government compliance inspectors?
Do your people work in high crime areas?
Do people work in workplaces that handle high value or restricted items or ones that are restricted in movement or poorly lit?
Are people working alone, in isolation or in a remote area with a limited ability to call for help?
Do workers' jobs require them to work in the community or in peoples' homes or in any other unpredictable environment where another person may pose a risk to the worker?
Does work involve employees interacting with customers or other people face-to-face or online or by phone?
Are there any service methods or policies that cause or escalate frustration, anger, misunderstanding or conflict?
Hazard #12 – Bullying
This hazard involves repeated unreasonable behaviour directed towards a worker or a group of workers that creates a risk to health and safety.
This includes bullying by workers (employees and contractors of the same or a different business), customers and clients, patients, visitors and others.
Some questions that you might ask to assess whether there are any psychosocial hazards involving bullying in your workplace include
Does the presence of other psychosocial hazards such as high or low job demands, lack of role clarity, low job control or organisational justice issues affect workers' temperaments and behaviour?
Are leaders autocratic and directive rather than giving workers a voice on decisions that affect them?
Is demeaning and abusive behaviour tolerated and not appropriately addressed in a timely manner?
Are there inadequate systems of work that give rise to frustrations among workers due to inadequacies in resources or poor work organisation or scheduling of work?
Are there cliques in your workplace which result in some workers being socially excluded?
Are there people in your workplace who habitually fail to provide the support that other workers rely on them for?
Are there any people in your workplace who repeatedly play practical jokes on certain other workers?
Hazard #13 – Harassment including sexual harassmnet
This hazard involves any of the following elements
Harassment due to personal characteristics such as age, disability, race, nationality, religion, political affiliation, sex, relationship status, family or carer responsibilities, sexual orientation, gender identity or intersex status; (note – equal opportunity laws also prescribe other protected  characteristics such as employment activity, expunged homosexual conviction, industrial activity, lawful sexual activity, physical features, pregnancy and breastfeeding, profession, trade or occupation, sex characteristics, spent conviction and personal association with someone who has or is assumed to have one of these personal characteristics)
Sexual harassment – any unwelcome sexual advance, unwelcome request for sexual favours or other unwelcome conduct of a sexual nature, in circumstances where a reasonable person having regard to all of the circumstances, would anticipate the possibility that the person harassed would be offended, humiliated or intimidated; 
Harmful behaviour that does not amount to bullying (such as single instances) but creates a risk to health and safety.
Some questions that you might ask to assess whether there are any psychosocial hazards related to harassment including sexual harassment in your workplace include
Is inappropriate behaviour like racially or sexually crude conversations, innuendo or offensive jokes part of the culture?
Do leaders lack understanding of the nature, drivers and impacts of sexual harassment?
Are there imbalances along gendered lines where one gender holds the balance of management roles, decision-making power or worker representation positions?
Are there increased risks on occasions when alcohol is involved in work-related activities or when people are attending events or conferences as part of their work activities?
Are there people who are potentially vulnerable because they are working in isolated situations like in cars or at home or in remote locations with limited supervision or access to support?
Are there people who are potentially exposed to harassment because they are working in unpredictable environments like in the community or clients' homes?
Do workers have exposure because they interact with customers or other people face-to-face, on the phone or online ?
Does the organisation lack a commitment to diversity, inclusion and equity in policy or practice?
Hazard #14 – Poor workplace relationships and interactions
This hazard involves poor workplace relationships or interpersonal conflict between colleagues or with other businesses, clients of customers. 
It is a catch-all for any inappropriate workplace behaviour that does not technically fall under violence or aggression, bullying or harassment including sexual harassment.
It may involve frequent disagreements, disparaging or rude comments, from one person or multiple people. A worker can be both the subject and the source of the behaviour. It could also be inappropriately excluding a worker from work-related activities. 
Some questions that you might ask to assess whether there are any psychosocial hazards related to conflict or poor workplace relationships and interactions in your workplace include
Is the workplace one where staff are encouraged to compete with each other and so they don't support each other?
Is there a culture where swearing, name calling, being rude or spreading rumours are commonplace and not addressed appropriately?
Are there managers or customers who make unreasonable demands on workers and who are critical or complain when they don't get what they want?
Is the leadership team dysfunctional and not respected by the workers?
Does the workplace lack the policies and procedures and the training that are needed to set appropriate standards of behaviour and to effectively deal wth any incidences of disrespectful or unsatisfactory conduct?
Are changes made to work processes, systems or resources without consulting the affected workers?
Do you have managers who micro manage people who don't need that level of supervision to do their jobs?
Is there a lack of defined work processes and clarity of roles and interdependencies between workers?
These lists of questions are not exhaustive and while we have based these posts on the model code produced by Safe Work Australia, there can be differences in the specific details for each State or Territory. So you need to check that in the jurisdiction in which your workplace lies.
This brings to a close our series of articles on managing psychosocial hazards.
Remember that you have a positive duty to conduct risk assessments to identify and eliminate or minimise psychosocial hazards and to consult your people at every step in the process.
If you need support in dealing with any of this, contact FTMA for assistance.
Disclaimer
This article has been prepared to provide as accurate a picture as possible based on information that is currently available pending implementation of the legislative changes. It does not constitute legal or professional advice and should not be relied upon in that regard.
About the author
Peter Maguire is the owner and practice leader of Ridgeline HR, an award winning HRM consulting practice which has been operating since 2000. Peter is an acknowledged expert in workplace relations and also a high performance leadership coach with over 40 years of experience in HRM. Ridgeline HR's byline is "Helping PEOPLE in BUSINESS with PEOPLE BUSINESS".