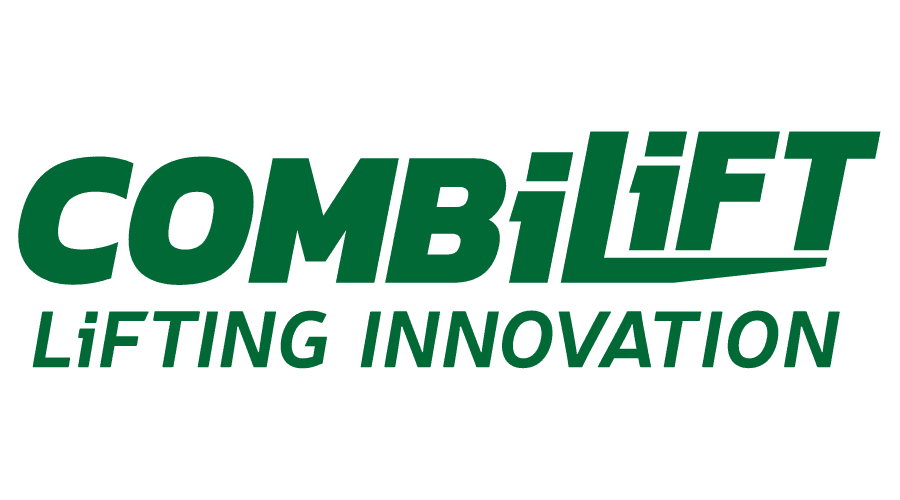 2020 has been a complicated year to say the least for a lot of companies. Combilift had to shut our manufacturing facility in Ireland for a month, our global markets of which there are close to 100 have been hit by shutdowns, economic recession and even civil unrest not to mention political uncertainty. Shipping and our supply chains have been hit yet Combilift in Australia is has again seen strong growth. I was recently asked 3 simple questions about our business, our response to the pandemic and what we see just over the horizon in 2021
1. What useful business lessons have you learnt as a result of the COVID-19 pandemic?
There has been a lot said this year about the circumstances being "unprecedented" and it is no doubt that in our lifetime we have never seen anything like this but there are still aspects of business that are constant even in such unprecedented times.
1. If you can clearly demonstrate value to somebody else's business, you will still get a hearing. That hasn't changed and I believe it won't, no matter the circumstances.
2. In other crises, such as in 2008, many companies saw relationships pushed aside. In 2020 our relationships with our customers and business partners became stronger. At first this was surprising but it was down to the work that we had done in the years prior to Covid-19 to build these that enabled us to actually grow with partners and customers in such a difficult time.
3. Adapt or whither. We were quick to learn that we couldn't do what we had been doing for years when it came to talking to customers in person, delivering machines or fixing them for example. We really embraced digital tech more than ever before to accomplish this and for promotion and marketing activities. We changed processes in our manufacturing facility and our staff adopted new behaviours according to prevailing restrictions. We adapted our messaging and our channels to market, whilst at the same time staying true to our core value proposition: innovation, enhanced safety, increased space and improved productivity.
4. Play the long game. We knew we needed to keep up our dialogue with customers and industry sectors. We need to be at the forefront of their minds when looking for solutions to specific handling issues – for the future and not just for short term sales.
5. Give back. Whether it is to your customers, industry or charity. Times are tough for a lot of people. Do what you can to give back, not with the expectation of getting anything in return but because you can. When Covid hit, we had to stop building machines for a month, we designed and started manufacturing a ventilator splitter which is now sold on a not for profit basis, we give a lot to charity, most recently we have sponsored the publication of a children's book, the proceeds again going to a charity for children.
2. What do you think the lasting effects of the pandemic will be on the lifting industry and the markets it serves?
For a long time, I think business have known that they can do things differently, more efficiently, more productively if they have the right lifting equipment. The last quarter of 2020 in particular has shown us at Combilift that people are now having the courage and the means to do this. Due to the many financial incentives at the moment, people are investing in new technology, new equipment and as a consequence they are adopting new work methodologies and practices. This is an opportunity for a lot of businesses who buy and utilise lifting equipment to think outside the box to help them drive productivity and, in the long term, profitability. This could be a game changer for a lot of companies.
3. What are you most looking forward to in 2021?
I am looking forward to showing off a few more of our new toys. We usually have quite a few trade shows during the year but not this year. This year we have still released quite a few new products to market, 12 tonne electric units for instance. With possible regulatory change and certainly cultural change the drive to electric in Australia I think is finally on and we are at the forefront of that with high capacity electric units. Our most popular unit, the Combilift CB, multi directional counterbalance now comes in a 4.5 tonne electric. We designed and released a slip sheet that can unpack a 40-foot container of timber in less than 6 minutes and we won International Forklift Truck of the Year Award (IFOY) for one of our pedestrian unit, the Combilift CS.
Confidence is also rebounding nationwide, which is a positive sign for 2021 and beyond. This is evident in the number of projects being brought forward and the underlying long-term strength of core industries in Australia. A strong year for our customers and the industries in which they work will mean a stronger year for Combilift as well.