In 1972, Helen Reddy released I Am Woman, which fast became an anthem for the women's movement and after nearly 50 years since its release, the song was sung by a friend's daughter in Woiwurrung, the language of the Wurrundjeri people at the Australian Open, giving even more meaning to this powerful song.
We have all been shocked with the accusations of rape, sex abuse and inappropriate behaviour in Parliament House Canberra.
I, like many Australians, were sickened by the lack of understanding and empathy, and the lack of action and the downright ignorance displayed by many in the media and parliament towards this unacceptable behaviour.
As an abuse survivor, I have been triggered on many occasions this year and this forced me to stop and think about our own industry and how our sector which, is predominately made up of family businesses, can lead real change.
I have worked in the timber supply chain now for over 30 years and unfortunately there have been times working in the industry where I have not felt safe or respected and sometimes, I feel that I would be treated differently if I was a man.
On top of the constant snide remarks, I've had to endure some tragic examples of gender bias in my career such as:
Being at an industry event and having an industry person walk up and grab my breast. He'd been drinking and when I asked what the f*&k he was doing, he just replied, "I just wanted to see what they felt like." The men I was talking to at the time went quiet as I am sure they were also in shock, but no one spoke up and when the man decided to give it another go, I had to threaten to punch his lights out before he walked away.
At my 3-month review at TCA, I had to tell my boss that if they expected me to put up with the disgusting sexual behaviour of the then industry boss, whom I shared an office with, then I quit, as I would no longer stay quiet about his rude behaviour. Needless to say, they supported me and I spoke out about his behaviour and he didn't last long in the job.
I was ordered by my TCA boss to get in a photo with Sir Peter Hollingsworth, the then Governor General, however, as an abuse survivor there was no way I was getting in a photo with a man who was alleged to have covered up child abuse. As a result, no one in the team got a photo and a male colleague abused me for being petty, rather than supporting and understanding my perspective as an abuse survivor.
This isn't just about having a gripe that I've been treated unfairly, it's about challenging myself and everyone else in the industry to step up and challenge the status quo. Our industry is constantly struggling to find workers, but perhaps this is because we ignoring or failing to target 50.2% of the population who are women?
So, what can be done to progress employing more women?
Introduce policies such as the FTMA Mental Health Policy or Domestic Family Violence Policy to demonstrate your family values and help attract diversity into your workplace by becoming an employer of choice.
Measure and benchmark our industry in terms of diversity – let's make that an uncomfortable discussion at an industry strategy level.
Personally, I do not believe in quotas, but I do believe there is a sub-conscious bias against employing women as our industry has traditionally been male dominated. So, challenge yourself and target women for the more untraditional roles in the factory or design teams.
Baseline equality definition is also equal pay for equal work which is a MUST in our industry's professional roles, and we need to show we are not paying women below men – transparency please!
The FTMA Australia Fabricator Survey demonstrated that our workforce is 88.1% male with very little diversity. I encourage industry to consciously think about this when next employing someone as there are proven benefits for increased diversity in the workplace.
It's about the men in our industry being more vocal about being dissatisfied with the current lack of gender diversity and wanting to foster its change and I challenge everyone to unmute themselves when it comes to sexist behaviour.
What truly makes me angry is to think that there are examples of biased thinking and behaviour happening every day still and it's happening to the younger women in our industry who are still deciding their career paths and building their professional confidence.
I know we all have bias as human beings so how does industry leadership want to address this issue of unconscious bias, because I assure you that every conversation that I am able to have about this with male colleagues in this industry, they claim they are supportive and championing the change and aren't bias against women, but the stats say another thing.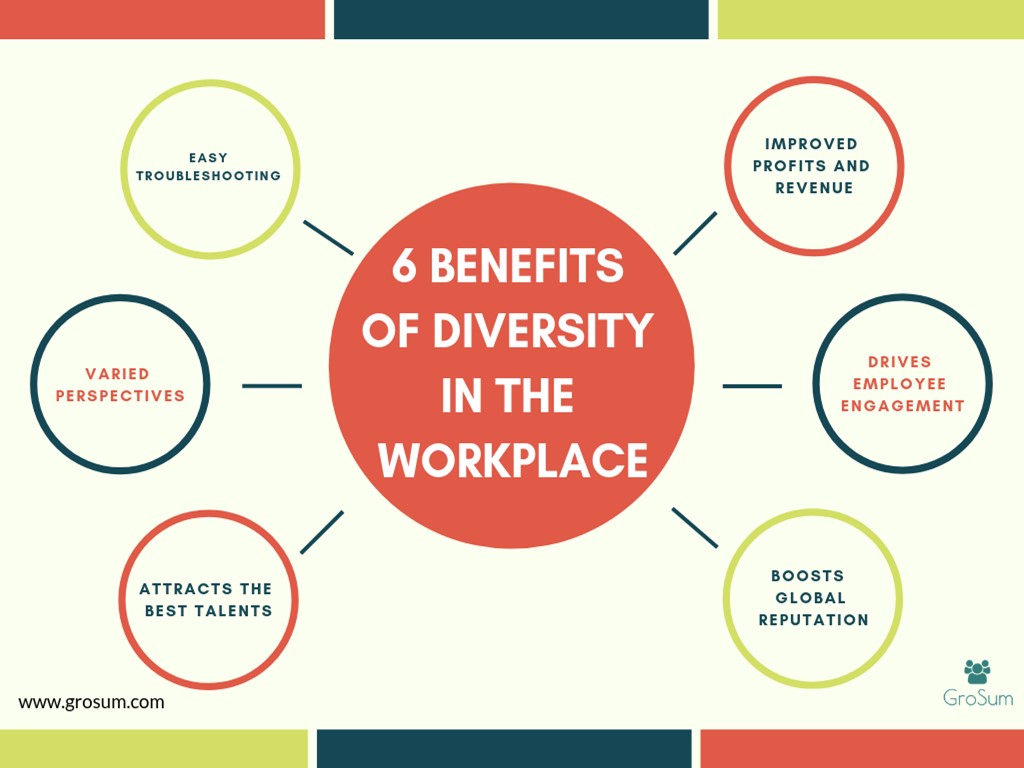 It is time for all my wonderful male colleagues to unmute themselves because your timber industry female colleagues have already chosen this great industry and now is the time for change.
Please note these are my opinions as a woman in the timber supply chain. I am not speaking on behalf of FTMA Australia in this instance but I am encouraging members and the supply chain to demonstrate your family values and help attract diversity into your workplace.
Finally, in the words of Taylor Swift….if I was a man, I'd be the man!
Kersten Gentle