This piece was written and provided by FTMA Supporting Partner, Hyne Timber.
As Australia's largest and longest-standing Glue Laminated Timber (GLT) manufacturer, Hyne Timber has heavily invested in expanding and automating their facilities in order to strengthen their ability to consistently supply quality GLT products to the market.
One such product is Beam 15 – Hyne Timber's latest GLT innovation.
Beam 15 is a proprietary strength grade beam that is engineered to handle long spans and critical loads. This means that Beam 15 not only looks identical, but it also performs closely to GL17 and can be used in most applications where traditionally GL17 is specified.
With over 700m3 of Beam 15 stocked nationally, Hyne Timber has ensured access to 3rd party quality tested product when you need it most. In fact, Hyne's stocked range of cambered beams (2.4 to 12.6m lengths) can be delivered throughout Queensland and New South Wales within 24-48 hours. While, bespoke, special orders, can be supplied in under 2-weeks.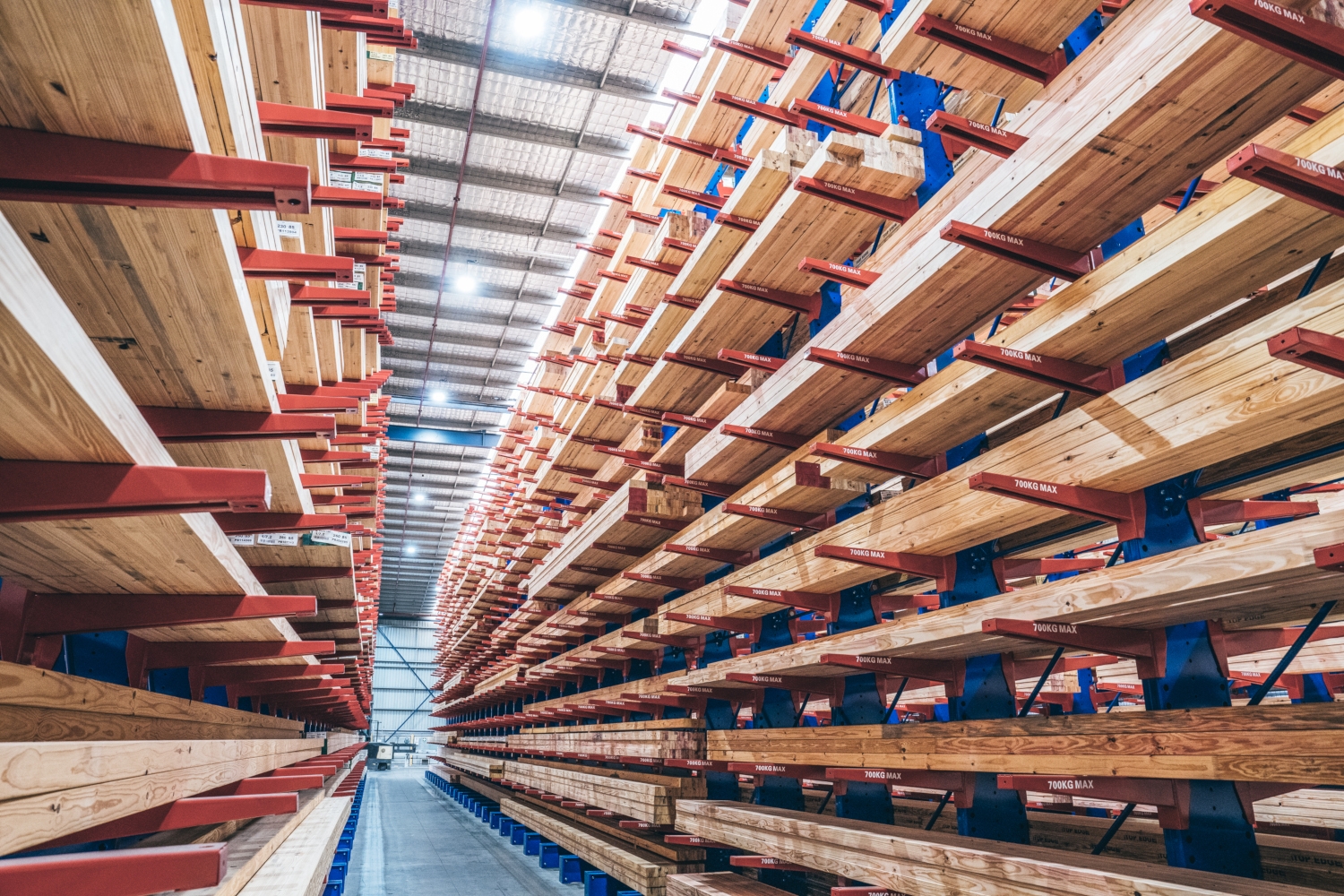 Hyne's Southeast Queensland distribution upgrade allows them to hold up to 800m3 of Glue Laminated Timber at any given time – this is equivalent to around 26 semi-trailer loads.
Specifying Beam 15 has been made simple with Hyne Timber's free design software, Hyne Design 7.5. One of the key benefits of Hyne Design 7.5 is that it includes the structural properties and span tables for all the most popular Engineered Timber product used in Australia – in addition to the properties of 'generic' solid timber products. This means that you can design timber structures and specify your preferred brands and products and produce the associated engineering reports and certification documentation as required.
To learn more about Beam 15 or Hyne Design, please visit hyne.com.au or contact info@hyne.com.au.
STOCKED RANGE
Thickness (mm)   
65, 85
Depth (mm)
Length Range (m)

130, 165

195, 230, 260, 295

330, 360

395

2.4 to 12.6 in 0.6m increments

2.4 to 6.0 in 0.3m increments; 6.0 to 12 in 0.6m increments

3.6 to 12.6 in 0.6m increments

4.2 to 12.6 in 0.6m increments

MADE-TO-ORDER
Standard depth up to 525mm
130mm thickness
Appearance Grade A: When application appearance is important. All surface voids are filled or repaired.
Straight profile
Special sizes (block-glued and depth up to 1200mm)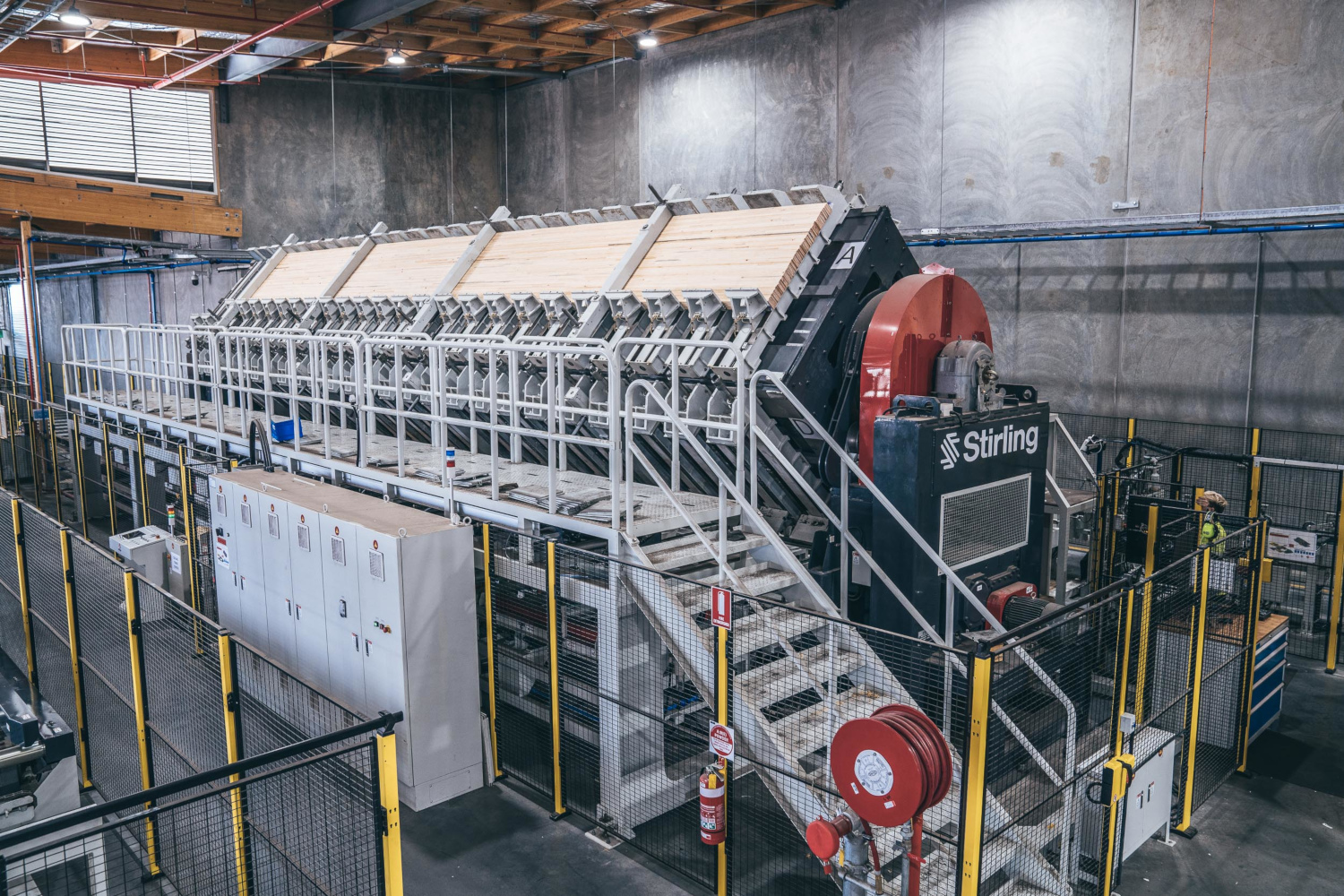 Hyne's new Glue Laminated Timber plant features an automatic rotary press that can produce approximately four layers, each comprising multiple beam layups, every hour.