There is no doubt the past few years during the pandemic, FTMA has been busy supporting members. Not one member had to wonder what the COVID rules meant for their business, as FTMA ensured timely and easily read materials were in members inboxes shortly after any announcements.
With the impact of COVID on the workplace reducing, FTMA has wanted to focus on what's next for our industry. We changed our by-line to reflect our aim of supporting fabricators by investing in new projects which will help grow our market share and ensure our sector is best placed to meet the needs of zero nett carbon housing for our future.
FTMA Australia has worked extremely hard over the past decade to lift the standards within our industry by making our members, and fabricators in general, better businesses.
By making fabricators better businesses we are making them better customers for suppliers, and also better suppliers to the construction industry, which in turn will help grow our markets.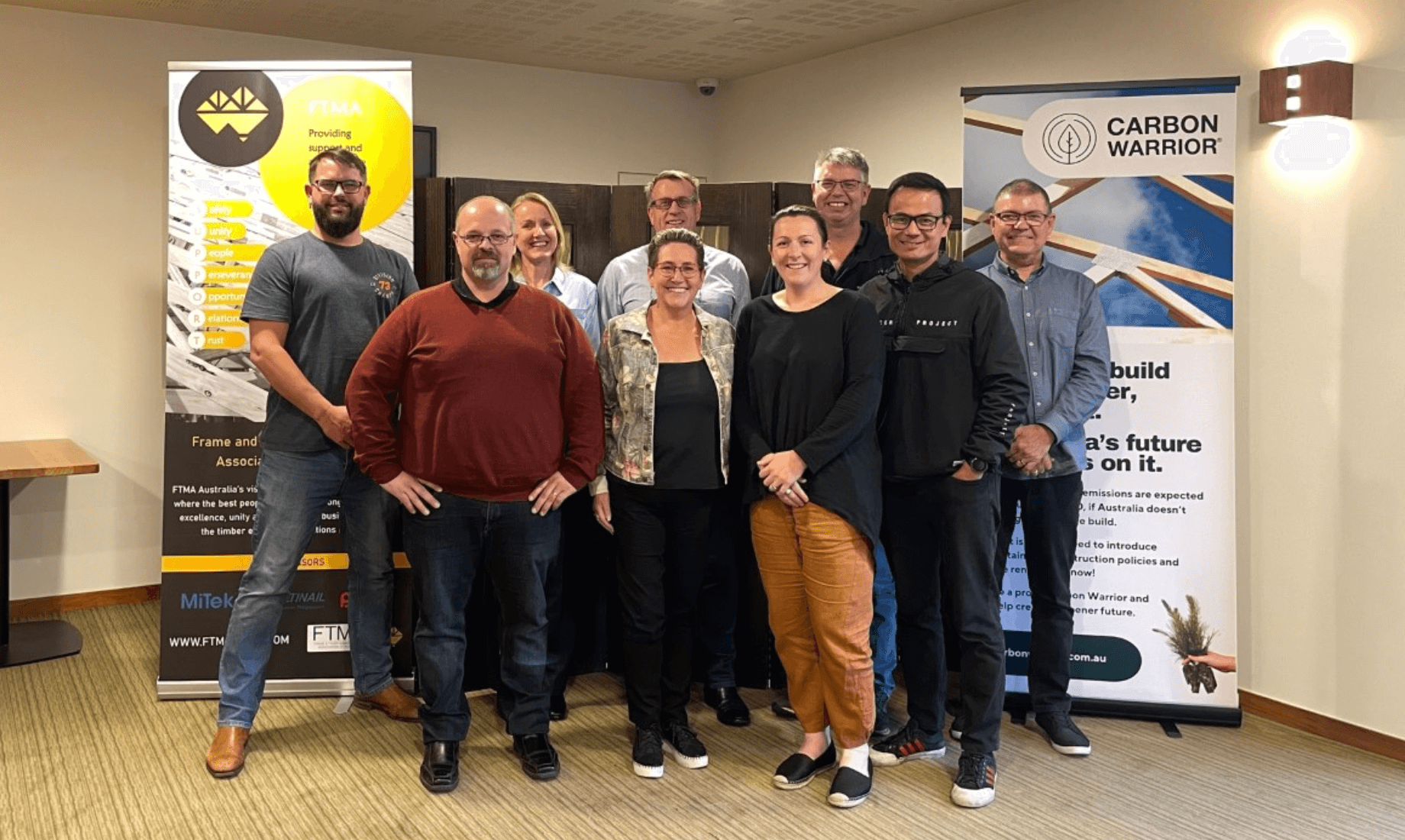 Strategic Plan Review
The FTMA Board came together on with a facilitator to review our strategic plan. It was reassuring to look back at our past plan and see that, with the exception of training, we had delivered everything we had planned to do.
Throughout the planning session, the board worked with Andrew Gosbell, from the Associations Forum and created our new vision, mission, values and pillars.
Our Vision
An industry where timber manufacturers thrive and contribute to Australia's sustainable built environment.
Our Mission
FTMA is recognised as the trusted representative body and unified voice for all timber frame and truss manufacturers of Australia, whilst strengthening the connection with the broader supply chain.
FTMA supports timber manufacturers while investing in our industry to grow and strengthen the professionalism of the timber fabrication market and viability of our members.
Our Goals
FTMA's approach to achieving its mission is to:
Support

:

Providing support to our members to help them become better businesses.
Invest: Investing to create more opportunities for our members.
Grow: Driving industry growth and strengthening the professionalism of our sector.
The final Strategic Plan can be found here.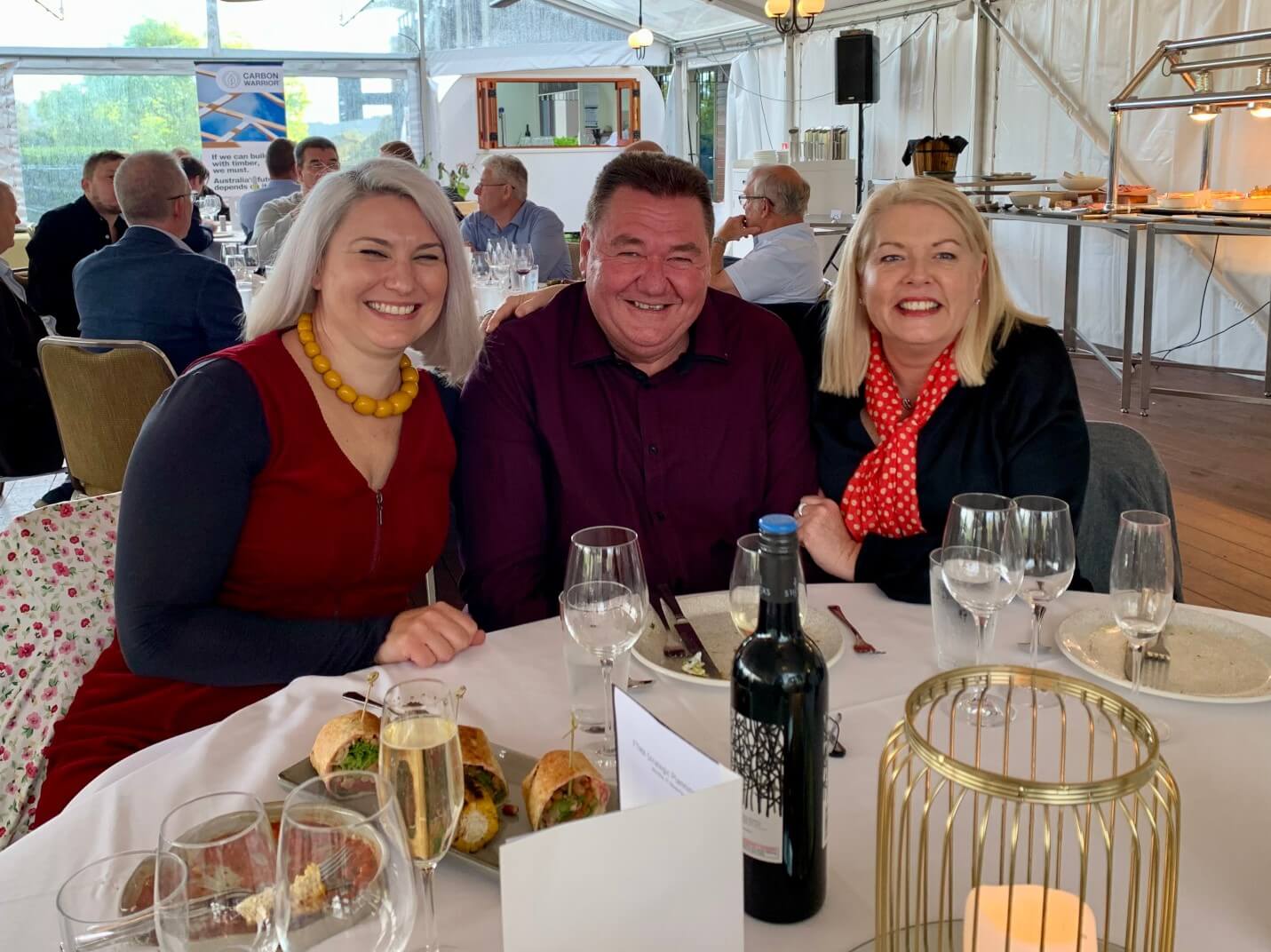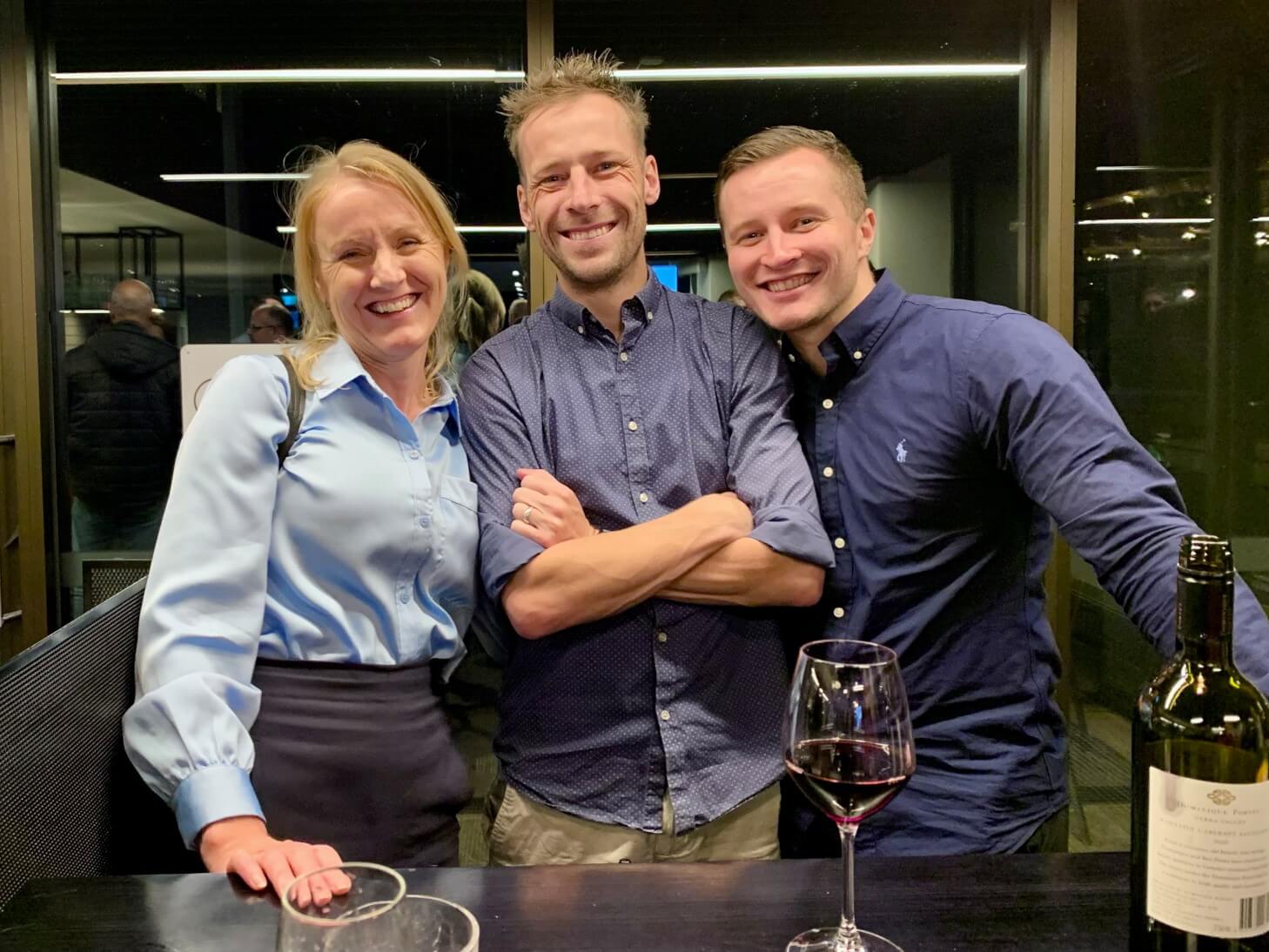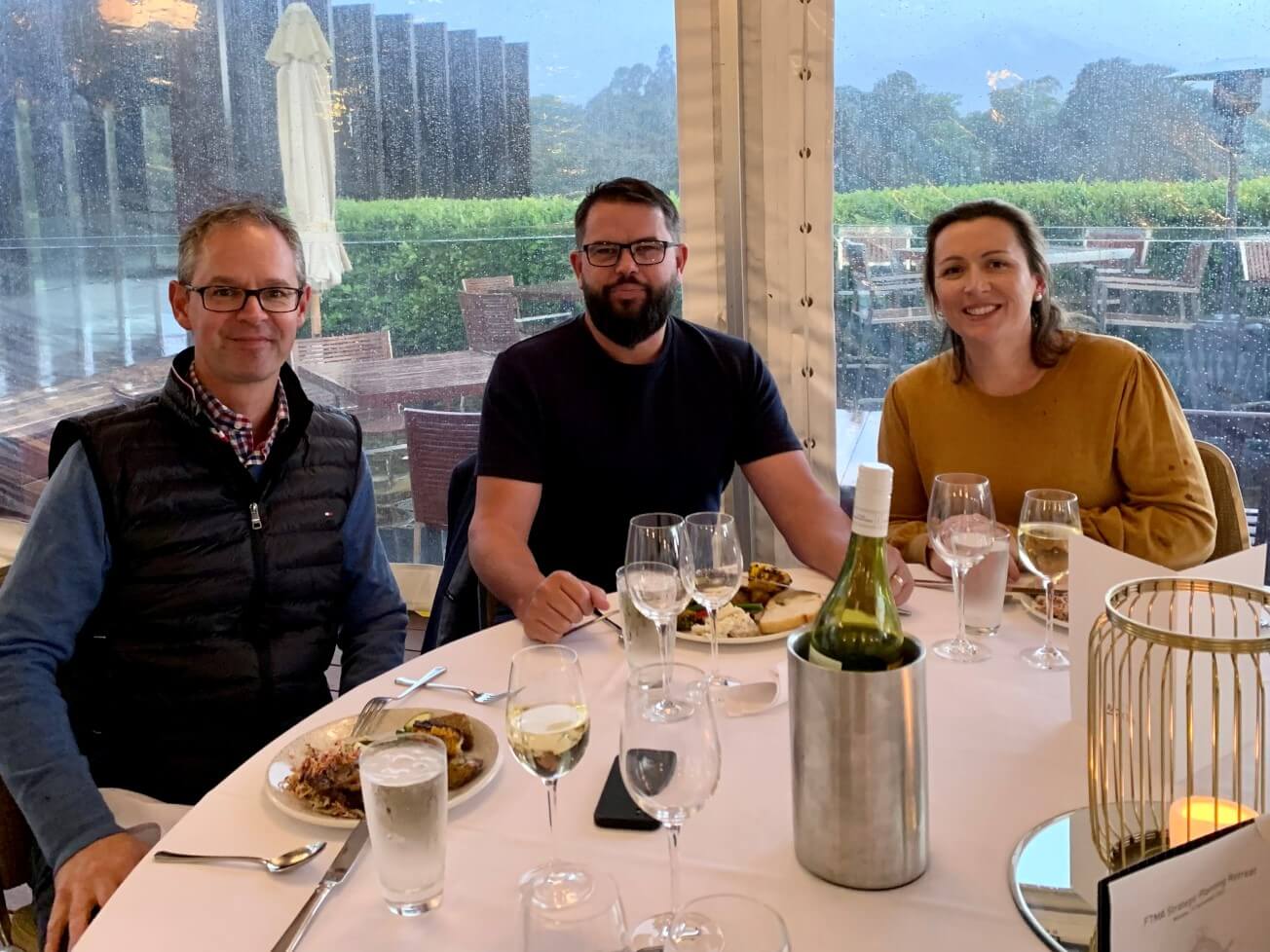 Planning Retreat with FTMA Partners
Following the Strategic Planning session, our valued partners joined us for dinner and some great networking before coming together on Tuesday to address the key issues in the industry and go through the programs FTMA is wanting to introduce over the next few years.
One thing FTMA has always prided ourselves on is our ability to listen and understand the needs of fabricators, however, they are so busy manufacturing products and working in their businesses, that they do not have the time to invest in growing the sector or markets. 
FTMA plans to tackle the issues which Fabricators have expressed concerns with, such as:
Training including the inability to attract new people into our sector.
Keeping on top of their legal obligations as employers and the need for further HR support.
Dealing with increased costs relating to timber waste and ways of disposing of waste.
Exploring new markets and/or products to grow the sector
Lack of data for our sector
Promotion of the environmental benefits of timber through Carbon Warrior and renewable timber framing.
Steels growth within the market and how to combat this through better understanding of the environmental benefits of timber
Other issues were raised such as fibre utilisation, operational efficiency, WHS, increased marketing and protecting the value of our products.
We thank our partners (formerly sponsors) for attending the day and contributing to our plan which we look forward to implementing and sharing with our members in the new year.