To honour, recognise and celebrate Doug Maxwell's retirement from the Frame and Truss Industry we commissioned the following piece, without Doug's knowledge.
Some of Doug's closest friends, peers and colleagues contributed to the piece and we thank each of them for their stories, memories and contributions.
From all of the past and current family at Pryda we say thank you Doug.  Thank you for your support through MB's 42 years with Pryda, for your candid feedback, your challenge to always be better, and importantly for your friendship.
We know you will never be far away from timber, especially with the work you have planned at home however we hope that you and Sue will get the opportunity to spend some quality time together and with the extended family. Enjoy the next chapter and we hope you enjoy a short stroll down memory lane.
Jeff Stratford
Business Manager
Pryda ANZ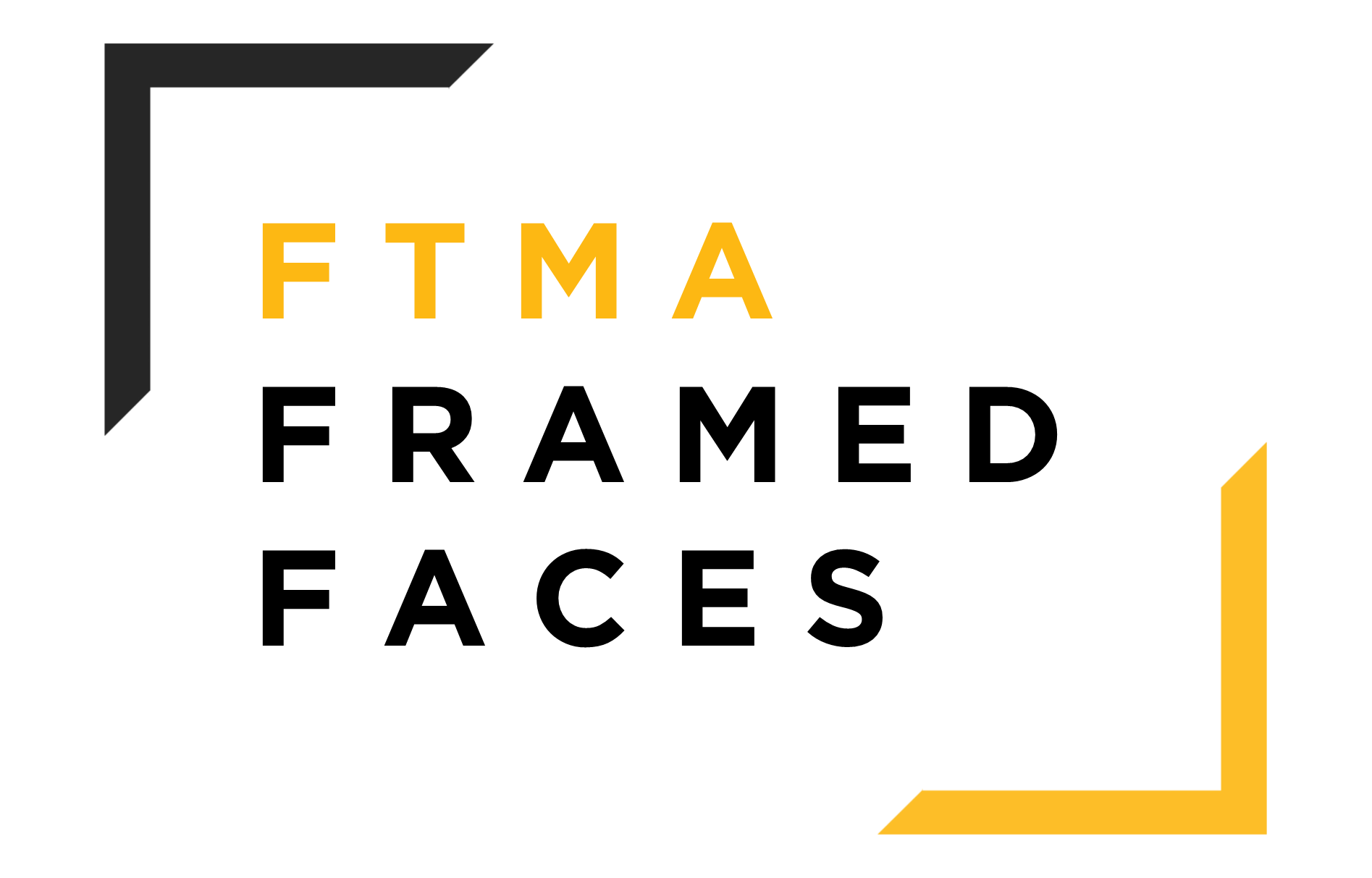 Doug Maxwell
After a professional lifetime in the industry, Doug Maxwell has put down his tape measure. The now ex-managing director of MB Pre-Fab will clock out on the 30th June for the final time at the multi-award winning truss and wall framing manufacturer, based in Geelong, the company he owned and operated for 30-plus years with his late business partner Clive Martella.
Doug's exit was pre-planned, following the December 2018 sale of the business to ASX-listed Big River Group. Jim Bindon, CEO of Big River Group said at the time of the sale: "This highly regarded local business will become an important part of the Big River network."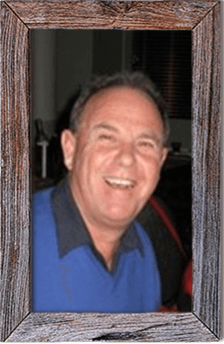 "Highly regarded" is a recurring theme in comments made by Doug's industry peers. Telling, too, that these comments are almost universally spoken through smiles that prompt the retelling of a tale or two that this writer promised not to put into print. Phil McCormack, the director of McCormack Hardwood Sales, who has supplied timber to MB Pre-Fab for decades, was quick off the mark with his musings, finishing up with, "You can't repeat that, his wife will kill me – and I'm more scared of her than Doug."
Nothing untoward, mind you, just a bit of harmless fun, usually at the expense of anyone backing the Essendon Football Club, or in the aftermath of Doug's Thirsty Thursdays, these days an affair more restrained than the high-spirited events that unfolded in his prime bull years.
And yet despite his obvious appetite for fun, Doug was pegged as the "straight" guy in the inseparable and often comedic duo that was Doug and Clive. "These two were industry's Laurel and Hardy, with Doug the straight guy and occasional fall guy," said Pryda's Ian Currie, reflecting on his 25-year relationship with MB Pre-Fab's now past owners.
But Doug's straight edge proved a boon for business. Perhaps a hangover from his building days, he itched to get his hands on a tape measure and onto the roof to site measure a set of truss and frames – practical traits underlying a relentless focus on delivering quality products that drove the fabricator's ongoing success. 
"I was a fresh-faced engineering graduate in my first year with Pryda when Doug and Clive agreed to take me on for three months at MB Pre-Fab to help me understand the frame and truss industry," recalled Paul Gaiardo, the VP and general manager of ITW Polymers & Fluids for South Asia and Russia. "I have fond memories of cold mornings in Geelong, travelling with Doug to building sites and holding the other end of a tape measure. Back in the office I'd help Doug and Clive quote and detail floor trusses. Years later Doug and I would travel to building sites to investigate and fix problems – perhaps even at some of the sites I had a hand in originally. Regardless, Doug never pointed the finger."
A true gent, you might say, though perhaps not when it comes to AFL. Doug, a once avid Hawthorn club supporter swapped allegiances to Collingwood when son Nick joined the club as a rookie in 2002, eventually going on to captain the side and lead Collingwood to its first AFL premiership win in 20 years in 2010.
Self-described dyed-in-the-wool rugby league girl and current executive officer of Australia's Frame & Truss Manufacturers Association, Kersten Gentle, recounted the first time she met Doug. 
"We were out to lunch and he asked me which AFL club I supported. I said I didn't follow that pussy game. And then I felt a kick under the table. Then he asked me what I thought of Collingwood. I said 'I hate them.' Another kick. And what about Nick Maxwell? 'Who's he?' I asked. The captain of Collingwood – and my son."
It was an awkward start to a great professional relationship through which Kersten said she developed a deep respect for Doug's honest good-natured style, especially, the way he kept the business moving forward after the sad passing of business partner and brother-in-law Clive. 
"As brothers in law and best mates Clive's passing was a massive loss for Doug. But it was amazing to see Doug gather the team and grow the business to the point Big River bought it," she said. "It was never about the money – it was about looking after everyone and keeping people in the business. In many respects relationships are the defining aspect of Doug's approach to business: If you don't have relationships you don't have anything."
True to form, Doug took the same approach to the wider industry. "Doug is one of the industry's good guys," said Chris Rogers, the managing director of offshore estimating firm, Estim8. "He's always been a reliable contributor, showing up in support when he said he would. With one exception," he said, offering the inevitable good-natured wind-up for Doug's desertion of Hawthorn. "Though deep down I know he's still a Hawthorn supporter," he added.
On a different sporting front, golf provides another demonstration of Doug's famous loyalty. Teaming up with long-time friend and former Pryda business manager Alan Kearon at a timber merchant's golf day, the pair took home an inglorious trophy after a disastrous day on the course. Doug is handy golfer, Alan is not, readily admitting that his swing has similarities to professional golfer Jim Furyk's, described by broadcaster David Feherty as like someone trying to kill a snake in a phone booth.
"I did everything I could to get out of being his partner, but I couldn't. We played –and won the trophy," said Alan. "I was a little horrified when we were presented with wooden toilet seats to hang around our necks – we'd won the NAGA award – not a golfer's arsehole. To his eternal credit Doug was happy to be photographed with me – though he hasn't invited me to be his golfpartner since."
If there's one person likely to know Doug's deepest secrets it is Darren Benn, who has worked alongside Doug for 29 years and continues in his current role as the company's general manager. "Secrets," he repeated, leaving the question hanging in  the air. "No secrets. He put everything into the business and made lifelong friends with staff, suppliers, customers and builders along the way," he said. "That's a big reason why Big River acquired the business – for the connections we've made. That's Doug's legacy. It is sad to see him go, but he leaves us in the absolute best shape."