In February 2009 when I commenced with FTMA Australia we had only been a national association for 2 years, we represented 13% of the national frame and truss sector and with the exception of Trish Waters who assists with our bookkeeping, I was the only employee.
After 12+ years in the job we have nearly quadrupled the membership, I now only work 4 days a week due to my health, Nikita is becoming a permanent parttime Project Manager working 20 hours a week, Trish continues to help with bookkeeping and we are stoked to have Jenelle Taylor join us as a casual.
I have known Jenelle for many years as she is another local Healesvillian. Jenelle claims she is a jack of all trades but master of none as she has worked in hospitality, driven tractors in vineyards, studied viticulture at Yering Station, worked in the cellar door for a number of wineries, run the RDV (rotation drum vacuum) for wine filtering, driven forklifts, worked in a dairy farm, cafes and also did bookkeeping and office work for a former fabricator and FTMA Member, Bradcoe.
Jenelle loves her family more than anything and for the past 5 years has been a stay-at-home mum, raising her gorgeous son Max with husband Grae.  They love camping, gardening, mountain bike riding, dirt bikes, rugby league and being in the bush as they love nature.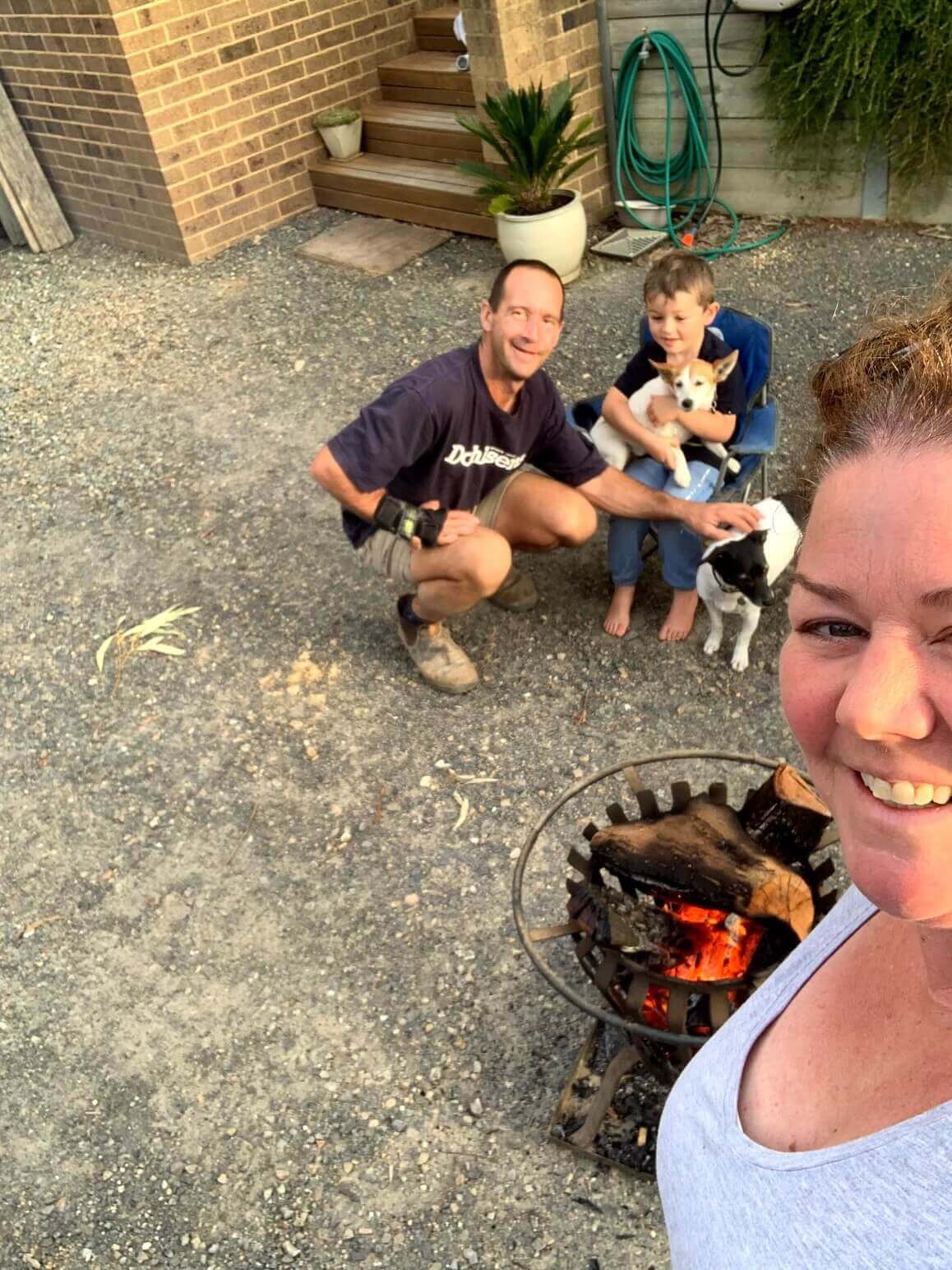 With the 2022 National Conference being held on the 11 & 12 June 2022, we need all hands-on deck to deliver another awesome conference but this time round in a shorter timeframe than usual.
Jenelle is tasked with building members resources as well as managing the CreditorWatch program which has been designed to help fabricators avoid bad debts from builders going to the wall.
On behalf of our members, we welcome Jenelle to the family and look forward to delivering greater resources for our members in 2022.
Kersten Gentle