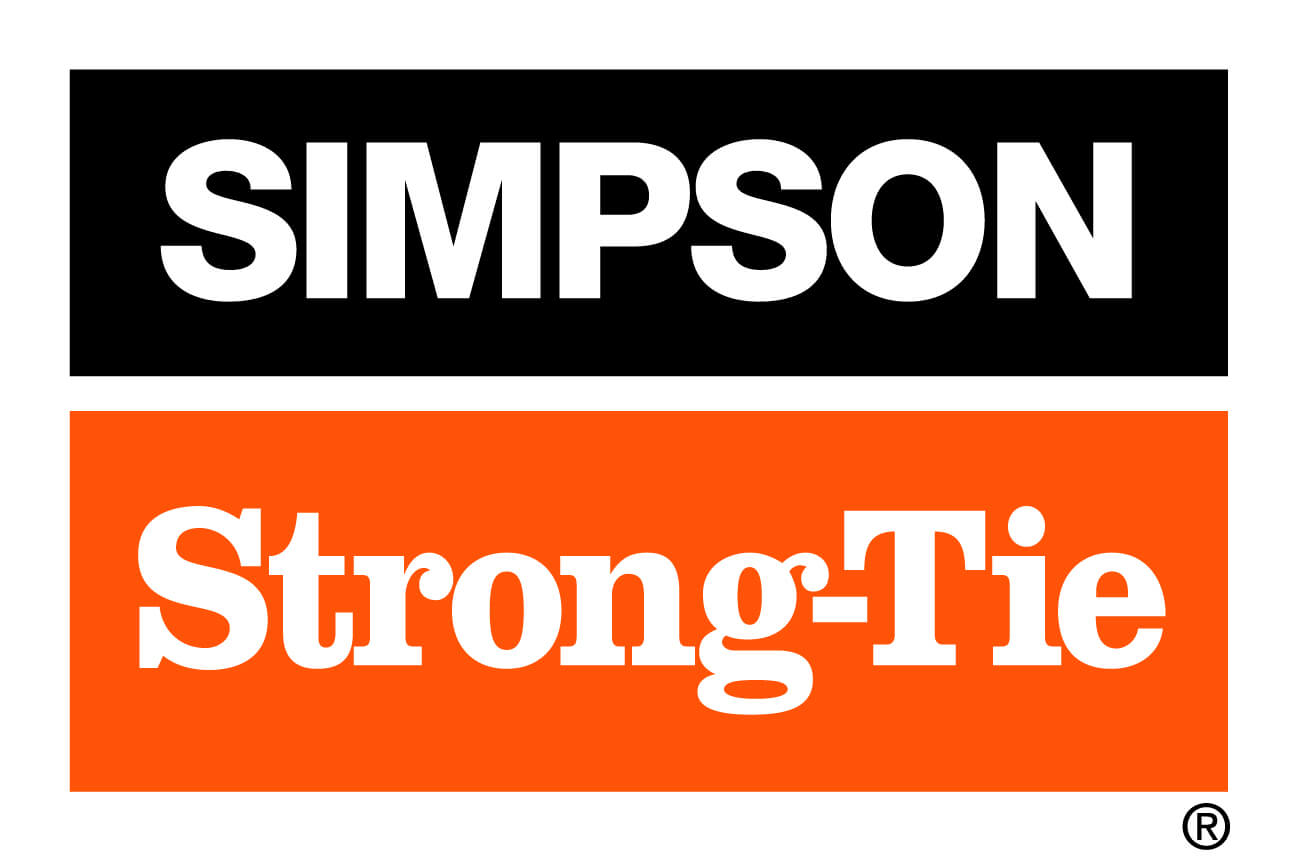 Simpson Strong-Tie has been manufacturing Timber Connectors and developing Engineered solutions for the Construction Industry for over 60 Years. As one of the largest Global manufacturers of Timber Connectors and Fasteners, we have established ourselves as a solutions based business for the timber construction industry internationally as well as here in Australia.
Developing systems that are engineered solutions for the Timber Construction Industry includes ATS, our rod strengthening system. The largest range of Timber connectors that are all tested with the one aim to "Help Build Safer Stronger Structures". This is now complemented by Engineered fasteners that have been designed and tested to not only meet the standards but exceed them.
Our vision is to assist in educating the construction industry on better systems and solutions, to improve construction methods while keeping the structural integrity of what is built, at the forefront of all that we do and sell. By drawing on the resources that we have globally in product and people, we are able to introduce innovation and expertise that is expected from a larger business.
We encourage members to download their Preferred Suppliers Flyer by visiting our Preferred Suppliers page and clicking on their logo.