The FTMA Australia National Conference is being held at RACV Royal Pines on the 26th March 2019 and with activities the day before and the Multinail Machinery Expo the day following the conference, it is vital that you have all the relevant information to book flights, accommodation and of course register for this fantastic event.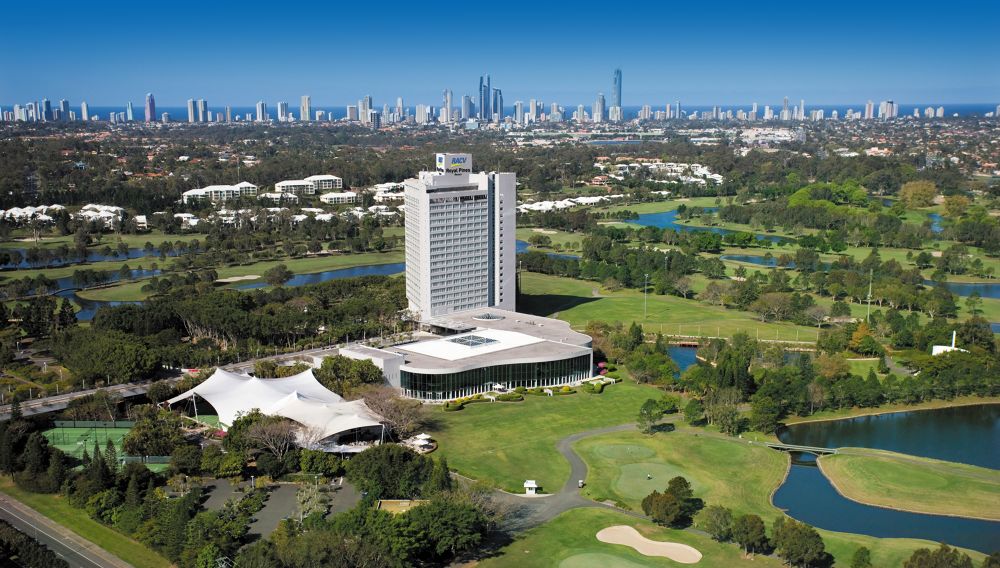 Firstly, to make things easier for you, we have created a National Conference Website that provides you with all the necessary information from dress code to activities and sponsors.  You have until the end of December to register for the Festive Season Early Bird rates which locks in the 2017 prices, so make sure you visit www.conference.ftmanews.com and register now and we will invoice you in January.
This is the largest fabricator-based conference in Australia and the event is targeted at maximising networking across the supply chain as well as focusing on the key issues for fabricators.  The conference program is designed for the fabricator, by the fabricator and we encourage you to complete the online survey seeking your input in to the finalisation of the program.
Kate Carnell, the Australian Small Business & Family Enterprise Ombudsman will officially open our conference.  Kate, is someone I have truly admired for many years and has extensive experience in the forest and wood products industry as well as having a great understanding of how hard it is to run a small business.
Tim Woods of Industry Edge will also be speaking, providing a complete breakdown of the current national housing market plus forecasts with a specific focus on our key markets and Alastair Woodard will present on the developments within the Mid-Rise market.
The most important speakers however, will be the fabricators who will form many panels throughout the event talking about the reality of the issues so don't be surprised if I give you a call soon as in my opinion, fabricators best learn from their peers and the more information we share the easier it is for us all.
The conference kicks off with the Red Activities Day on Monday 25th March which is sponsored by Pryda, Meyer Timber and Vekta Automation.  This year we have three exciting activities, well that is if you call golf exciting……but I know there are a few of you out there that do!!  With Golf being played on the PGA Course at Royal Pines plus Jet Ski Safaris out to South Stradbroke Island or Zip Lining and Ropes Course over the wildlife at Currumbin Wildlife Park we are sure you will find something to enjoy.
The Red Activities Day finishes with the official Ice-Breaker which is all about letting your inner child out at the carnival themed event.  You will hear me go on about networking, as always, but this is a key event to get to know other conference delegates and sponsors before the main event.
Tuesday 26th March is all about the Conference and Trade Exhibits.  This year we anticipate over 24 displays from a wide range of suppliers representing nail plates, timber, insurance, machinery, energy, wood products information and more.  The conference runs on a tight schedule from 9am – 5.30pm with plenty of time for networking with sponsors and short sharp presentations to ensure we capture your attention.
The event concludes with the National Conference Dinner proudly sponsored by Multinail Australia which will be held poolside at RACV Royal Pines. Pre-Dinner drinks are sponsored by CombiLift and being an Irish based company, the Guinness will be flowing.
Multinail is located only 30 minutes from RACV Royal Pines and they will be hosting a Multinail Machinery Expo on Wednesday 27th March where they will coordinate buses to ensure easy access for everyone.  Make sure you stay tuned for more information on this event and book your flights to accommodate it if you wish to attend.
If you have any questions or are interested in sponsoring the FTMA Australia National Conference, please contact Kersten at kersten@ftma.com.au or 0418 226 242.