For years, FTMA Australia has been helping our members advertise their machinery for sale.  We started with a simple flyer being sent to members and of course with the creation of FTMA News, we now have the perfect platform for members to advertise their goods.
FTMA News is sent to all Australian timber fabricators and as a direct result of our advertising there has been sales in excess of $2.8 million.  Best of all it is 100% free for FTMA Members.
On the 22nd May FTMA sent out a special edition FTMA News advertising the machinery for sale as a result of Gold Coast Timbers and Trusses, who are closing their doors after nearly 30 years in operation.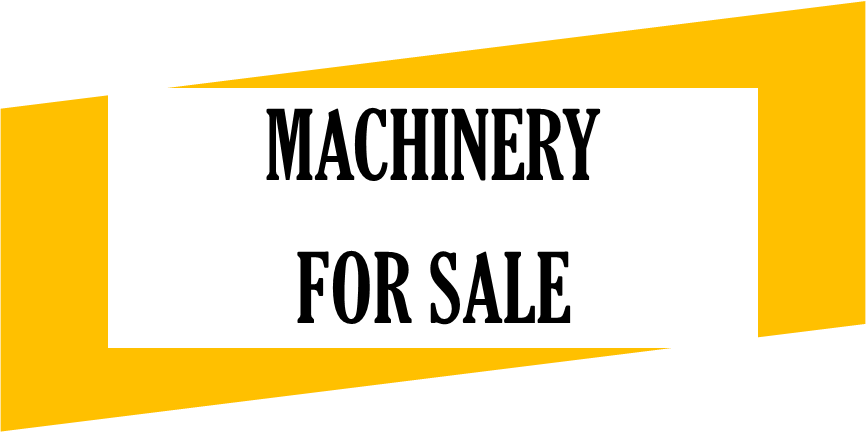 That afternoon I received a call from Craig who was simply blown away and shocked by how many calls and emails he received.  Craig wanted everyone to know how easy the process is and furthermore how successful it was for them and provided me the following words:
"We contacted FTMA after hearing about their machinery sales service which is free for members as we are closing our doors after 30 years and they wanted to sell everything.   
A list was sent to Kersten with a photo of each piece of machinery along with the lowest value of what we would accept.  FTMA proceeded to modify and expand the list and create a link for all FTMA members via FTMA News.
The link included the machinery for sale, photos of the machinery, a brief description of the machinery and my email address and mobile phone number.
The first phone call came in within the first three minutes of FTMA sending the email out via FTMA News and my phone did not stop ringing and emails did not stop arriving in my inbox for 2 hours with enquiries from fabricators from around the country.  The email was sent on Friday afternoon and by Saturday morning I had sold every piece of machinery more than 5 times over. We ended up selling the majority of the machinery to one particular truss plant.
It has been such a major relief working with FTMA on this and we cannot thank them enough for all they did.  They also do not charge commission or any marketing fees.
As a direct result of FTMA we sold every single item on the list which equated to almost $1 million of sales.  We have offered FTMA a significant amount of commission due to their direct involvement in selling all of our machinery.  Thank you from the Ferguson family"
FTMA is extremely grateful for the feedback and the offer of commission, however, as we explained to Craig Ferguson, it is a free service for all members, and we are simply pleased to help.
In today's edition of FTMA News Machinery for Sale, Gold Coast Timbers & Trusses have more machinery for sale as well as many other pieces from other FTMA Members which you can view in the brochure via the button below.