This piece was written and provided by Trent Bucholz, Chief Customer Officer of FTMA Gold Sponsor, Multinail Australia.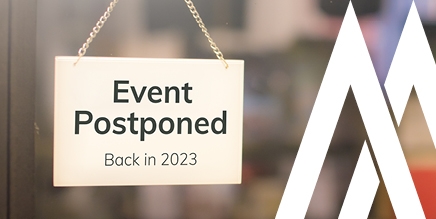 After more than a two-year absence, we were excited about hosting our fabricator family and sharing our latest technological developments for shaping the future of timber prefabrication manufacturing. However, the COVID-19 impacts on supply continue to run deep enforcing an extended delay on new generation robotic componentry and leaving us no alternative but to postpone our machinery show.
This was a difficult call to make as it was going to be an incredibly important event for Multinail to showcase one of our most exciting machinery developments in years and sure to be of immense interest to the many fabricators facing the challenges of productivity.
We remain committed to staging this event at a future date when there is more certainty in supply of technological componentry and can again look forward to sharing our vision for the future with plenty of our famous Australian hospitality.
It is important to note these supply issues are specific to a new machinery release and in no way affect our current range of machinery and accessories.
We now look forward to meeting up with everyone at the FTMA Conference and can promise you a fun night at the FTMA National Conference Dinner proudly sponsored by Multinail.