Dindas are continuously looking to implement solutions for efficiencies and wastage issues in our market. Listening to our valued customers has encouraged Dindas to take a leap in creating a solution, and in 2019, Dindas brings to your business, state of the art machinery and product that will optimise waste and create efficiency.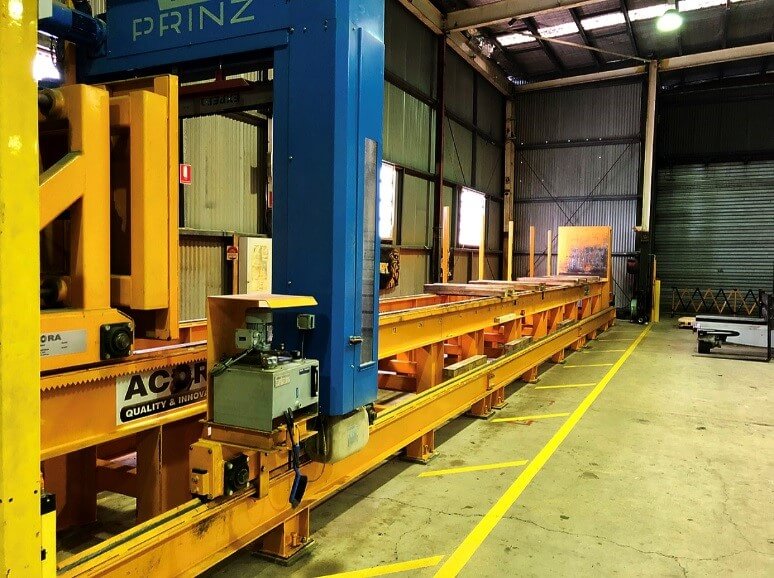 The new machinery produces precision cut, docked to length packs to create LVL Lintels and studs, with absolute minimal wastage.  Dindas has made it their goal to bring about a brand new, innovative market first with these DTL Lintels.
This is one of many changes for Dindas in 2019 with new products, software and machinery, in order to meet the demands of a forever evolving industry – giving our customers and the end user the ultimate in Engineered timber solutions.