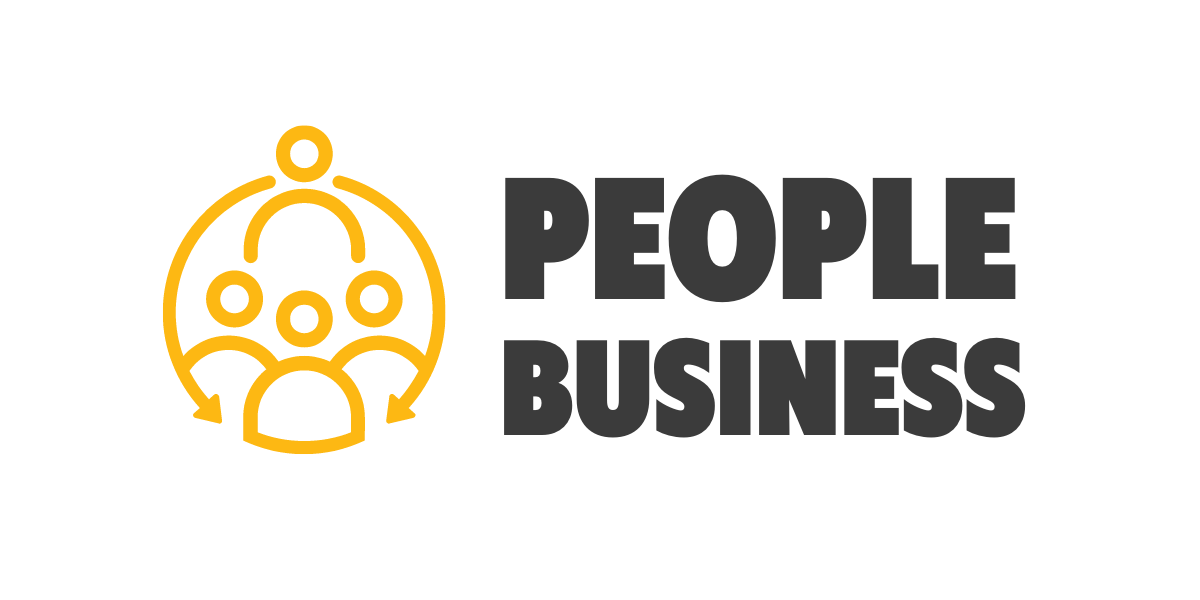 People Business is a column focusing on HR, IR and WHS issues. This piece was written and provided by Peter Maguire, owner and practice leader of Ridgeline HR.
In recent years, there have been significant changes to laws and case law involving casual employment and it looks like there is more to come.
The Hon Tony Burke MP, the Federal Minister for Employment and Workplace Relations, has announced pending changes to the Fair Work Act ostensibly to provide greater job security for workers who are engaged as casuals but work on an ongoing and systematic basis.
He is saying that he wants these casuals to have the choice to convert to permanent employment and get the job security and other benefits that go with permanent employment. He also states that he expects many of those long-term casuals to want to stay casual because they want to keep the 25% casual loading that they receive.
So, what is the back story?
A few years back, there were a couple of cases in the Federal Court where decisions were made that, notwithstanding the fact that an employment arrangement was described as casual in the employment contract, it was not really casual, if the employee was engaged on regular and systematic hours and had a reasonable expectation of continuing employment.
The former Morrison Government legislated to overrule that determination and then there was a High Court decision that reviewed those decisions in the light of the legislative changes and affirmed that the contract has primacy in determining whether or not a working arrangement is casual.
Indications are that the proposed amendments are intended to return us to the situation where the arrangement is determined on the basis of its true nature in practice rather than just on what might be written into the contract. Minister Burke has dubbed it 'the what's really going on test'.
In this regard, prior to the Morrison Government's legislation, many modern awards already included rights for employees to convert from casual employment after 6 months of continuous employment and these provisions have been around for decades so it isn't anything new, just the mechanics and the rules can change. These Award provisions were removed as a result of the legislation.
What is the current situation?
Here is what the Fair Work Ombudsman has to say:
"A person is a casual employee if they accept an offer for a job from an employer knowing that there is no firm advance commitment to ongoing work with an agreed pattern of work.
For example, if an employee is employed as casual, their roster changes each week to suit their employer's needs, and they can refuse or swap shifts, that could mean they are casual.
Specifically, under the Fair Work Act, a person is a casual employee if:
they are offered a job
the offer does not include a firm advance commitment that the work will continue indefinitely with an agreed pattern of work
they accept the offer knowing that there is no firm advance commitment and become an employee."
What does "no firm advance commitment" mean?
There are only 4 factors that determine whether an employer's offer doesn't include a firm advance commitment. They are:
whether the employer can choose to offer the employee work and it's the employee's choice to work or not
whether the employee will be offered work when the business needs them to work
if the employment is described as casual
if the employee is paid a casual loading (a higher pay rate for being a casual employee), or a specific pay rate for casual employees.
Casual conversion
Through the legislation passed by the Morrison Government, the National Employment Standards were amended to provide casual workers with eligibility for conversion from casual employment to permanent employment subject to certain conditions.
Employers with 15 or more people have to make an offer within 21 days after an employee's 12 month anniversary if the employee has been engaged on a regular pattern of hours for at least the last 6 months and they could continue working those hours as a full-time or part-time employee without significant changes.
Employers with less than 15 employees don't have to make the offer but the employee can request conversion and the employer has to respond to the request within 21 days of it being made.
There are a number of conditions attached to all of this, so employers are advised to obtain professional advice to ensure that you deal with these matters correctly.
All casual employees have to be provided with a Casual Employment Information Statement which includes information on their rights with respect to casual conversion. This can be accessed at www.fairwork.gov.au.
Will there be much change coming?
The primary change will likely be a new definition of casual employment which will be based on what the working pattern and relationship look like in practice rather than just what is written in the job offer (about there not being a firm advance commitment).
That will shift it back to what it was before the former Morrison Government's legislation.
It is also possible that employees might be able to request conversion after 6 months employment rather than after 12 months employment but that has not been confirmed at this stage.
In any case, as noted above, up until a couple of years ago, many awards including the Timber Industry Award conferred rights re casual conversion after 6 months employment. So, in a sense, if that does happen, it will be just returning to what already applied, albeit through legislation rather than Awards. 
Sounds like it might be a case of "back to the future".
Disclaimer
This article has been prepared to provide as accurate a picture as possible based on information that is currently available pending implementation of the legislative changes. It does not constitute legal or professional advice and should not be relied upon in that regard.
About the author
Peter Maguire is the owner and practice leader of Ridgeline HR, an award winning HRM consulting practice which has been operating since 2000. Peter is an acknowledged expert in workplace relations and also a high performance leadership coach with over 40 years of experience in HRM. Ridgeline HR's byline is "Helping PEOPLE in BUSINESS with PEOPLE BUSINESS".