We are thankful to a company within the timber supply chain based in Sydney share their first-hand experience in dealing with COVID-19 in the Workplace.
Company information:
Site: 24,000m2 Total Hardstand / 10,000m2 Factory under cover / 800m2 Office on 2 levels.
20 Office Staff / 50 Factory Staff / 15 Yard/Forklift Drivers.
Timber purchases overall estimated in the order of 1,500m3 per month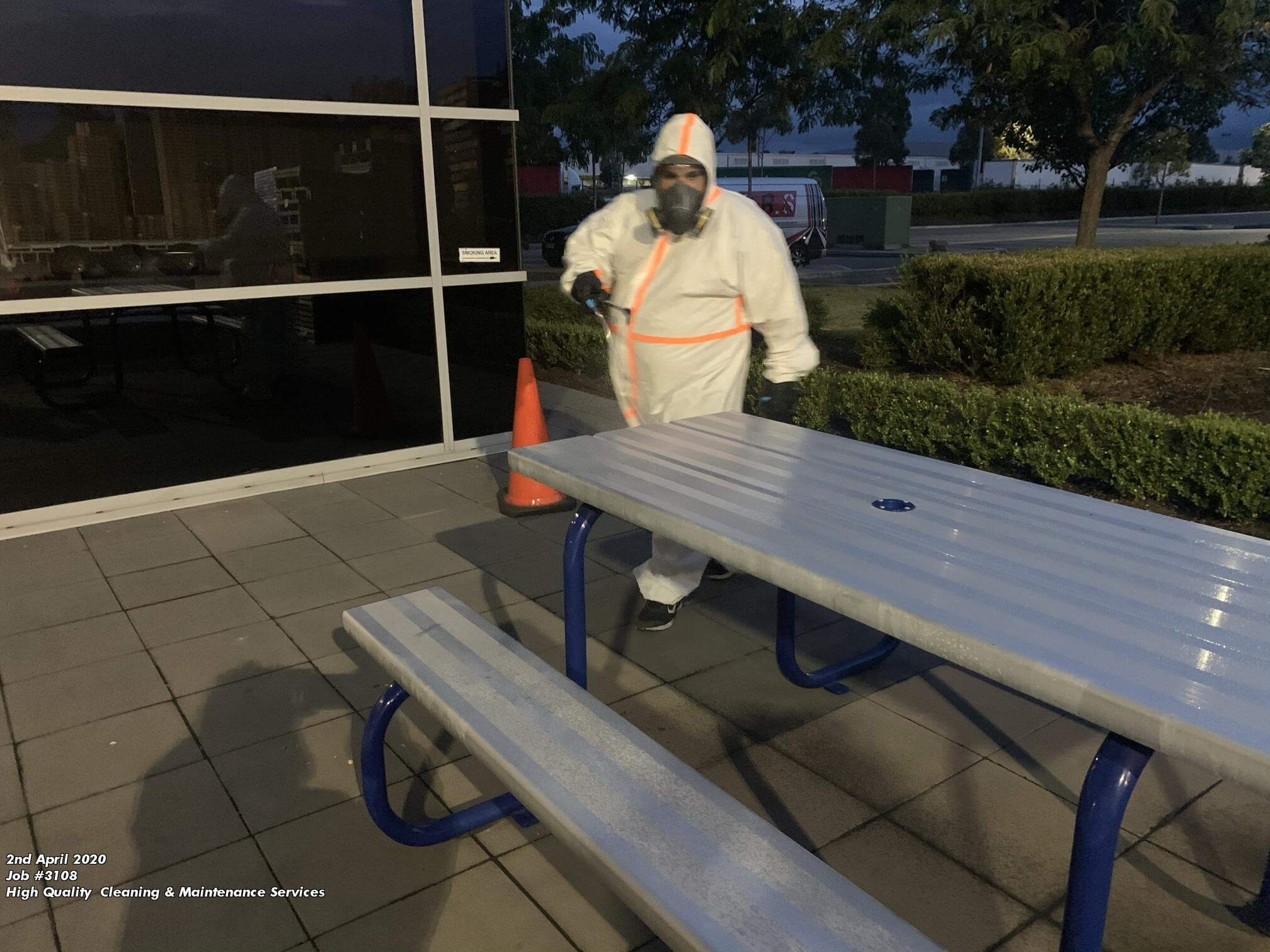 Covid19 Notification & Actions Timeline:
First notification was Sunday night on the 29th April
Company advised by employee on Sunday night that he had tested positive for Covid19. (Let's call him Johnny).
Monday AM – Early leadership meeting which let all staff return to work but sent suspected employees with Johnny contact for testing.
Monday afternoon – Leadership deemed it almost impossible to identify all Johnny contacts & closed the site.

All staff sent home & advised to get Covid19 tests.
2 staff (Lead Team) remained on -site to co-ordinate traffic and defer deliveries.

Tuesday – of the tested staff another member of the team was identified as positive.

Note – Positive tests are advised within 24 hours but it takes 3 – 4 days for the all clear people to be notified (Note that was the case at time of documenting this 3rd April so testing times may now be shorted in terms of results)

Wednesday – All Areas cleaned by an external cleaning/sterilising company as per the attachments with mist sprayers and formal documentation is provided for this .

PM – Staff advised to return to work Thursday if they had an all clear Doctors Certificate or notification.

Thursday – 20 Factory Staff / 6 Office / 5 Forklift Drivers returned to work.
Friday – Fully operational.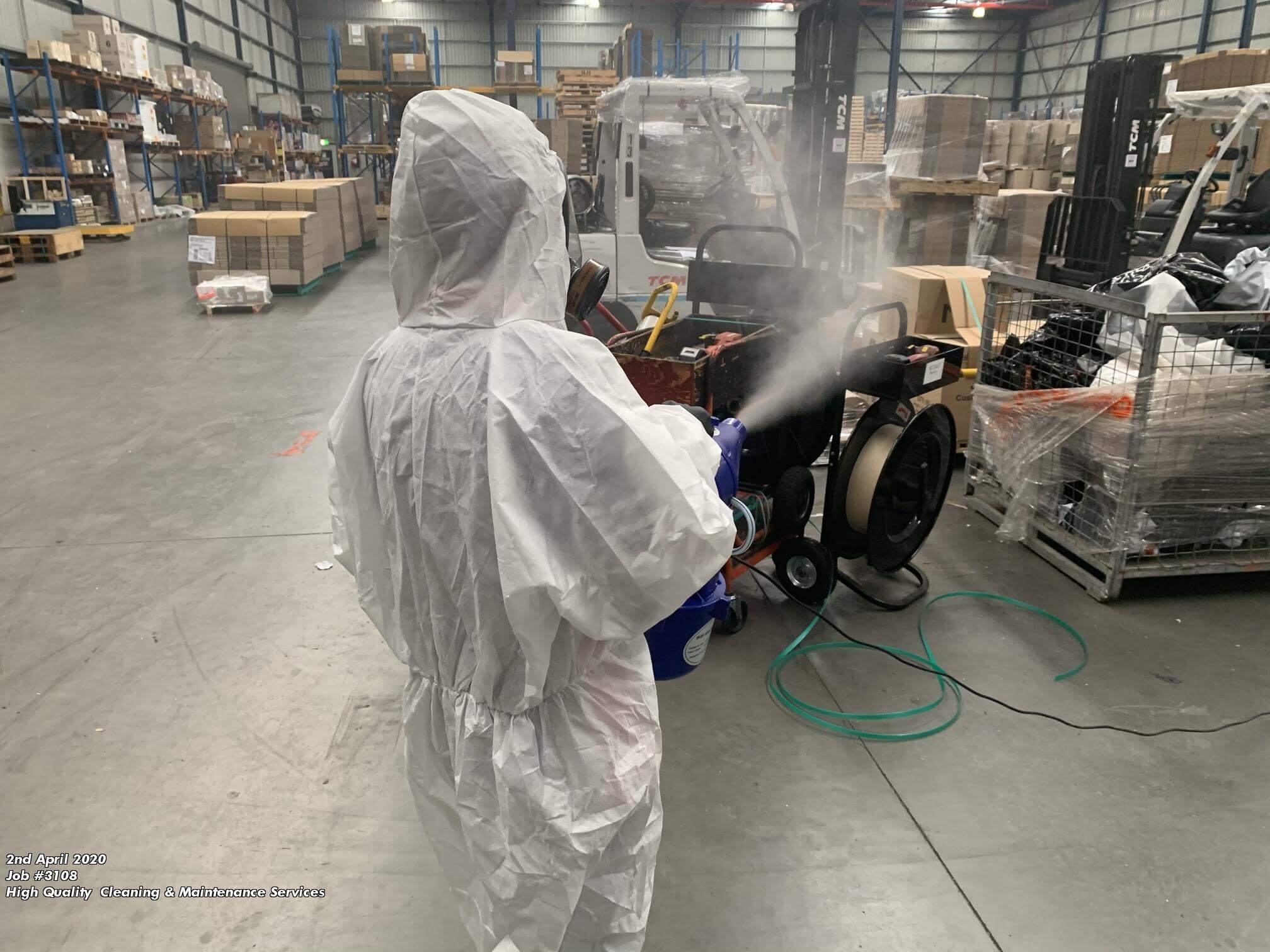 Learnings/Observations:
"There's a handful of pivotal people in every business that go everywhere"…. Company identified this as an on-going risk.
Company is a job orientated business & the same paperwork flows from office to work centres & despatch. (Limitless touch points).
Company received loads of calls & support. BUT, Customers/Suppliers/Staff all need to be managed/assured that an all clear was valid:

"nobody wants to come near the site or receive goods until it's approved clear".

Business continuity statement on their website helped customers understand product could be manufactured & shipped from other sites.
The company have been extra helpful to try and insulate all their suppliers from the same experience by sharing their learnings.  Thank you.