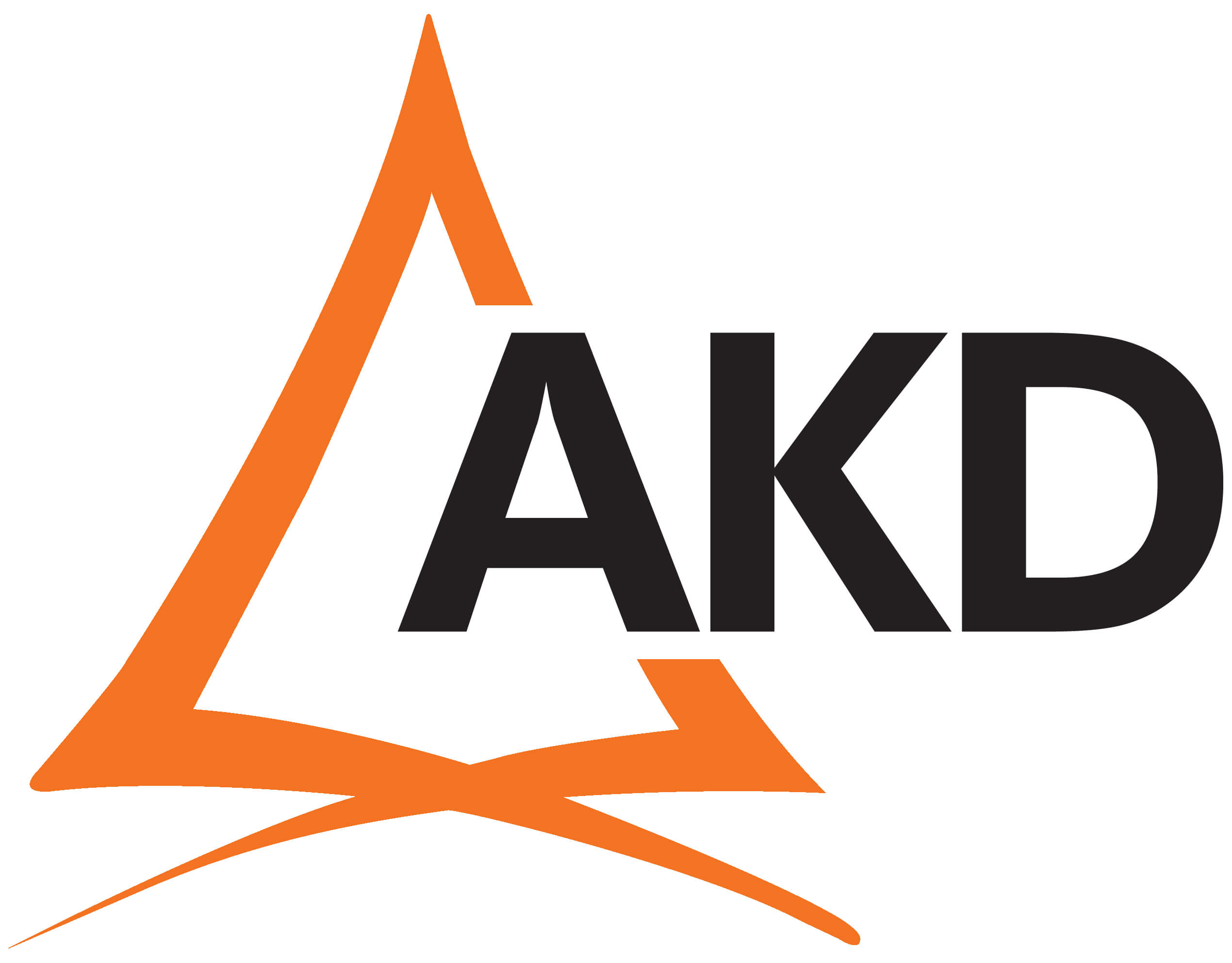 This piece was written and provided by FTMA Strategic Partner, AKD.
AKD is excited to share this update with FTMA about our growth, investment and increased supply from our Qld facility.
F2 hybrid replaced Pinus Elliottii (slash) in early 2020. This new fibre has been genetically developed, enhancing visual and performance attributes whilst maintaining strength and JD properties.
The hybrid combines the best attributes of both species, including slash pine's excellent straightness, high wood density and tolerance of wetter sites and Caribbean pine's fast growth, fine branching and evenly textured wood. Source: HQ Plantations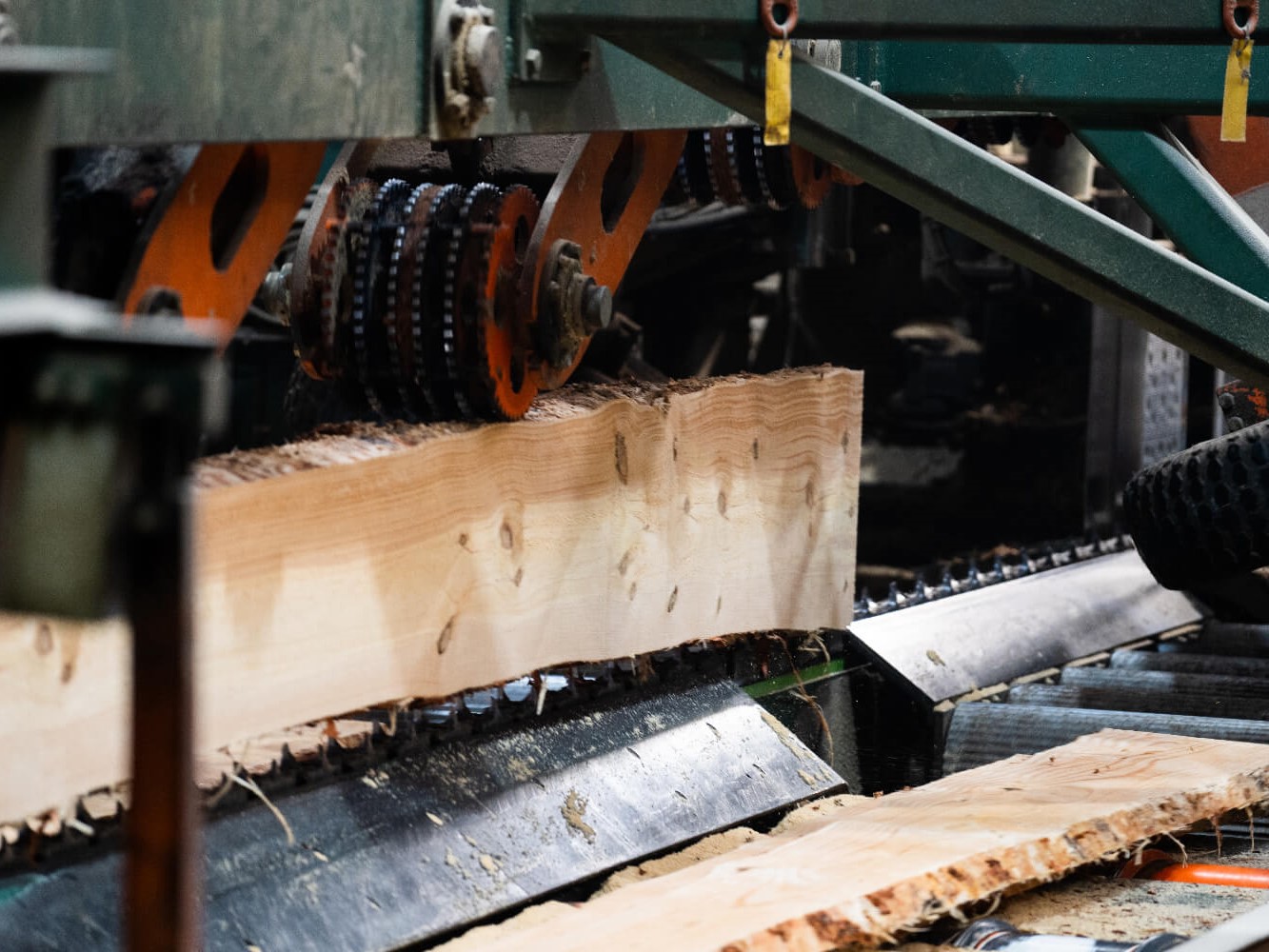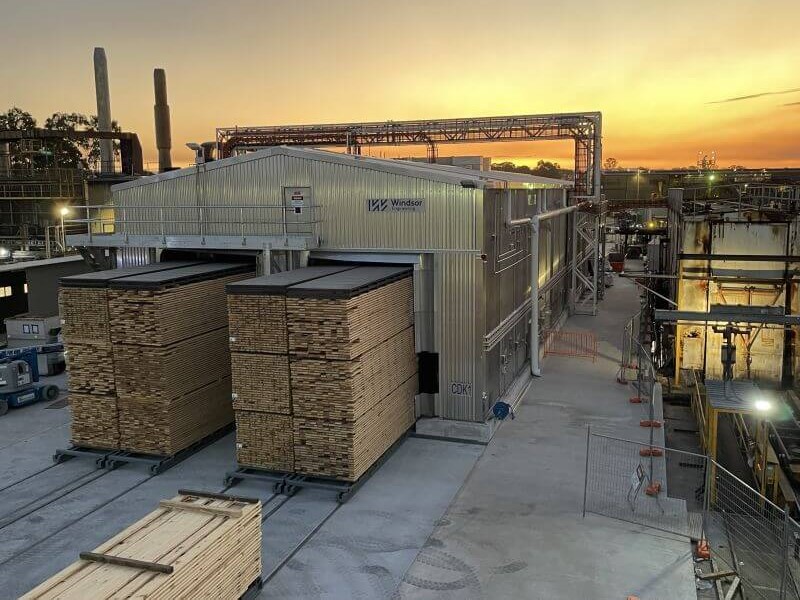 "Our Qld structurally graded timber from our Caboolture mill is dense and strong and can provide higher nail-plate capacity in F&T applications. Southern Pine high-grade fibre allows manufacturers to cover longer spans or carry higher loads in floor applications and would benefit the joint design as it has a higher density. It brings a potential opportunity to replace LVL studs, lintels or truss chords in residential and commercial applications where higher strength or stiffness is required, for example like in cyclonic areas, or Alpine or Subalpine areas with snow loads, shallow trusses with large open areas or girder trusses. The main reason fabricators use other Engineered products currently (both other wood-based and steel) instead of Engineered Structural Pine is because M15 has not been available consistently. AKD's Caboolture site is capable of this and currently seeking market partners that will work with us on this and be consistent in their demand with us over cycles."
Mateo Gutierrez – AKD's National Structural Engineer