Having a point of difference in market is even more important now thanks to the challenges COVID-19 has presented to the Australian economy.
Builders are talking even more with their wallet and looking for any competitive advantage they can find. This includes looking for alternative building materials and/or construction methods that may put them ahead of their competitors.
Your value proposition to your customer base is critical and from your F&T operations, you need to be fit and healthy though all facets of your supply chain to be agile to the market.
Across 2020, Pryda has released a number of initiatives to support our F&T network, aiming to hit the spot around productivity and profitability for the fabricator. Here is a quick recap of some of the opportunities available to your business from Pryda.
SpeedTruss™
"Never thought I'd see the day when I didn't have to spend half of it doing tie-downs."
SpeedTruss focuses on creating a safer and faster way to install a roof truss that is compliant and ticks a lot of boxes that builders want.
Stitcher
Delivering time savings in the vicinity of 75-85% compared to the current manual methods, our new plug-in Stitcher, significantly streamlines the creation of the 3D model in Pryda Build. These savings really stack up when you overlay your quote win/loss ratios.
FastFix™ Internal Wall Screw
Taking the time and labour out of tedious L Bracket connections, and replacing it with smart thinking, saving your builder money with a fast, compliant connection.
Hip End Roller Press
Pryda's Hip End Roller Press is designed for quick and easy small roof truss production. Its leading-edge safety system ensures optimum care for your staff whilst producing trusses in the fastest way.
Carbon Storage Information
Promoting timber as The Ultimate Renewable – We all know that timber acts as a carbon store, giving it an important role to play in reducing carbon emissions. Since Jan this year, Pryda fabricators have been able to share this information easily with customers on each job, in an industry wide initiative supported by the FTMA.

Technical Webinars
With the constraints of COVID, getting to your site to run sessions with your builders has meant we have had to come up with a different plan. We are offering virtual builder events where our engineering and technical team run sessions on key topics on behalf of our F&T customers.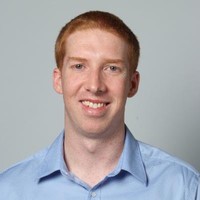 New Looking Learning Portal
Making time to stay on top of learning and development will result in improved productivity. We know this because it's the most common feedback that comes back after designers use the Learning Portal. More than that, it's also set up as a learning tool for production software, and your sales teams to learn more about the F&T offer.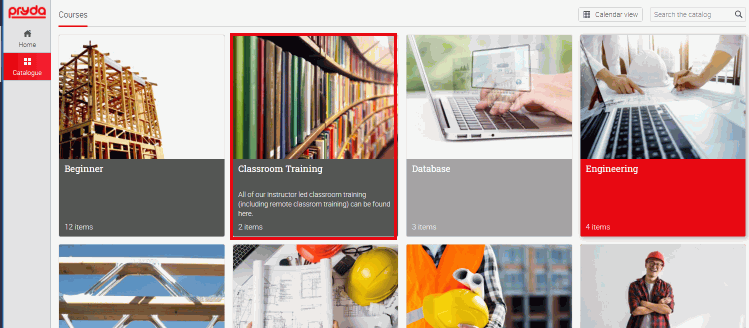 Social Media
Pryda launched a full digital strategy, using Instagram, Facebook, and LinkedIn, and a new look website. Already engaging with a new audience of builders who want to work with Pryda fabricators, it's a great opportunity to promote our F&T partners.
The FTMA do a fantastic job for you, the members, and as Gold sponsors, it's important that we are helping to raise the bar for the Frame & Truss industry. Our focus on providing a point of difference is part of that, allowing our customers and their builders the opportunity to be Safer, Faster, Smarter and Easier from quote to site install. If you would like to stay up to date with news from Pryda, sign up to our monthly newsletter here.