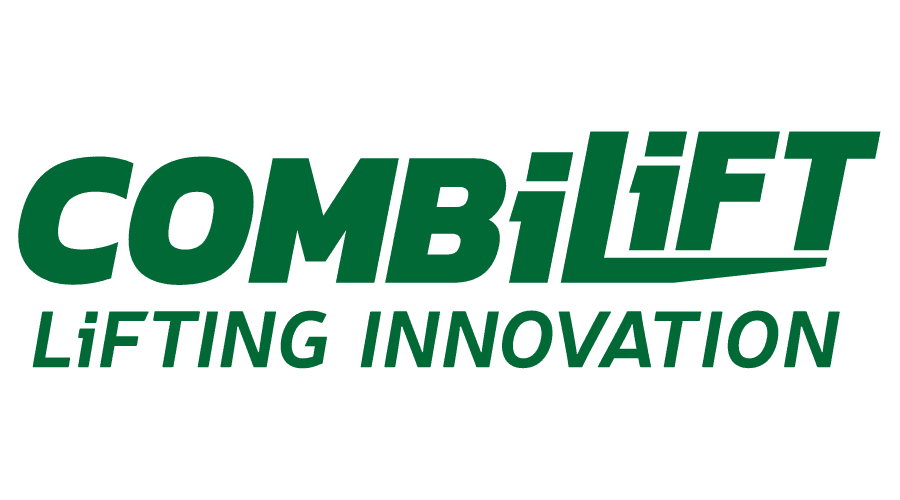 Combilift launched its first Combi-CB model just over 10 year ago, and this world first – a compact  counterbalance design forklift with multidirectional capability  – quickly made its mark on the materials handling sector. It also won a number of awards including the ultimate gold one-off winner of winners UK Forklift Truck Association accolade in 2012.
Product development of the CB range has continued over the years, and enhancements and refinements have earned it a place as one of the company's best-selling products. Designed for those needing to use a counterbalance type forklift for handling pallets but with the added ability of sideways operation for handling long loads, it is a universal machine, perfect for indoor and outdoor operation in multiple applications. It's dimensions allow it to work in a small footprint and also enable it to be used for stuffing and destuffing containers, adding an extra level of versatility.    
In line with the general demand for more electric powered vehicles, Combilift has now introduced the  Combi-CBE, a 4t capacity model which features internationally patented electric drive on all of its three wheels. This enables independent control of each wheel, guarantees 100% traction control and negates the need for differential lock when operating on wet or slippery surfaces.
Operators benefit from precise acceleration and deceleration control, which significantly reduces long load momentum twisting when travelling sideways. Each electric drive incorporates parking and regenerative dynamic braking for power efficiency. Furthermore the AC drive means there are no mechanical brushes to maintain or replace.
Over 50% of models that leave Combilift's production lines in Monaghan are now electric powered, compared to around 25% five years ago. In Australia over 50% of total forklifts sold in the market year to date were electric. "We are finding that more and more of our customers are looking to  replace diesel or LPG machines with electric models," said Chris Littlewood of Combilift Australia. "The new Combi-CBE answers the growing market demand for higher capacity, powerful performance electric forklifts which offer quieter operation and which comply with ever more stringent guidelines for reduced exhaust emissions."
Andrew Kidd, Fleet & OHS Manager at Dahlsens Building Centres is one happy Combilift customer who is switching to electric powered models, including a Combi-CBE. "It's a highly compact and versatile piece of equipment that works in narrow aisles as well as in the yard for loading. Its reliability and ability to withstand the rigours of extended operating hours means it more than  exceeds our workload requirements," he said. "When it comes to electric power, these models will prove to be more cost-effective over their operational lifetime, due to the increasing price of LPG. We no longer need to lift and manoeuvre LPG bottles, and the reduction of noise and fumes makes it safer and benefits everyone on site, as well as our neighbours."         
This latest innovation proved to be another award winner for Combilift, as the FLTA jury voted for the Combi-CBE as the outright winner of the Innovation Category of the 2020 Awards, which were postponed from last year. With an unprecedented twelve finalists in this category, this was quite an achievement. The FLTA commented as follows: "a clever and innovative design, Combilift's entry impressed the panel with its unique, independent front and rear wheel drive, letting it handle long loads in the tightest spaces while minimising tyre wear."