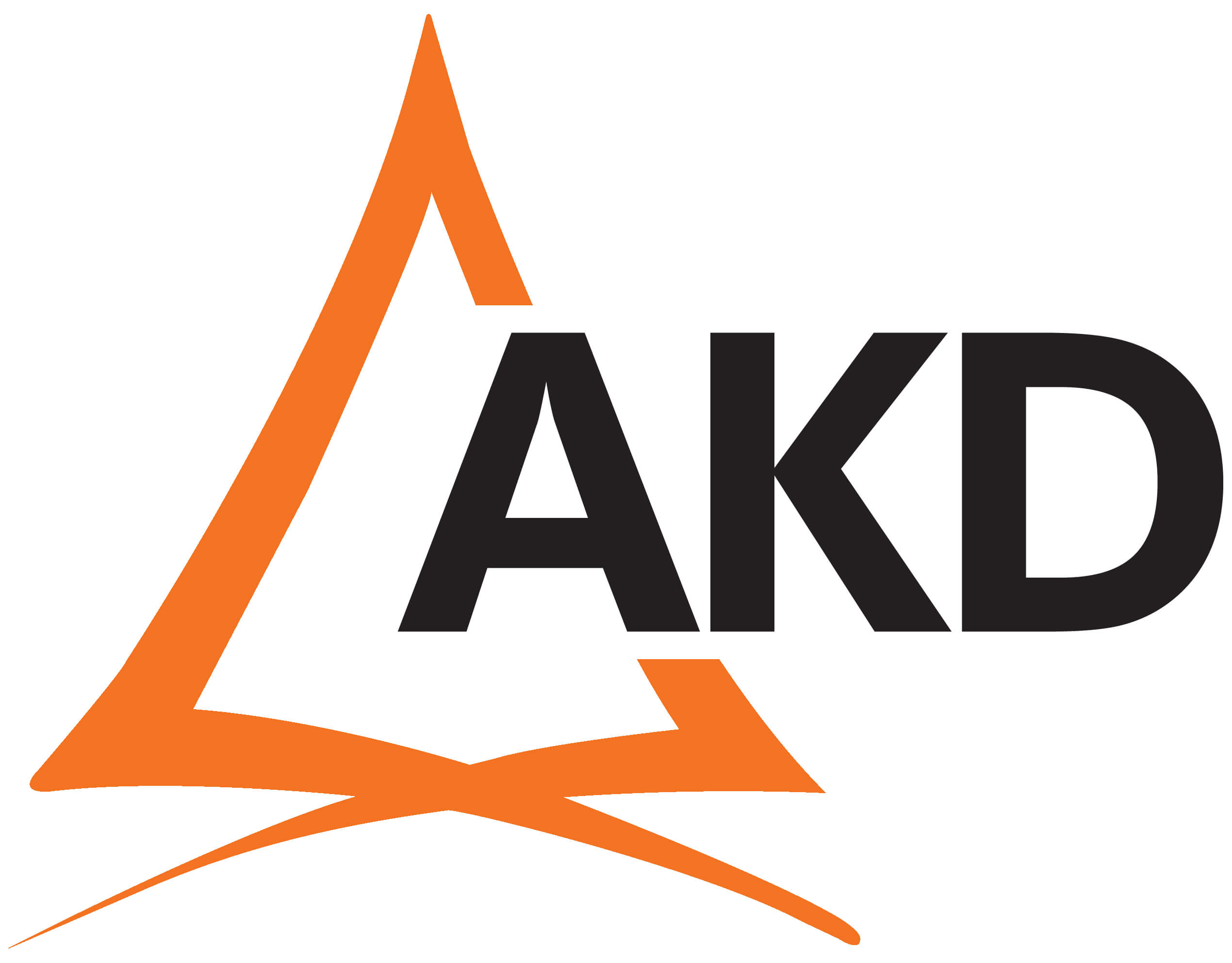 And the winner is …?
Well, we'd like to think that all timber fabricators who buy from AKD are winners!
In this instance, it's about having some fun and not taking ourselves too seriously, especially during some more challenging market conditions compared to this time last year.
With that in mind, AKD has been running our best Bogan team photo competition for the last few months with timber fabricators across Australia.
We've had some great entries and some very dedicated fabricators who sent in many images for us to select from.
Below are just a few . . .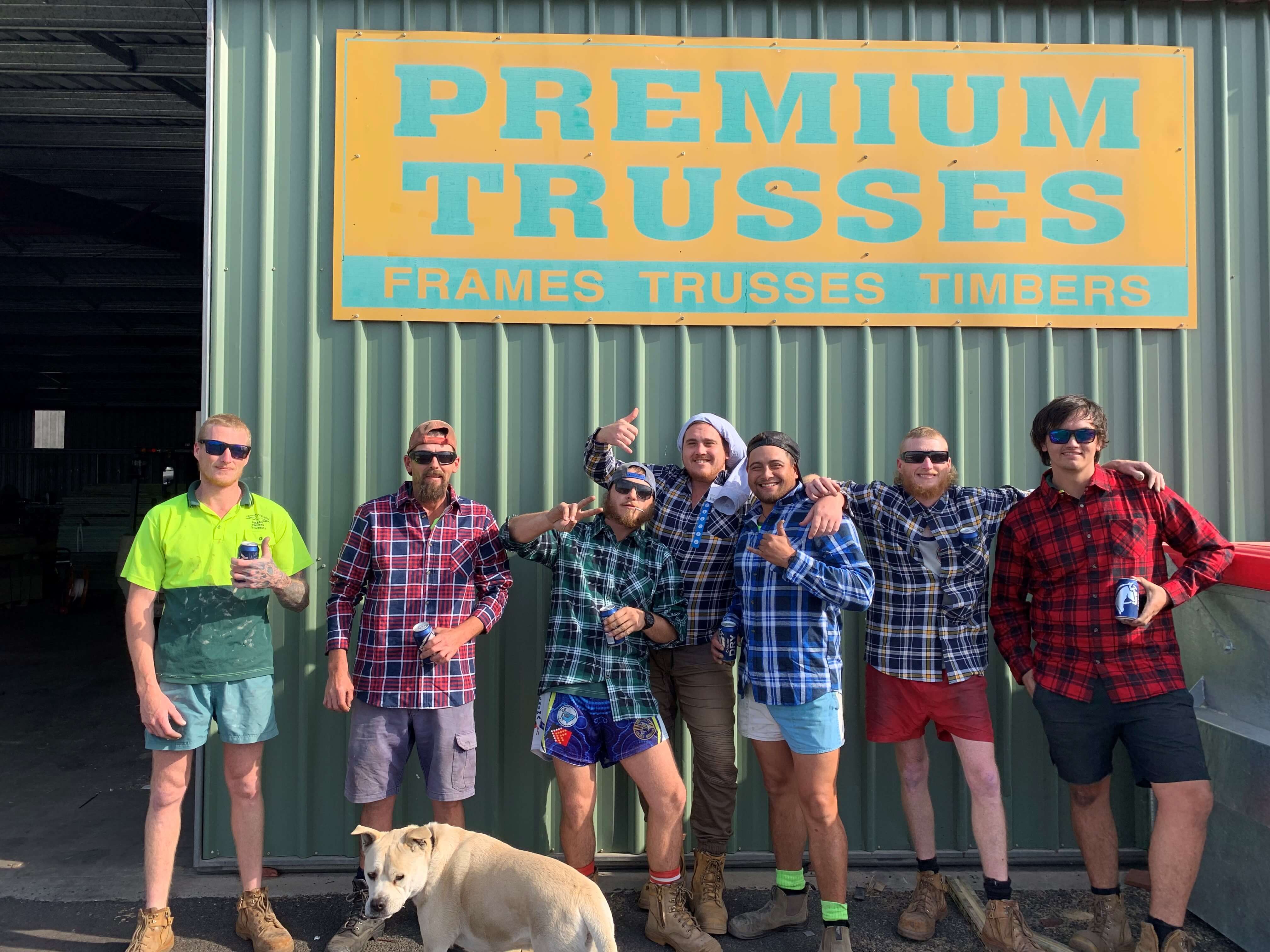 After careful deliberations, the winner of the BBQ to keep on site is
North West Frames & Trusses in Tamworth NSW.  
However, special recognition also goes to the following fabricators who will all receive a complimentary BBQ lunch at their sites for Christmas cooked by the AKD snag machine!