In the early hours of a chilly Tuesday on September 26, a vibrant quartet – Jon, Lisa, Mel and Scott, kick-started an audacious quest. Aptly christened as the 'Fruit Salad' runners due to their colourful running apparel, the group embarked on a momentous 132km run from Cape Leeuwin to Cape Naturaliste on Wadandi Boodja Country, in Western Australia. Their goal was simple, but their mission was mighty – to raise funds for multiple sclerosis (MS) research.
For the uninitiated, this wasn't just a group outing. It was a test of their endurance, their perseverance, but above all, their collective resolve for a noble cause.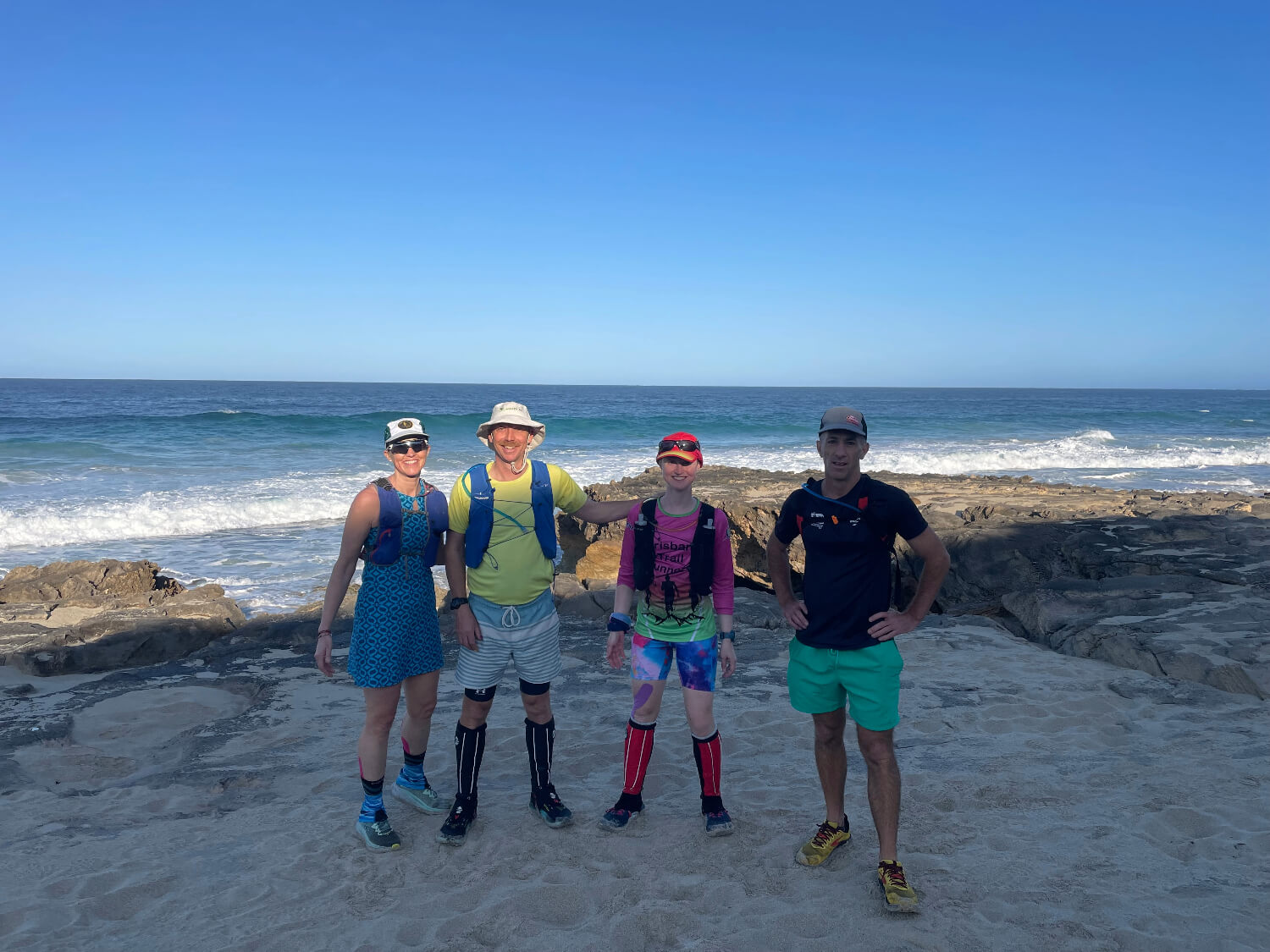 Navigating through the exquisite terrains, clocking nearly 194k steps, and crossing challenging streams, they were not alone in this journey. They were greatly backed by Jon's family, Jen, Atti and Sukey, Lisa's partner Ahmad, and friend and fellow timber professional Emmanuel, who bolstered their spirits with timely food, water, and words of encouragement at various locations along the track.
The journey was not without its fair share of extraordinary incidents. From crossing paths with local wildlife like snakes, kangaroos and a food-thieving fox, to spontaneously breaking into song, the journey was peppered with memorable moments that added a touch of lightness to their arduous task.
But what's more awe-inspiring is that they didn't just stop at the physical run – their endeavour has so far raised an impressive $7,147, with the fundraising still going strong. You can still make a tax-deductible donation here!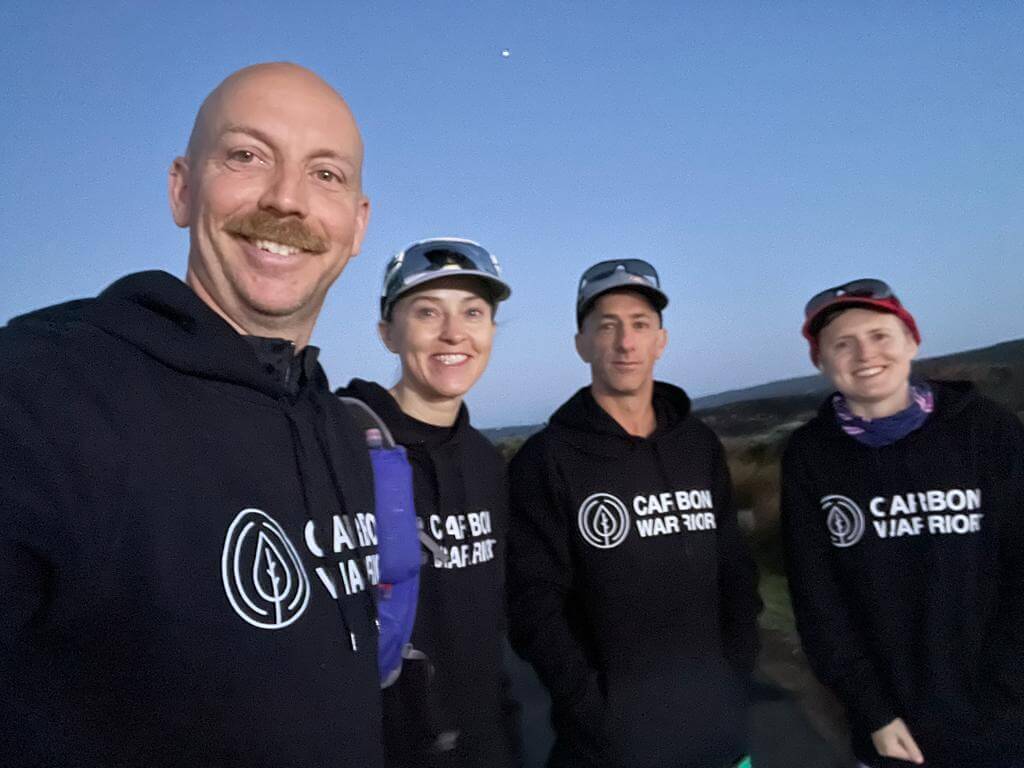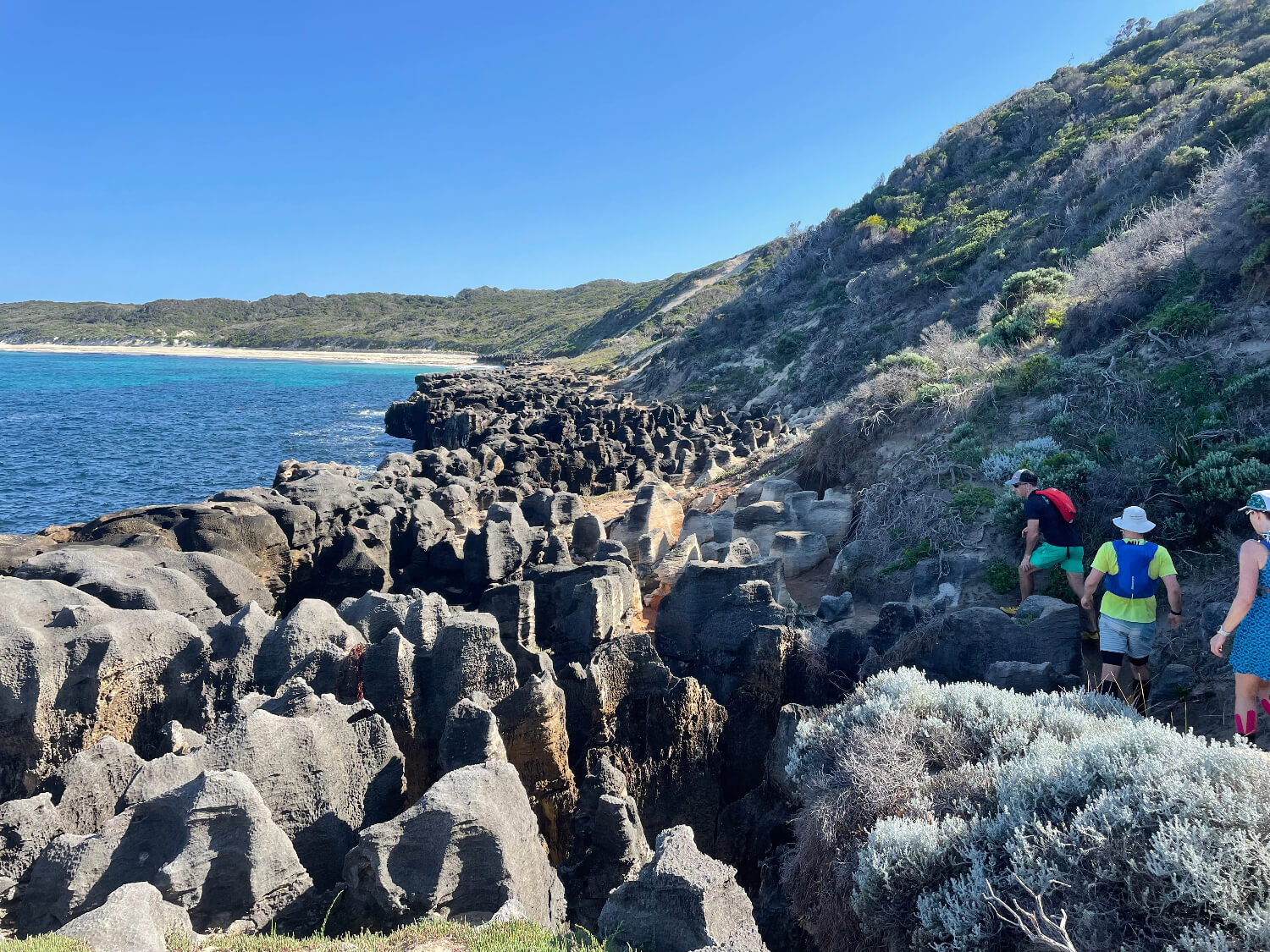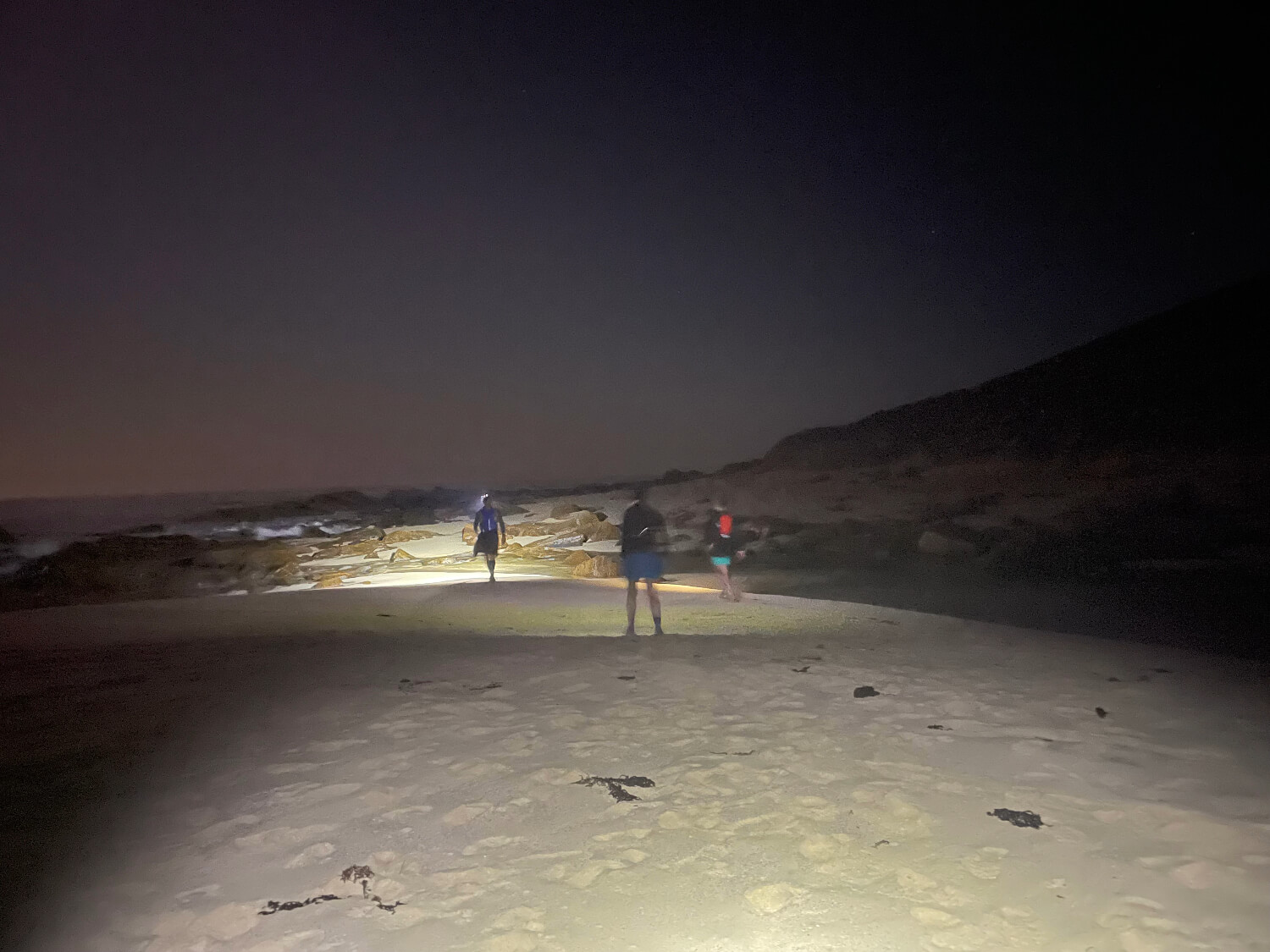 In the words of Lisa, "We had just way too much fun running for such a long time! So much laughter, such an amazing crew, perfect weather, and smiles all around at the finish line." The joyous finish line was indeed the perfect testament to their spirit and the overwhelming support they received.
This tale of the 'Fruit Salad' runners is a glowing reminder of how a group of individuals, driven by a shared passion, can inspire change and make a difference. As they continue to revel in the aftermath of their successful run, their story stands as an enduring beacon of hope for MS research.
Lisa and the rest of the Fruit Salad runners would like to give a heartfelt thank you to their family and friends, crews, supporters and Carbon Warrior for keeping them toasty warm in proud Carbon Warrior gear.
You can still help Lisa & Jon reach raise important funds for MS Research by making a tax-deductible donation via the link below. If you would like to hear more about the run and why the Fruit Salad runners trekked the Cape2Cape trail, you can listen to the F&T Time episode here.