FTMA would like to give a huge shout out to George Prothero and the amazing team at Alpine Truss who this year celebrates 20 years in business.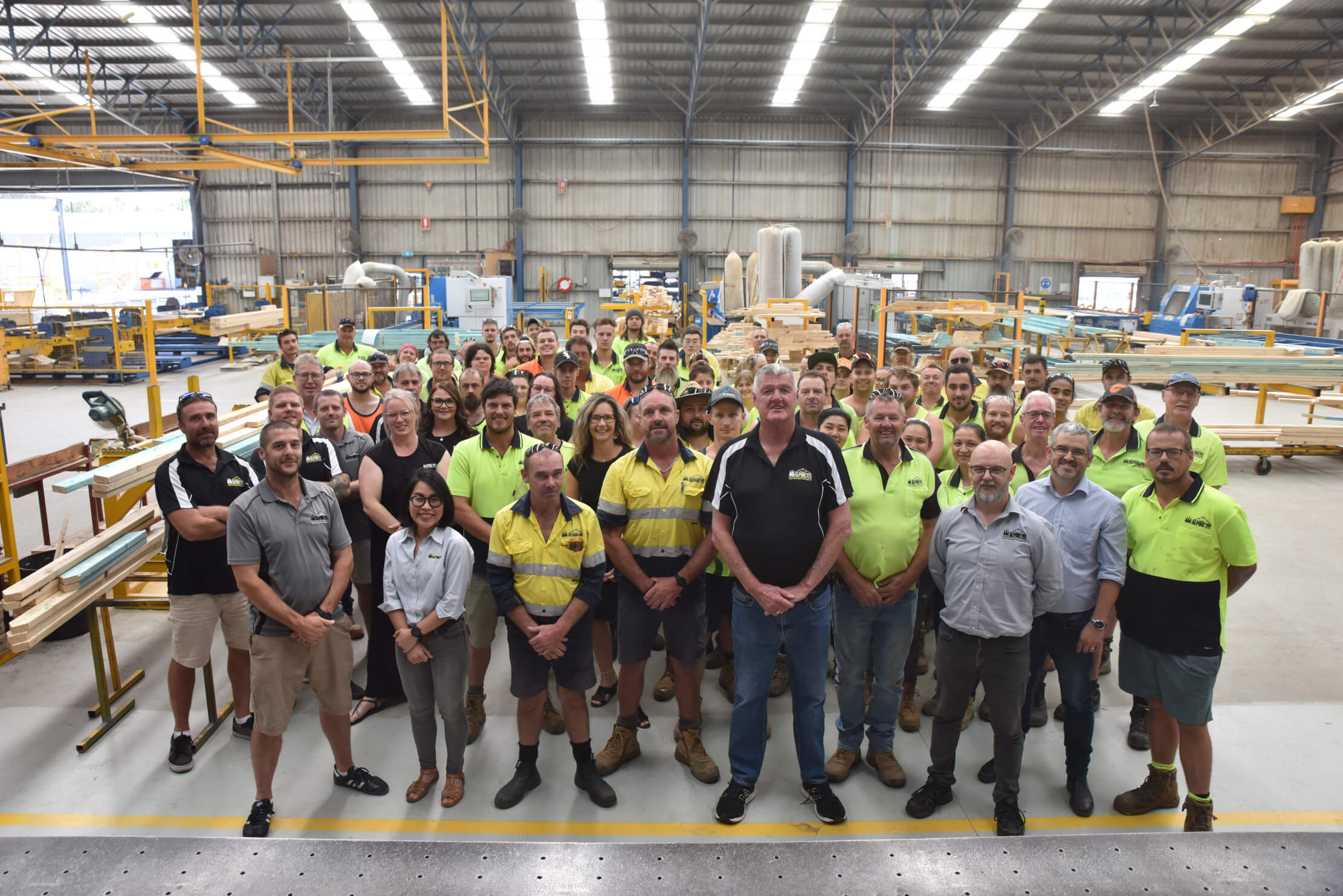 George puts the success of the business down to their long-term staff, who took massive risks leaving a major corporate business to come and work with him at Alpine Truss.
George said, 20 years ago, we opened the doors with 3 staff and now employ in excess of 130 and more than 50% of our employees have 10 years or more of service. To celebrate his employees, George presents his employees with 5-year (+) service awards.
He credits the people that showed their belief in what Alpine Truss has achieved. As a result of their hard work, Alpine Truss now supply all of Victoria and Southern NSW from their Wangaratta production facility and, have designated design staff in their office based in Epping, who George says do a fantastic job servicing their Metro Melbourne clients.  George says it's a great team effort.
Every question I asked George received a reply that was full of praise for his team and everything they had helped him achieve. Not once did he take credit for anything. So, I reached out to Mark 'Smiley' Smiles of MiTek who has worked closely with George for well over 15 years.
Smiley said recognition had to be given to George for the way in which he ran the business. He continually reinvests in the development of Alpine Truss's facility and equipment and is always looking at ways of improving the working environment. For example, a few years back, he spray painted all the floors of the factories and brightened up the workspace, so the employees were more comfortable.
The production work culture at Alpine Truss is amazing, which Smiley says originated from George and his long-term key staff. They have put in a lot of work to ensure everyone, whether they are in the office or factory, are part of the family and any clients and suppliers are also made to feel welcome.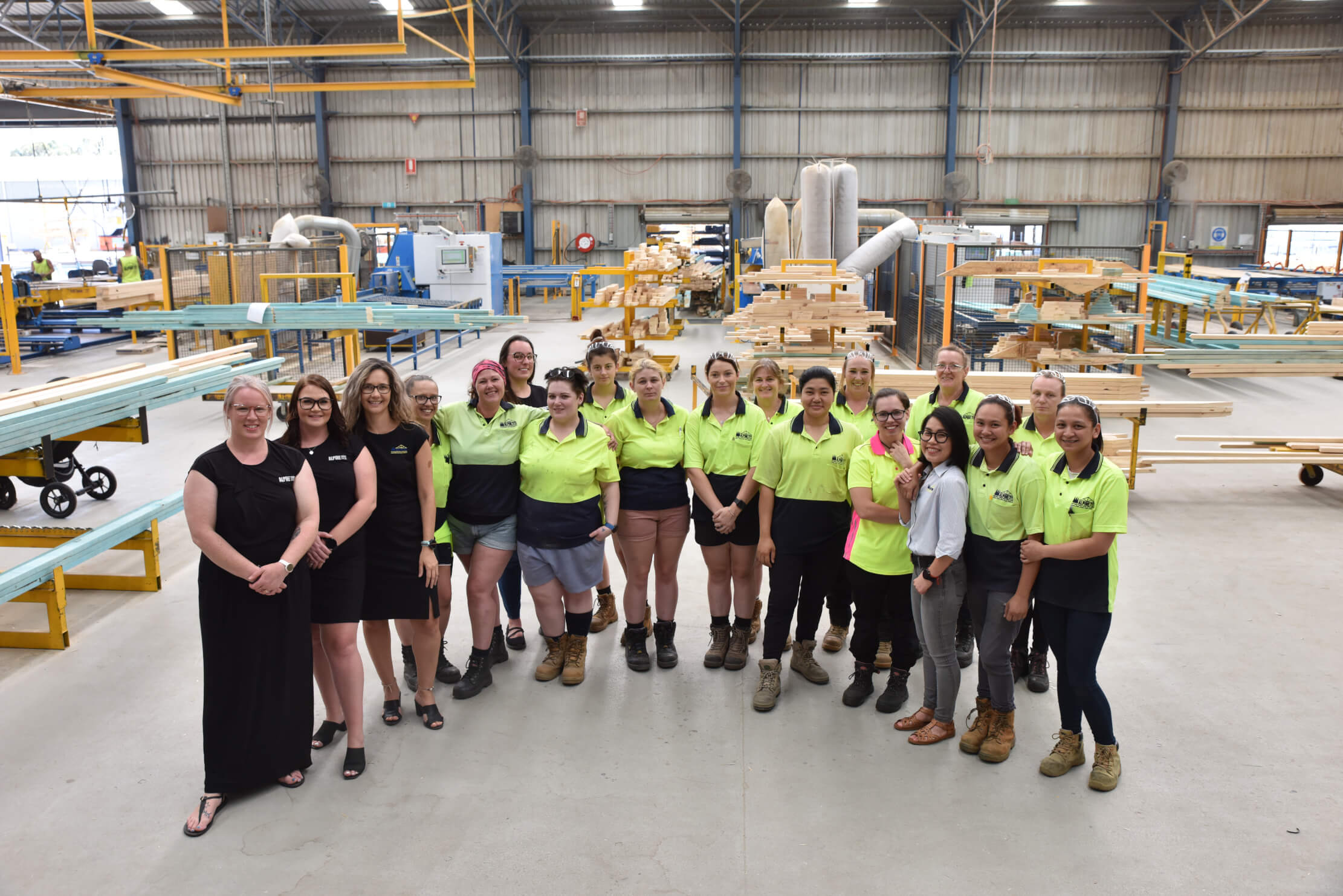 George has served on the FTMA Board and has been an amazing support to me throughout my years at FTMA. I always know if I have a question on the industry, if I ring George, he will always help out.
He has hosted a few tours of Alpine Truss over the years and recently, he has joined FTMA at meetings with WorkSafe Victoria on the issue of delivery to top plate and other important safety issues impacting our sector.
Congratulations to George and the team on their 20-year anniversary. Enjoy the celebrations!
Kersten Gentle