This piece was written and provided by FTMA Strategic Partner, AKD.
Overview
Connectors are an important part of any structure, and they need to be chosen to provide adequate durability as well as connection strength.  This note is to provide advice on what metal connectors should be used with different products in AKD's enhanced durability product range – AKD Terminator™, AKD Endura™, AKD Ironwood™, and AKD Ironwood Edge™.  The advice is also applicable to other metal elements (flashings, sheet roofing, speed brace) in direct contact with these timber products.
Selecting Appropriate Corrosion Protected Connectors
Metals naturally corrode in the presence of moisture and oxygen.  This can accelerate when the metal is in contact with a dissimilar metal.  Sometimes wood durability enhancers use metal solutions to protect timber from decay, so connectors need to be chosen to ensure the long-term durability of the connection.
AKD Terminator™ and Endura™ products do not use metals to enhance timber durability, so the choice of connector material only needs to consider the exposure conditions and corrosion zone.
AKD Ironwood™ and Ironwood Edge™ are enhanced with a metallic solution.  Galvanised fasteners with an epoxy coating are the minimum corrosion protection recommended for these products.  Stainless steel may be used for a more corrosion resistant solution.
Refer to the tables below to determine a suitably durable connector.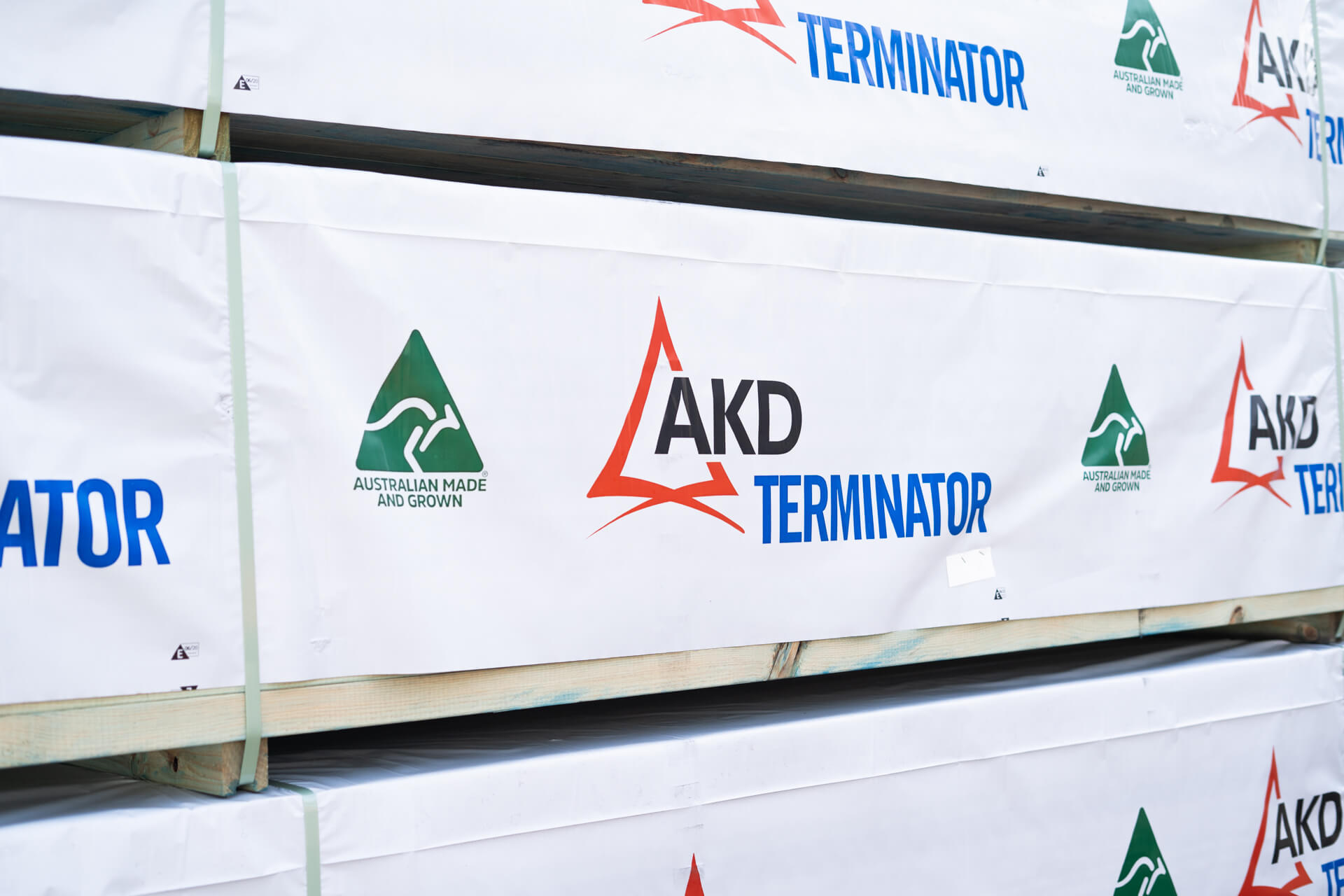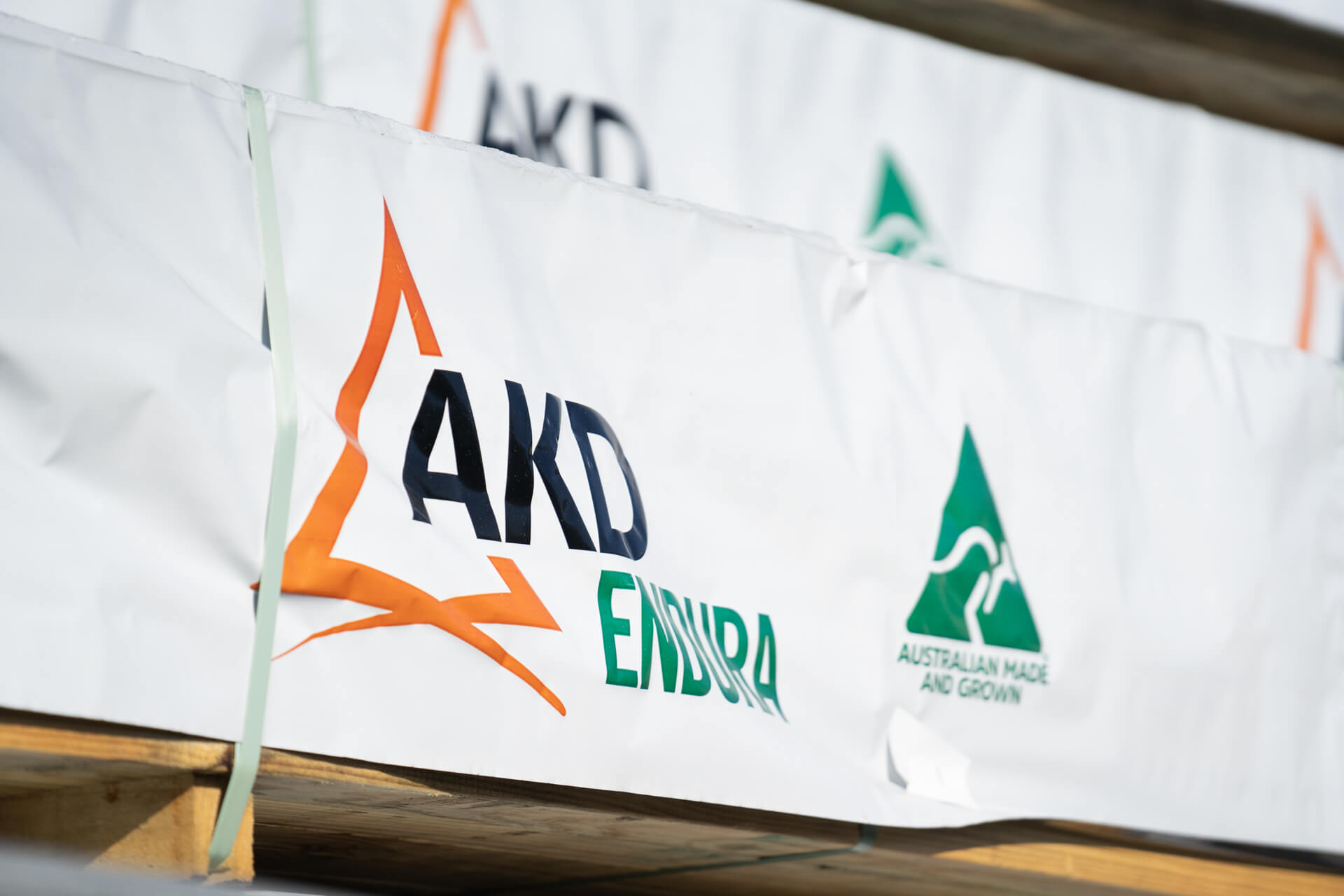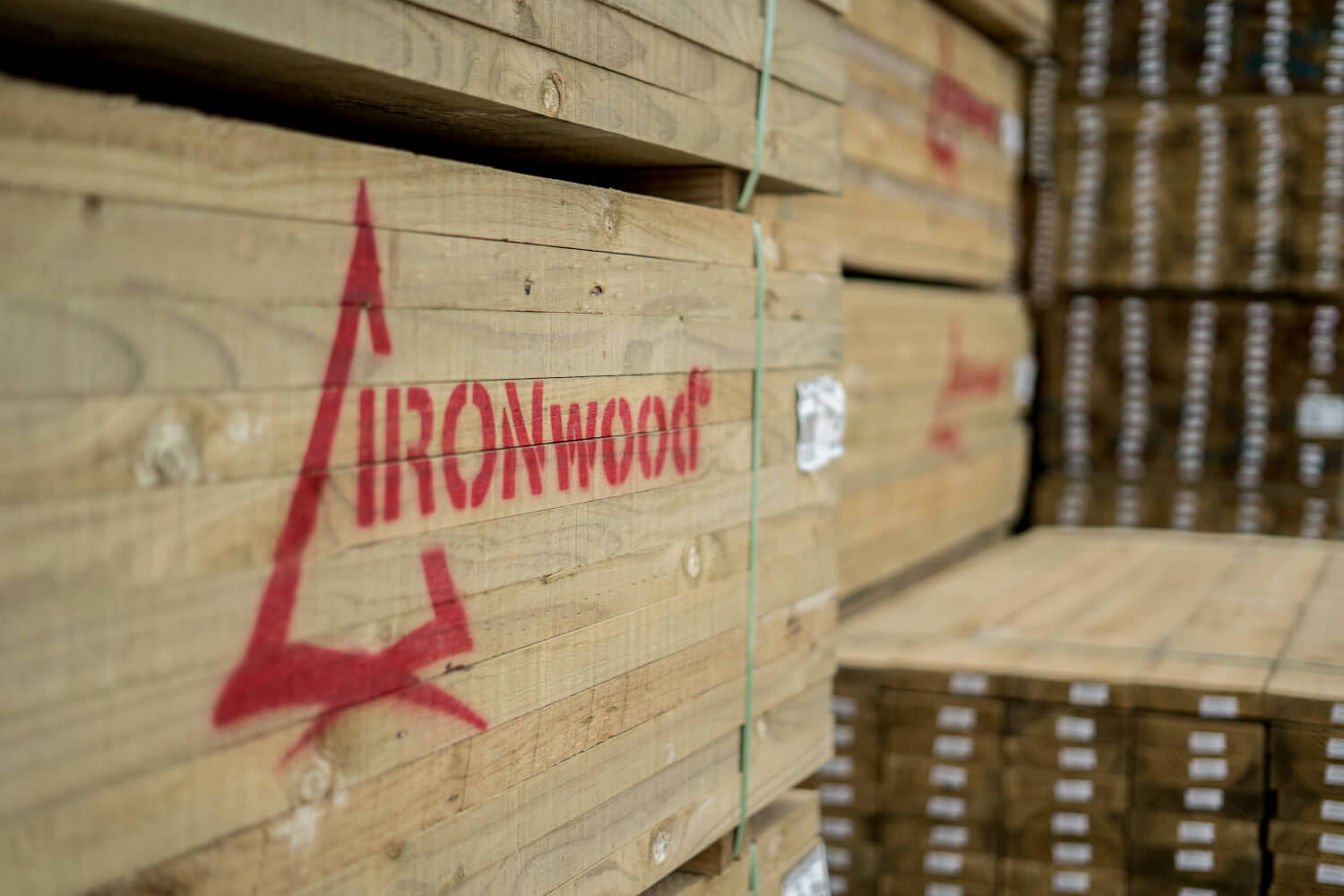 How to select connectors for use with AKD Terminator™ and AKD Endura™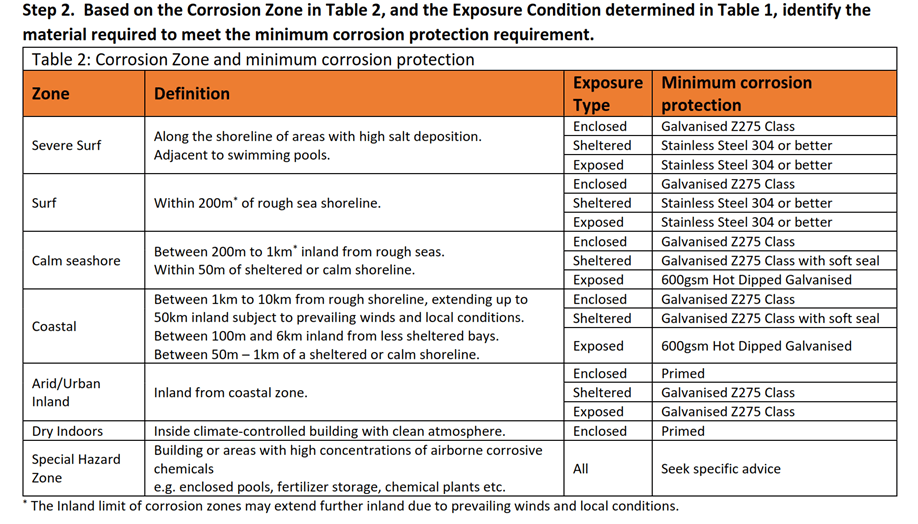 Other Resources
This AKD Tech Note should be read in conjunction with AKD product brochures which outline product usage, installation, and maintenance advice – www.akd.com.au
More information is also available from:
Timber Queensland
Technical Data Sheet – Corrosion Resistance of Metal Connectors