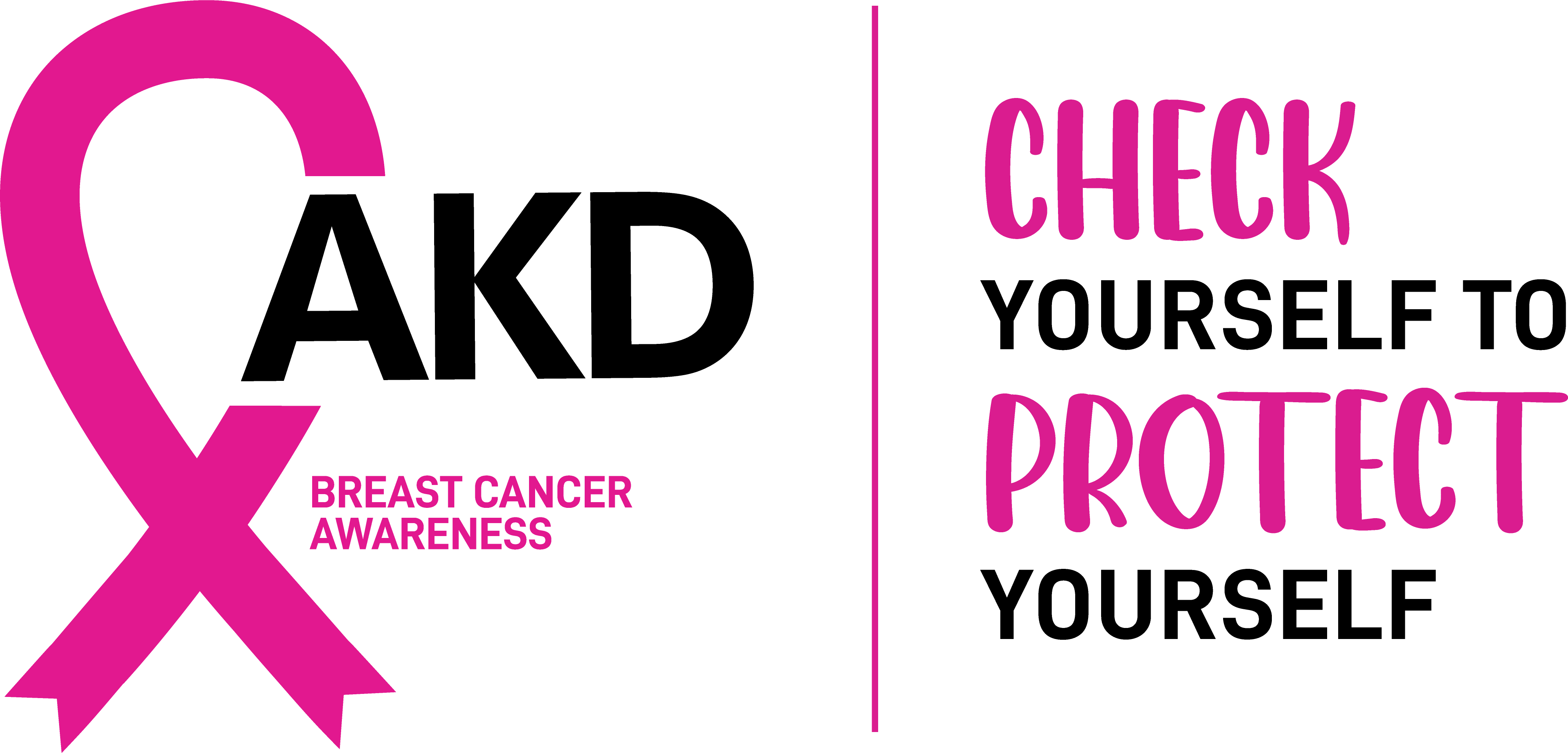 This piece was written and provided by FTMA Strategic Partner, AKD.
2022 is AKD's fourth year of turning PINK for Breast Cancer Awareness Month for the McGrath Breast Care Nurses who provide invaluable support and care to women and men experiencing breast cancer.
A breast cancer diagnosis changes your life, often in ways you wouldn't expect. A McGrath Breast Care Nurse brings you and your family peace of mind through expert knowledge, personal care and genuine compassion. They can help you create time in your life not defined by breast cancer and they are free.
This year AKD has a real focus on spreading awareness of the risks of breast cancer and importance of early intervention.
"Check Yourself to Protect Yourself" is AKD taking a step forward and starting the conversation about the importance of being breast aware. This year in Australia, 57 people will be diagnosed with breast cancer every day. Early detection of breast cancer gives greater options of effective treatments available. Approximately 5% of breast cancer diagnosis have inherited a genetic predisposition to the disease from their mother or father. It's not just your own life at risk!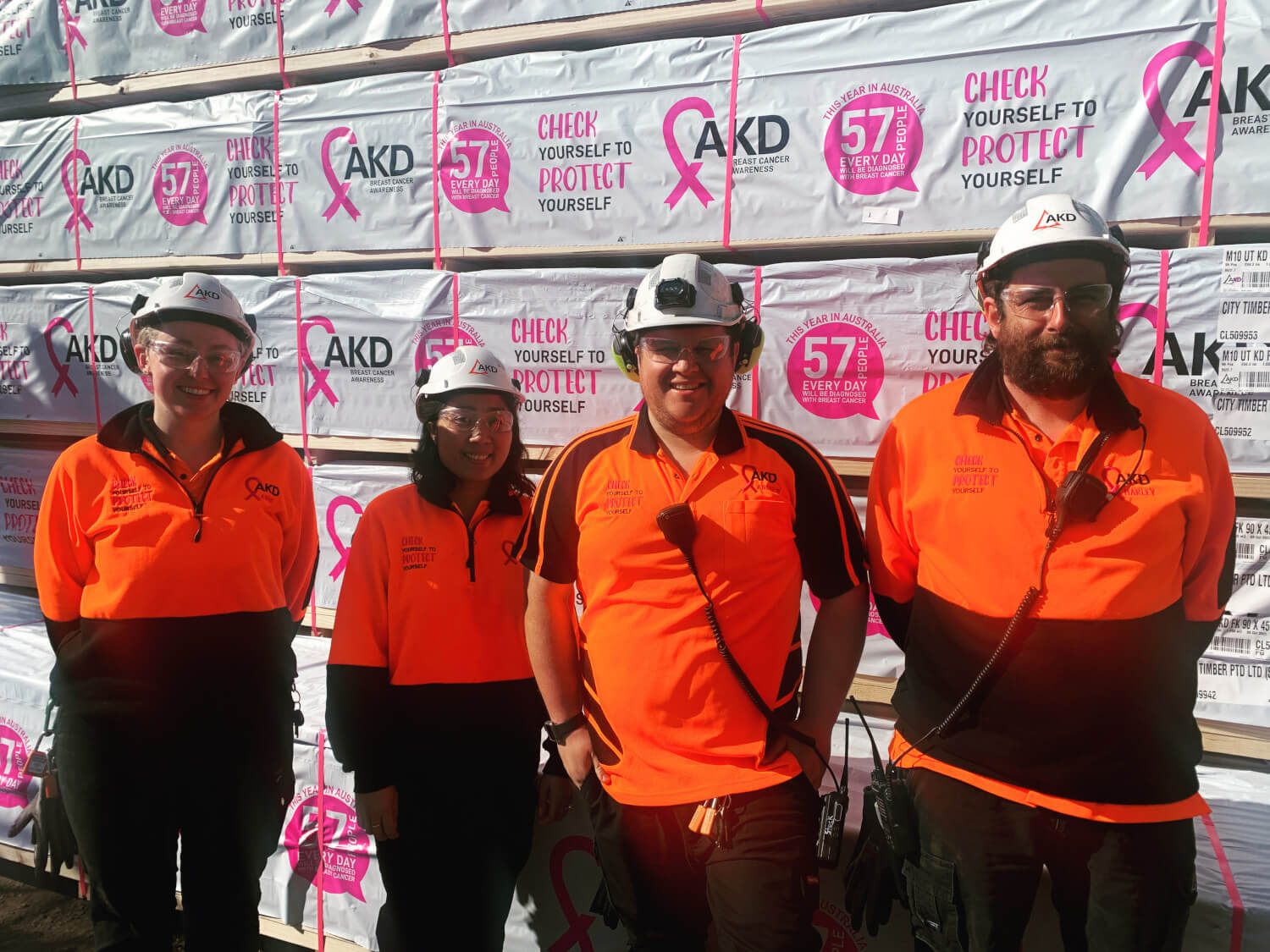 From left to right: Abbie Dunstan, Rosa Bennett, Andrew Bath, Harley Gass based at AKD Colac's site.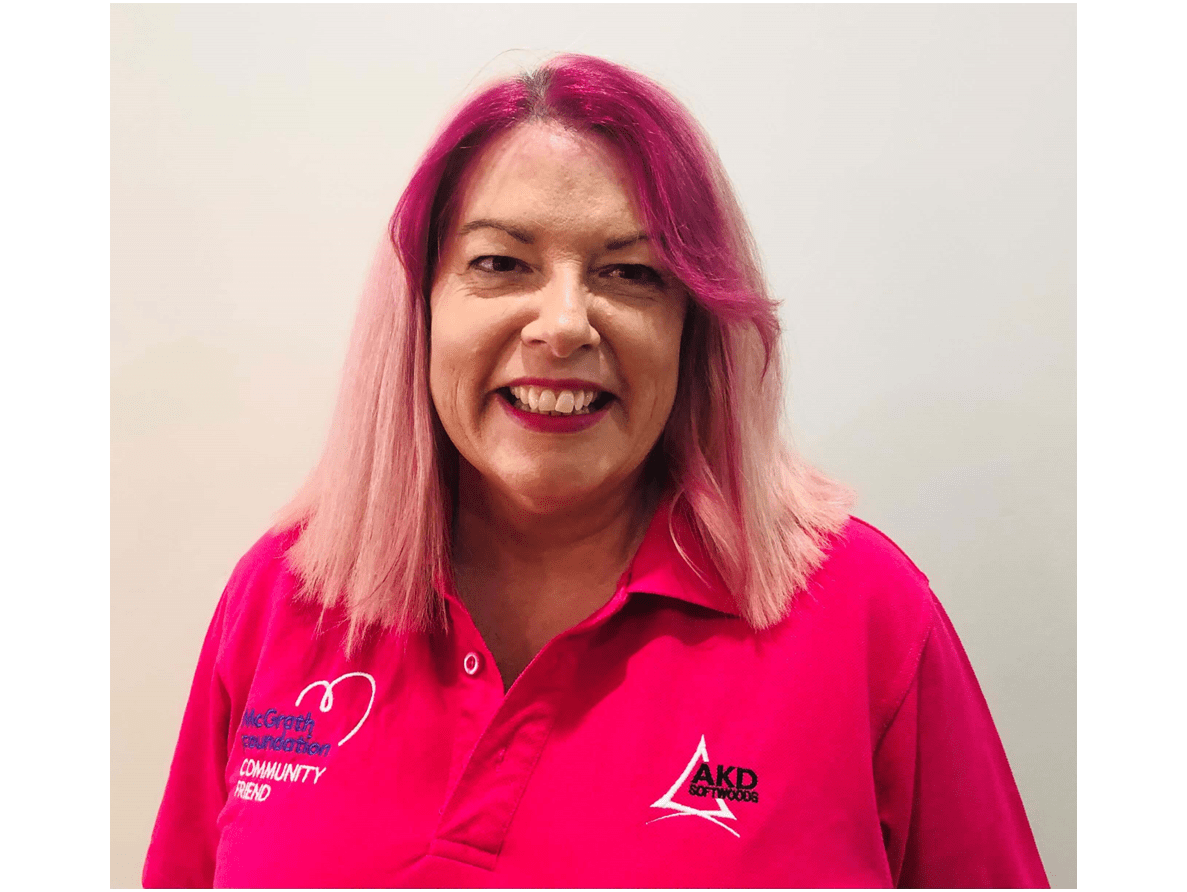 AKD's Christine Briggs embracing PINK!
The company even changes its product packaging and strapping for the month with the key messages presented on its pack wrap.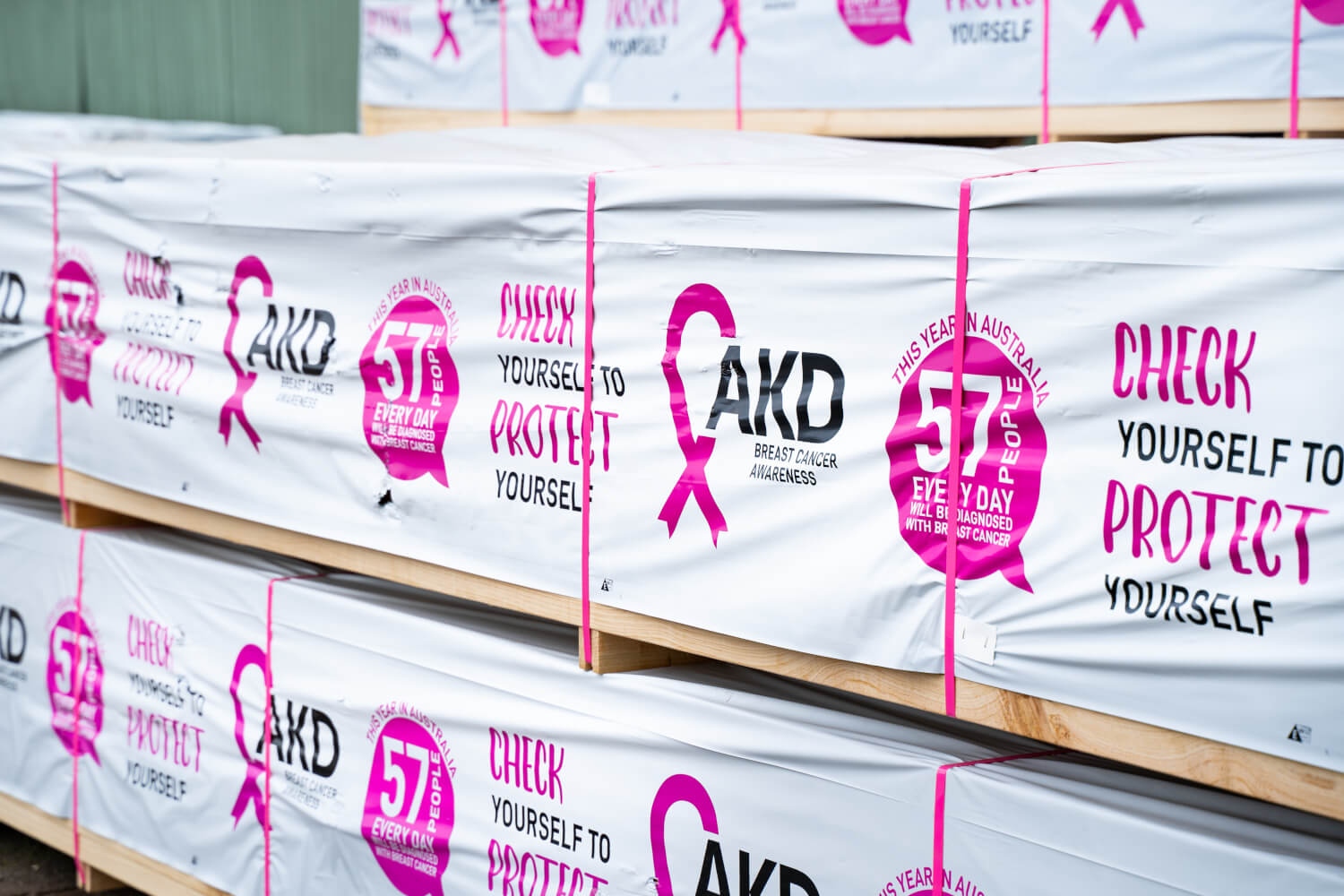 AKD's fundraising efforts include options for everyone to get involved, whether it's running a raffle, dressing up, decoration, barbecues or purchasing merchandise to contribute to the McGrath Foundation.
AKD CEO, Shane Vicary, says "AKD is proud to be associated with McGrath Foundation to increase awareness and support the Care Nurses by sharing this powerful message throughout October with our employees, their families, and our communities".