It's hard to believe that we are in August and already we are seeing bushfires in Queensland, Victoria and New South Wales. A fortnight ago, I called Ashley Price of Key Building Components in Ulladulla, NSW. The fires were raging in the area and Ashley had sent his employees home to be with their families whilst he stood in his yard, full of timber, watching anxiously.
Ashley was as prepared as anyone could be. He had fire hoses in the yard and had also gone through fire training with his whole business. For many years I worked for the forestry department dealing with bushfires in Victoria and I know firsthand no matter how prepared you are, it comes down to the environment around your home or business, and the conditions on the day.
So what training have you done? Have you got a fire plan?
It does not matter whether you are rural, regional or city based, it is important to ensure you have a plan in place and that you have ensured fire training for all personnel. People think using a fire extinguisher is easy, but it's not as easy as you think, and I encourage all fabricators to contact their local fire agency to enquire about fire training.
The fire training at Ashley's plant involved the authorities lighting a contained fire and training everyone on how to effectively use the extinguisher.
I think back to stories from my grandfather of the 1939 Black Friday fires and remember clearly Tubby telling me about the guest houses having buckets of water and mops scattered around the property to put out any embers.
It is important for fabricators to take this seriously. I was recently at a plant where they had their no smoking signs up, however just below the sign, a worker was leaning against a pack of timber having a smoke. This is not acceptable, and along with the appropriate training, it is important for fabricators to ensure they address smoking within the workplace at tool box meetings.
If you need any assistance in finding the right training body to assist, please give me a call or email me at kersten@ftma.com.au, and we will help find the right people to ensure your business is ready for any fire threat.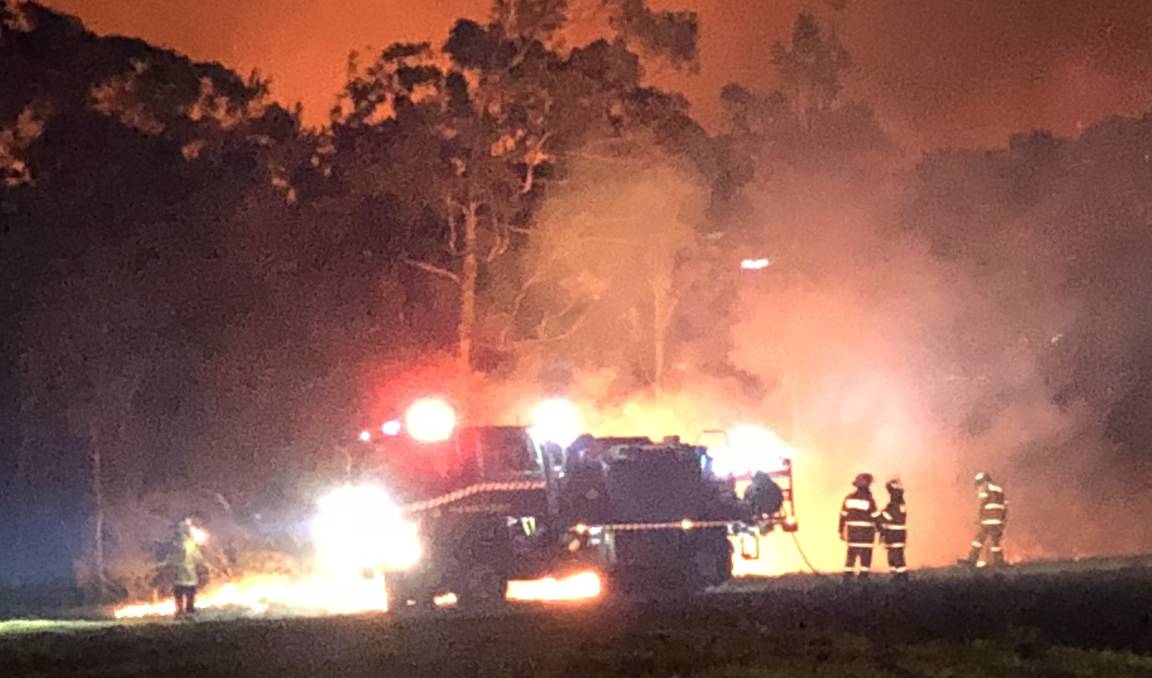 Photo Credit: David Southam