Recently at our board meeting, the FTMA Chair Jamie Dahlsen reflected on the 2019 FTMA AGM which for the first time wasn't done face to face, but via teleconference on a great little Bluetooth device on our end. Twelve months on, our AGM was held via a Webinar and the feedback from many was that this was a great way to conduct the AGM for a National Association when people couldn't come together.
Up until the first week of August, FTMA Australia had never hosted a Webinar or Zoom event of any sorts. Thankfully, our first three Webinars were held in conjunction with the WoodSolutions teams who, as far as we considered, were experts with the Webinars and we thank them for their guidance on how to run professional webinars.
Throughout August, September & October we held 13 Webinars covering issues such as:
3 Weeks on Mid-Rise Technical Webinar Series held in conjunction with the WoodSolutions MAP Team including input by fabricators involved in Mid-Rise
Converting Steel to Timber with Alastair Woodard, Stefan Gerber of Hyne and Tim Rossiter of MiTek
Sales Training by Jason Howes of Arrow Executive
Tips of Grant Writing by Vekta Automations Shelena Serrano
National Volume Builder Research: Builder Segmentation and F&T Sector related findings by Alastair Woodard at FWPA
Timber Treatment Compliance by Jack Norton of TPAA
Importance of Chain of Custody Programs for Fabricators by Dave Gover of EWPAA
Understanding the Australian Sawn Timber Market by Tim Woods of Industry Edge
Is Your Timber Fit for Purpose by Andy McNaught of EWPAA
We then commenced the FTMA Six Weeks of Christmas Webinar Series which ran from the 4th November to the 9th December where a range of FTMA sponsors joined fabricator panels to help our industry stay connected.
As part of this program some of the FTMA Australia Sponsors joined in presenting on their products and or services as well as giving early Christmas Gifts to fabricators, so we could end the year on a lighter note, with a bit of fun and of course networking of fabricators.
A huge thank you to the sponsors who participated in this program and congratulations to all the winners which included:
Hayden Cargill
Porters Truss & Frame
Wendi Sealey
Aston Newman Timbers
Alvin Wong
Timber Truss Solutions
Robin Smith
Dynamic Timbers
Innovative Coffee Table with built-in Speaker & Charger
Jordan Gregorio
Calco Trusses & Timber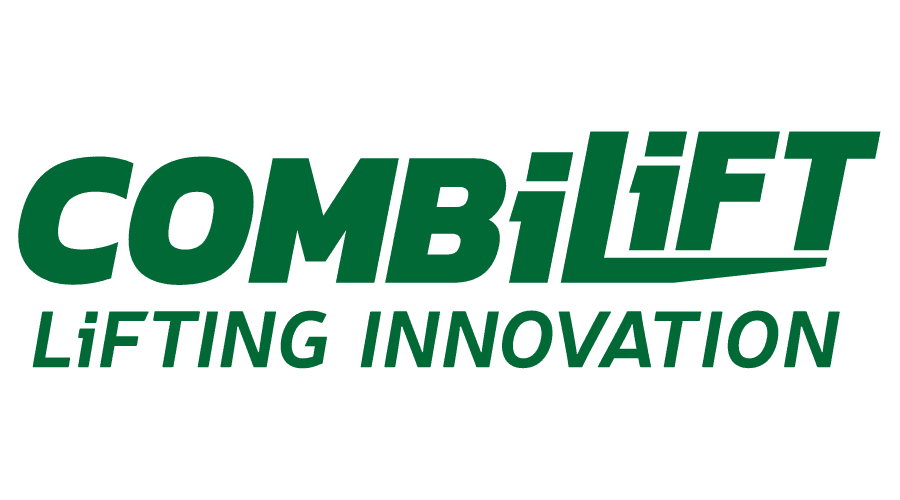 Mixed Dozen of Seville Estate Wines
Andrew Clements
AAA Advanced Trusses
Teena McKee
Aston Newman Timbers

$500 Dan Murphy's Voucher
Rod Smith
Drouin West Timber & Truss
Greg Dobson
Custom Built Frames & Trusses
Every week a fabricator business also won an FTMA Mystery Prize. One of the mystery prizes was FTMA catering for either lunch or morning tea for Christmas and due to COVID this was a special one for one of our Victorian members.
Calco Truss & Timber in Geelong won this prize and on Friday 11th December, Nikita and I along with a lending hand from a dear friend served up a delicious morning tea for their crews. When I say catered for, I mean, I cooked apple cakes, caramel cups, lemon tarts, frittatas and brownies which were served up with a sausage sizzle and was well received by all at Calco.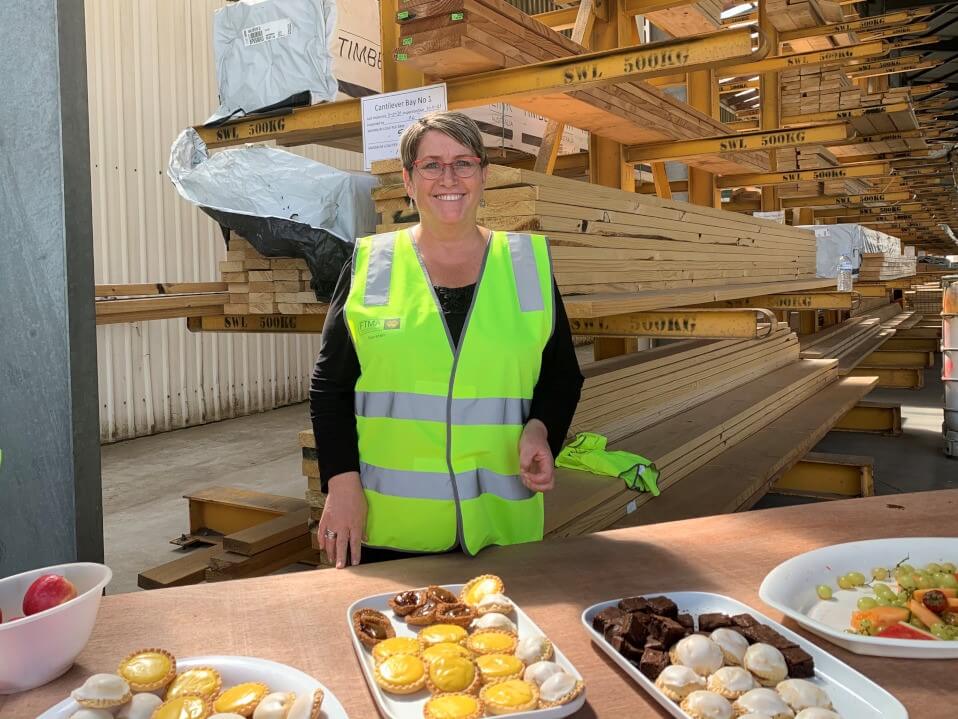 The fabricator involvement was outstanding with Peter Alexander presenting on the MGA TMA Timber Waste program and Kenny McGonnell on Pinelock Systems giving us all inspiration as he joined us on International Day of Disability to tell his amazing story.
Our fabricator panels were a huge hit where fabricators basically spoke of the markets, builder's behaviour, the handling of the pandemic in the workplace and other issues important to fabricators.  A huge thank you to Arthur Potter, Aaron Hillman, Andrew Nguyen, Mark Hull, Robin Smith, Hayden Cargill, Nikita Bourke, Christine Flanagan, Greg Dobson, Brendan Schneider, and Rod Smith.
In 2021, we will look at holding a webinar once a month with fabricators talking on key issues as this was a great way to keep on top of the issues and as many said, it made them realise they weren't the only ones dealing with various issues.
FTMA Australia has always believed in the importance of networking within the industry, not just for the social side of things, but to share how things are going in the industry and we honestly believe we are a stronger industry by working together.
Thanks again to all our sponsors, the fabricators and to the hundreds who joined our webinars.