There has been a number of enquiries from members lately in relation to the permits required under the National Heavy Vehicle Regulator which we have followed up on for members.
It seems that there is confusion as to where a permit is required and whether or not it is needed for every council, so the Stakeholder Team at the NHVR has provided the following information to help you better understand how the heavy vehicle access arrangements work within the Heavy Vehicle National Law, especially for Oversize Overmass (OSOM) movements.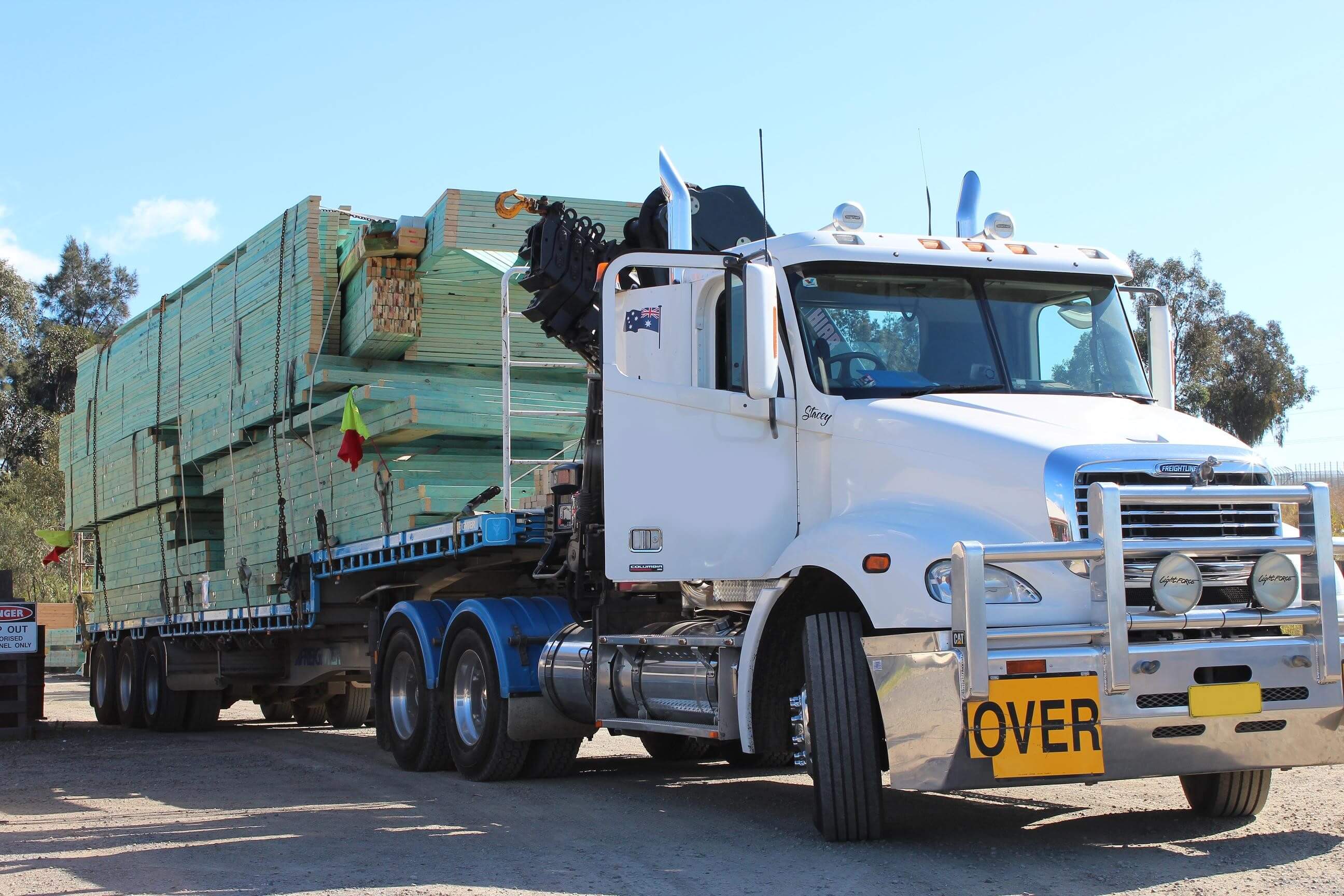 Heavy vehicle access arrangements have two parts – general access within certain dimension limits and masses OR restricted access by notice or permit subject to approval from road managers.
If the heavy vehicle movement is within the dimensions and conditions of the notice, then the vehicle can go on the road network attached to the notice without needing a permit.
Where a permit is needed for a single trip, that involves just one application to the NHVR and we coordinate with any road managers involved to get approval.
Approval is only required from the road managers of the roads that are being used. (This answer is in response to the query as to whether you needed to apply to every council on a route, even though it would usually be on a state arterial road.)
The NHVR's objective is to grow the network on the OSOM notices and get quick turnaround for any access needed beyond what is covered by the notice. The NHVR works very closely with industry and road managers to achieve this.  The NHVR also works closely with states and territories to try and harmonise arrangements for OSOM movements.
Here are some links to further information on our website which may be of assistance to your members.
FTMA seeks feedback from members as to whether this information has been helpful or whether they would like further information.  The NHVR has agreed to assist by speaking at an FTMA event or participating in a webinar to help members navigate the permit system.
Please let us know if you would like further information on the permit process by emailing me at kersten@ftma.com.au