This piece was written and provided by FTMA Principal Partner, MiTek.
MiTek's advances in the development of engineered building systems, being used in building projects across the globe, gives us a tremendous opportunity to drive global learning, new practises, and open doors to new opportunities locally. POSI is, just one example of products being embraced across the world. 
The use of POSI is growing with Posi-Truss making excellent purlins, rafters or floor joists!  They are ideal for second storey sites and steep sites, avoiding the need for cut and fill and costly retaining wall structures. Posi-Truss' are also making a name for themselves in a vast array of commercial and light industrial applications as they offer a cost-effective solution to steel and are much easier to install.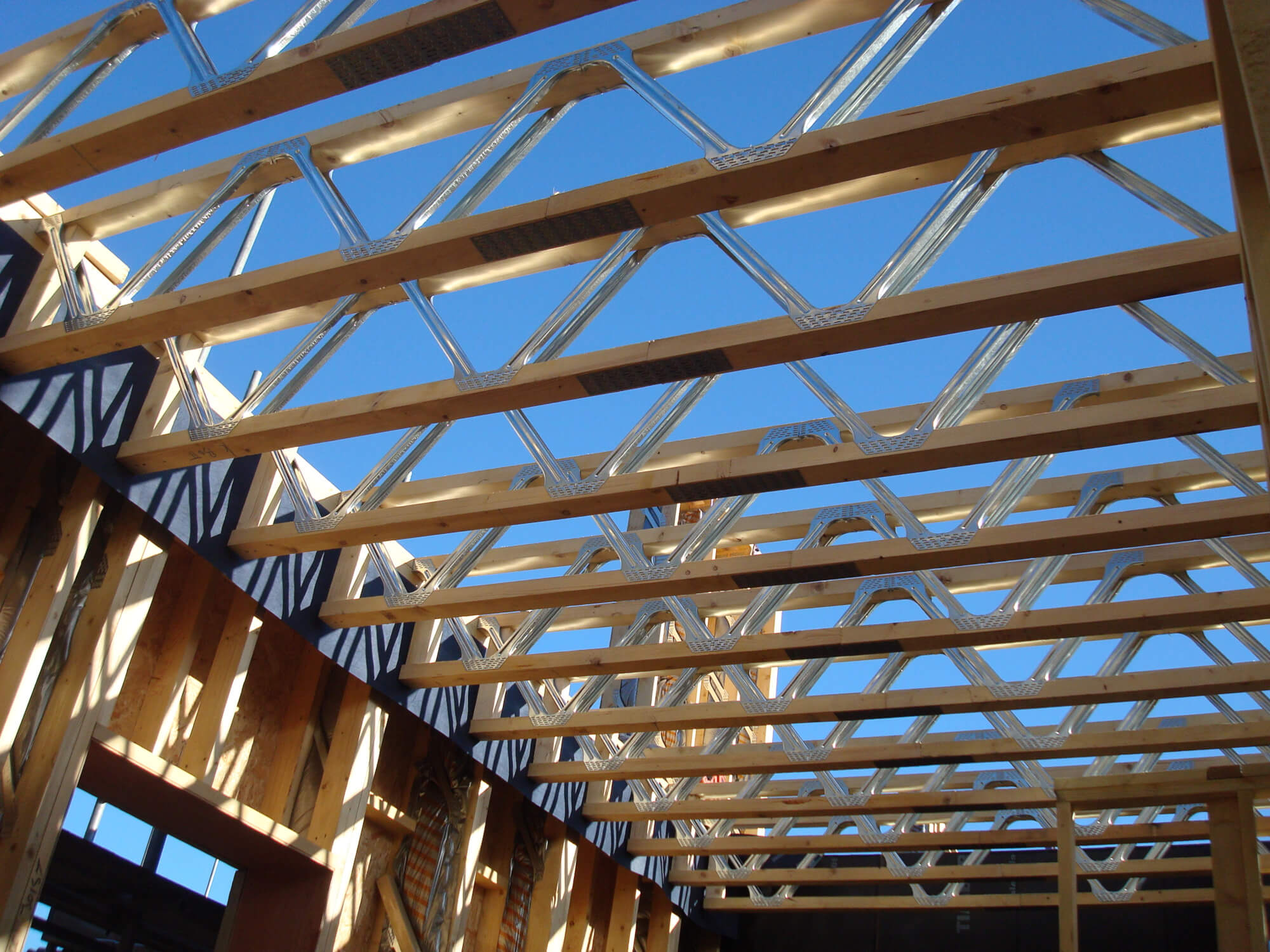 In the recent series of George Clark's Remarkable Renovations (Foxtel Lifestyle Channel) viewers see MiTek Posi-Truss' being featured in several of the transformation projects. In this popular lifestyle program brave homeowners take on the challenge to restore old buildings back to new.
MiTek is always pleased to see Posi-TRUSS help transform projects and in the latest series, the off-site system takes centre stage in two of the four episodes, aired on Foxtel's Lifestyle Channel.
Posi-TRUSS has become well known for its steel webs, which create a void enabling services to run through them enabling a fast, efficient, and cost-effective building practices, characteristics showcased in the projects.
The Post Office building project in Episode 4, faced major structural issues, with the front of the house bowing out and the inside structural walls sinking. A big, complicated project, the owners had a challenge on their hands turning what George Clark the host described as a 'knackered building' into two four bed homes, one to sell, one to live in.
Having to start from scratch allowed the project team to choose modern building materials with good eco credentials, including smart walling, solar panels integral to the roof, and Posi-TRUSS throughout to create strong, wide spanning joists from front to back.
Because of Posi-TRUSS' open web nature it offered the solution, to be able to install underfloor heating, and MVHR throughout to deliver a very sustainable solution.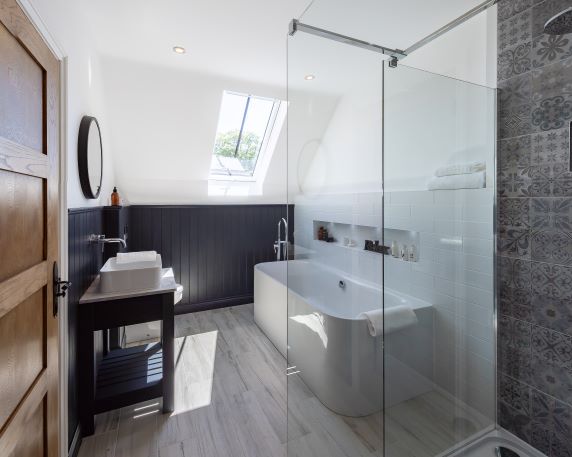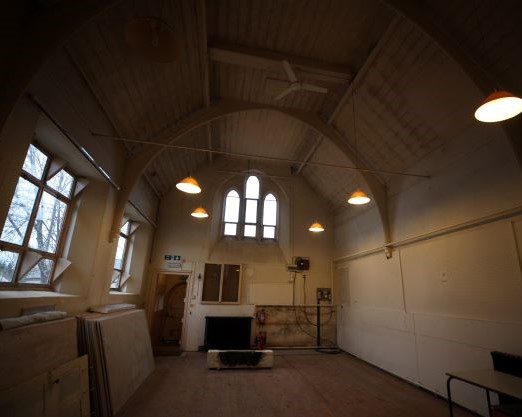 In Episode 5 in the series, architect Stuart and his wife Theresa take on the local village hall to transform it into their retirement home. After a lot of hard work, its majestic splendour is restored, and as George Clark the host describes it: "the end result looks beautiful."
The showpiece of the project is the first-floor mezzanine, which is installed, turning one large open space into a double height home, creating a bedroom, bathroom and play area upstairs.
Posi-TRUSS are shown being carried into the building to create the mezzanine floor. The system takes centre stage in the structure during the build process when the distinct web-nature of Posi-TRUSS is on full display.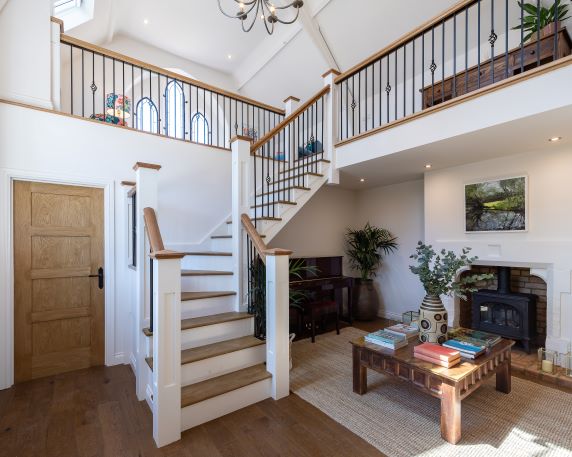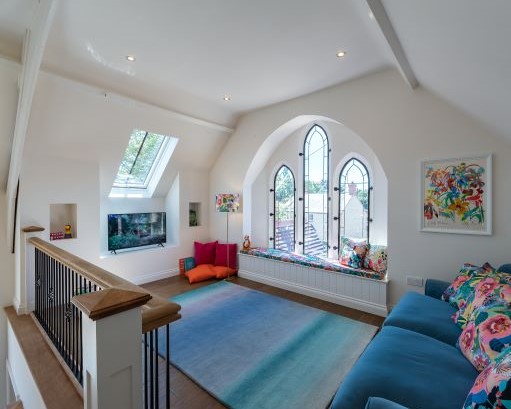 Visible throughout the build, it arrives on-site ready to be installed with ease and simplicity. Its lightweight nature meant a team of just two, could position and secure the joists, before the floor starts to go in the same day. One large space is very quickly transformed into a double height residential property. And the family can enjoy the large and open space upstairs thanks to Posi-TRUSS' ability to span wide distances.
We're so pleased that MiTek's Posi-TRUSS system was the making of both fantastic renovation projects.
For more information on the MiTek's Posi-TRUSS system contact your local State MiTek office:
VIC (03) 8795 8888
NSW (02) 8525 8000
QLD (07) 3861 2100
SA (08) 82341326
WA (08) 9412 3534