WA Members, Worldwide Truss and Frames hosted their first ever Builders Trade Day recently. Attendees were mainly current and "target" builders along with some prominent engineers and staff from the WA Government Department of Housing.
WA is emerging from a heavily dominated double brick state with a shift to more framed housing and the main purpose of the day was to expose some of West's most prominent builders to the key benefits and technology in local prefabrication alongside some new innovations developed specifically by WWTF and their unique offer to the market.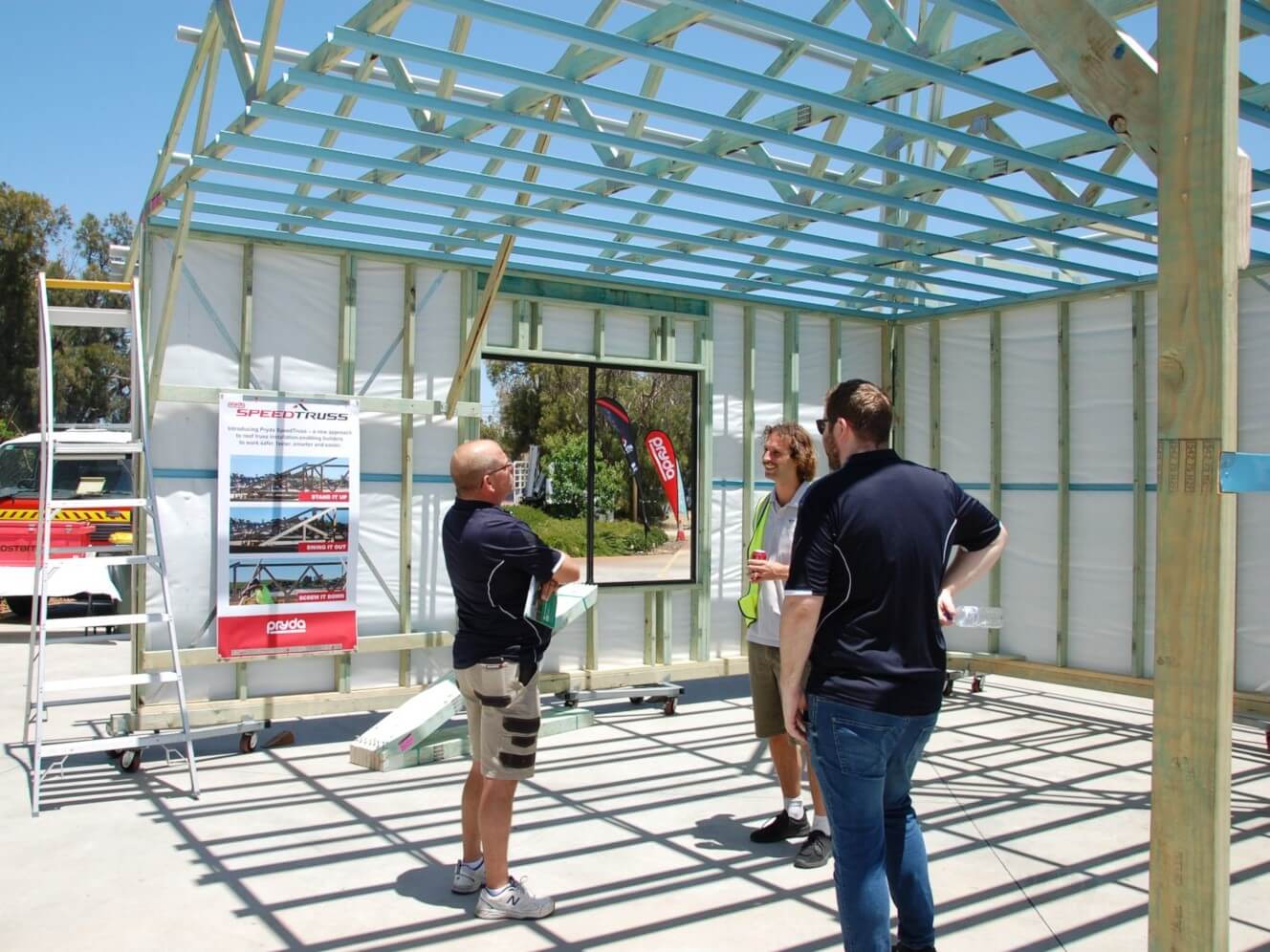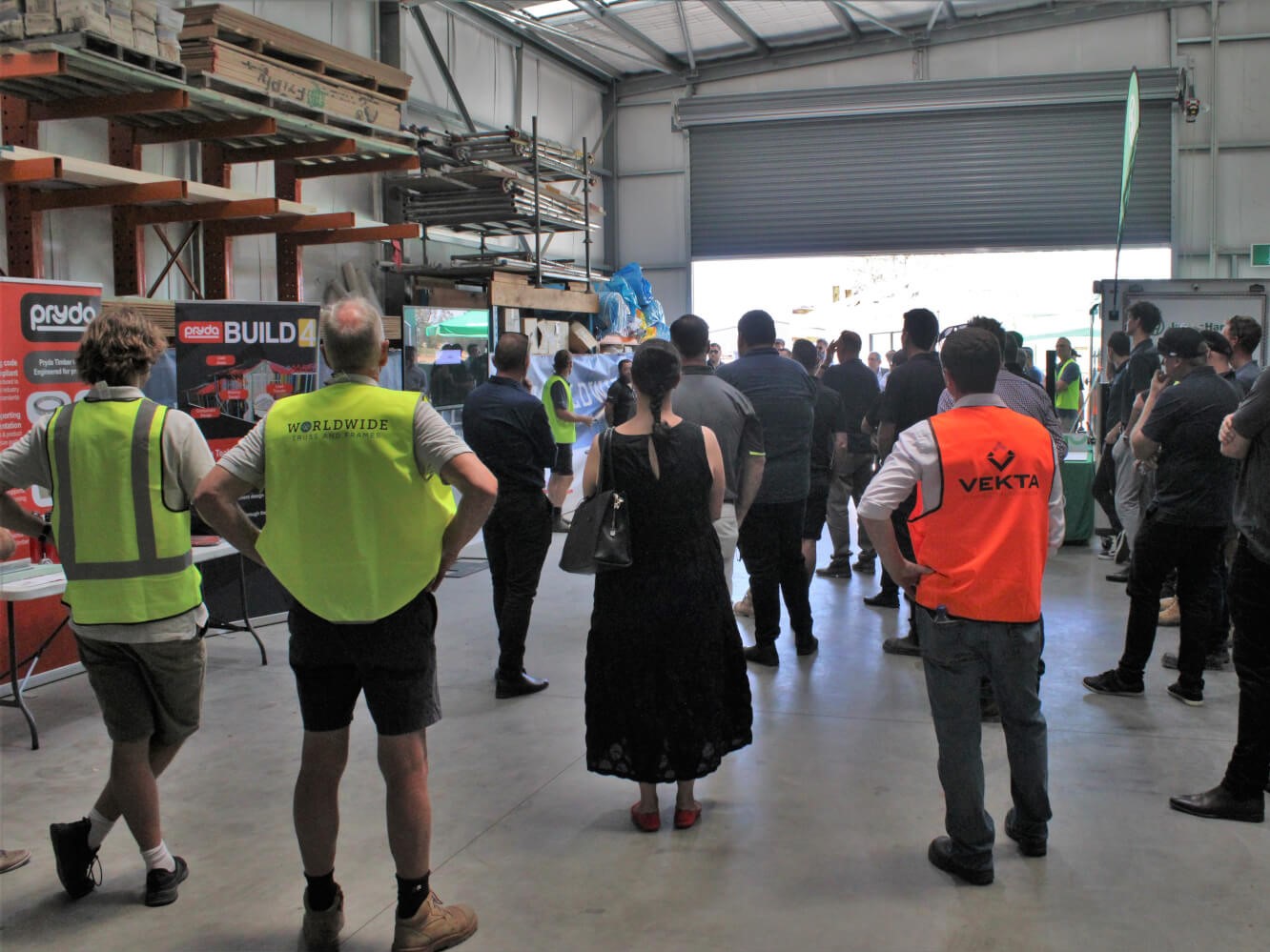 The day was all about networking and included small group factory tours for those that were interested, of which I believe every single person took up that offer.
Clint even built a model frame and truss house in his shed to demonstrate to the builders, allowing them to get up close and personal and have a good look at our quality engineered products.
FTMA congratulates Clinton Wells and his team at Worldwide Truss & Frames for their successful first Builders Trade Day. In a state where the timber frame and truss market is small, these types of events are extremely important as timber framing is the future, they just don't know it yet!